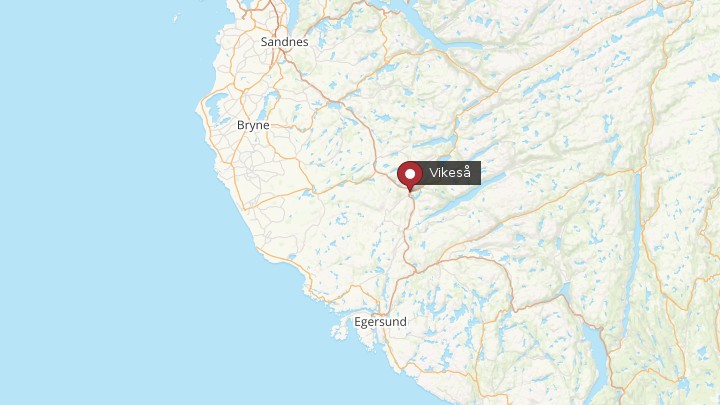 The police were informed of the accident, which took place in a farm, just before 2 pm. Ulykka happened a little south of Vikeså in Bjerkreim.
Two people, a girl and a grown man, were injured in ulykka. They were both aware of it afterwards, according to the police. Both diapers fled to Stavanger University Hospital (SUS) with rescue helicopter.
At 4.50 pm the police had finished their investigation on the spot. They have not found an obvious explanation.
"The ATV got out of hand and hit a building, but we do not know why this happened," says operations manager Irene Ragnhildstveit in the South NTB police district.
She says that there is a relationship between the girl and the man, but does not want to give any details about this at the moment.
Just after 17 years SUS stated that they both had serious injuries. The girl was born in 2012, the man in 1962. Both are stable.
Source link