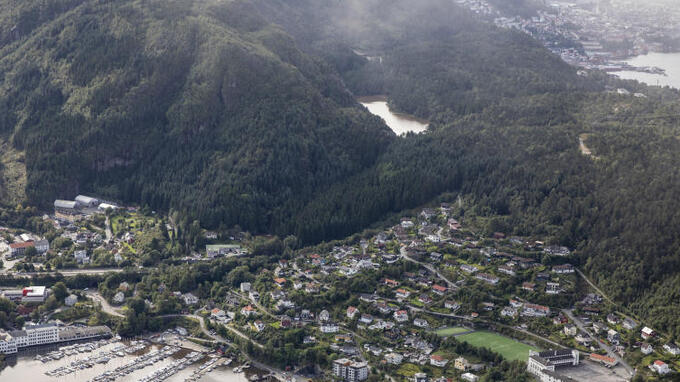 August 23 at 2:29 PMfrom Eivind Funds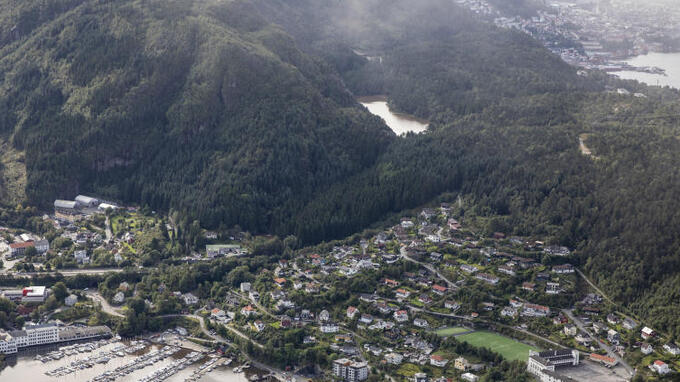 EVACUATED: 133 residents in this area were evacuated on Wednesday. Langevatnet and Munkebotsvatnet are screened in the background.
PHOTO: Bjørn Erik Larsen
The people who were evacuated on Wednesday in Eidsvåg can return home.
It reports the West Police district in a press release that was sent just before 2.30 pm on Thursday.
In total, 133 people from about 40 houses were evacuated on Wednesday afternoon, when the municipality realized that there was a danger that the temporary dam in Munkebotsvatnet would not be able to stop the water.
On Thursday, the area of ​​Munkebotn and to Eidsvåg was investigated by geologists from the municipality. They regard the area as safe, according to the press release.
The police also introduced a flight ban in the area. This is maintained until midnight.
"This is done because of those who work in the area and do not come into conflict with their activities," writes the police.
Source link