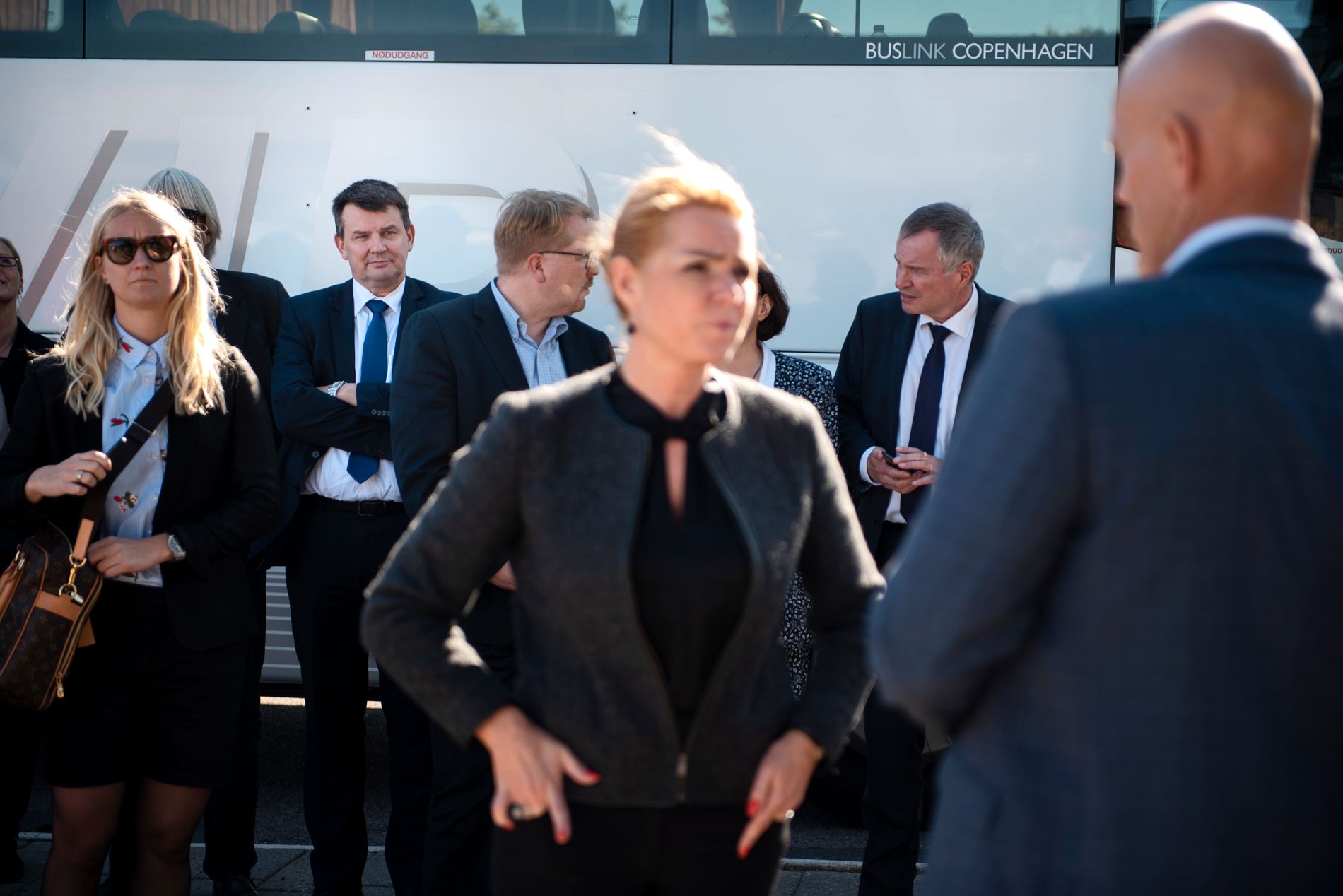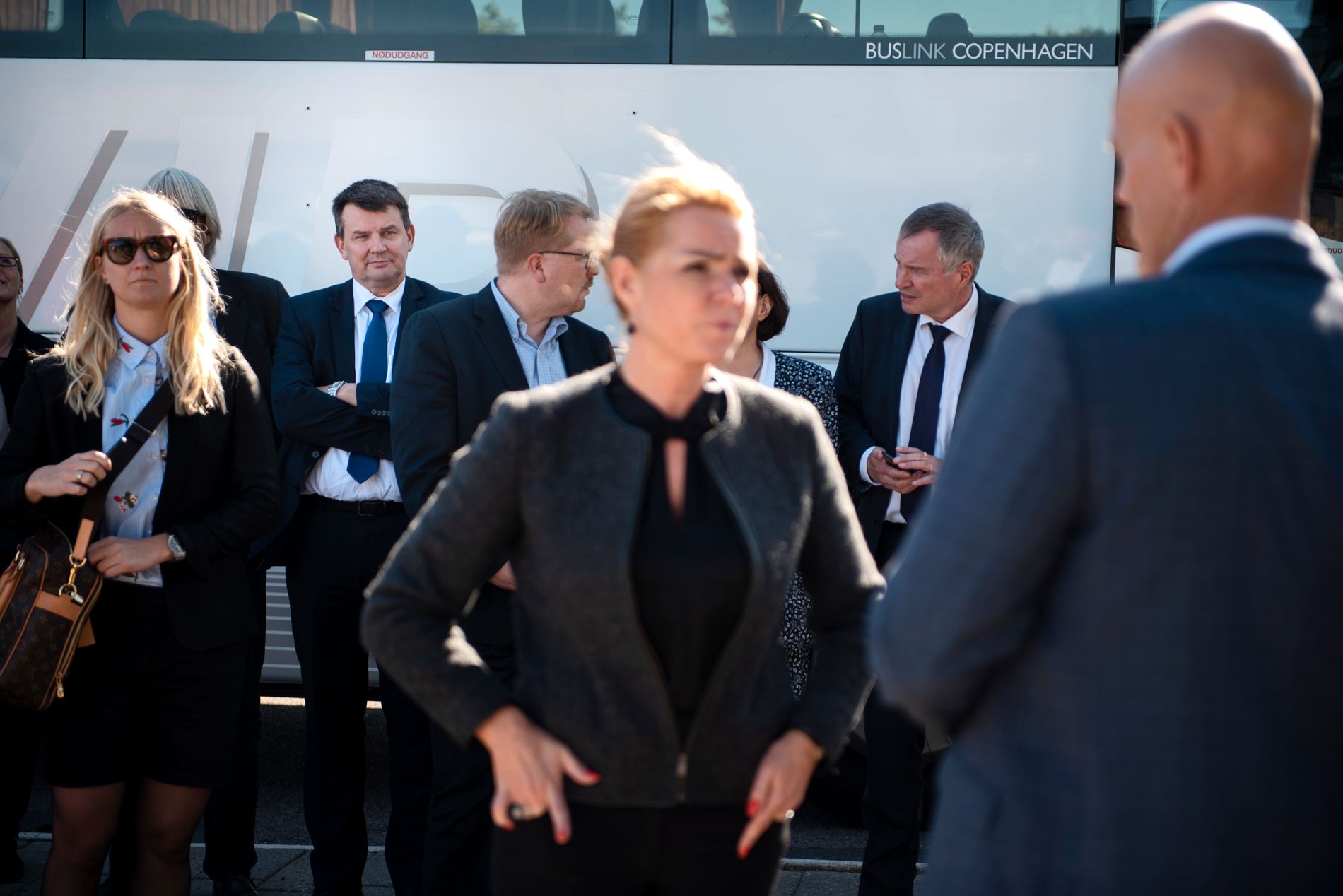 DOMESTIC
VOLLSMOSE (VG) Minister of Justice Tor Mikkel Wara (Frp) is now looking at four new measures to take the violent gangs in Oslo.
published:
VG revealed how our young Bloods have grown and become in the last ten years Oslo's biggest gang threats. The very violent gang is behind murder, kidnapping and smuggling into smuggling to Norway.
"We look at both the members of the hard bar and the environment from which they are recruited," the Minister of Justice told VG.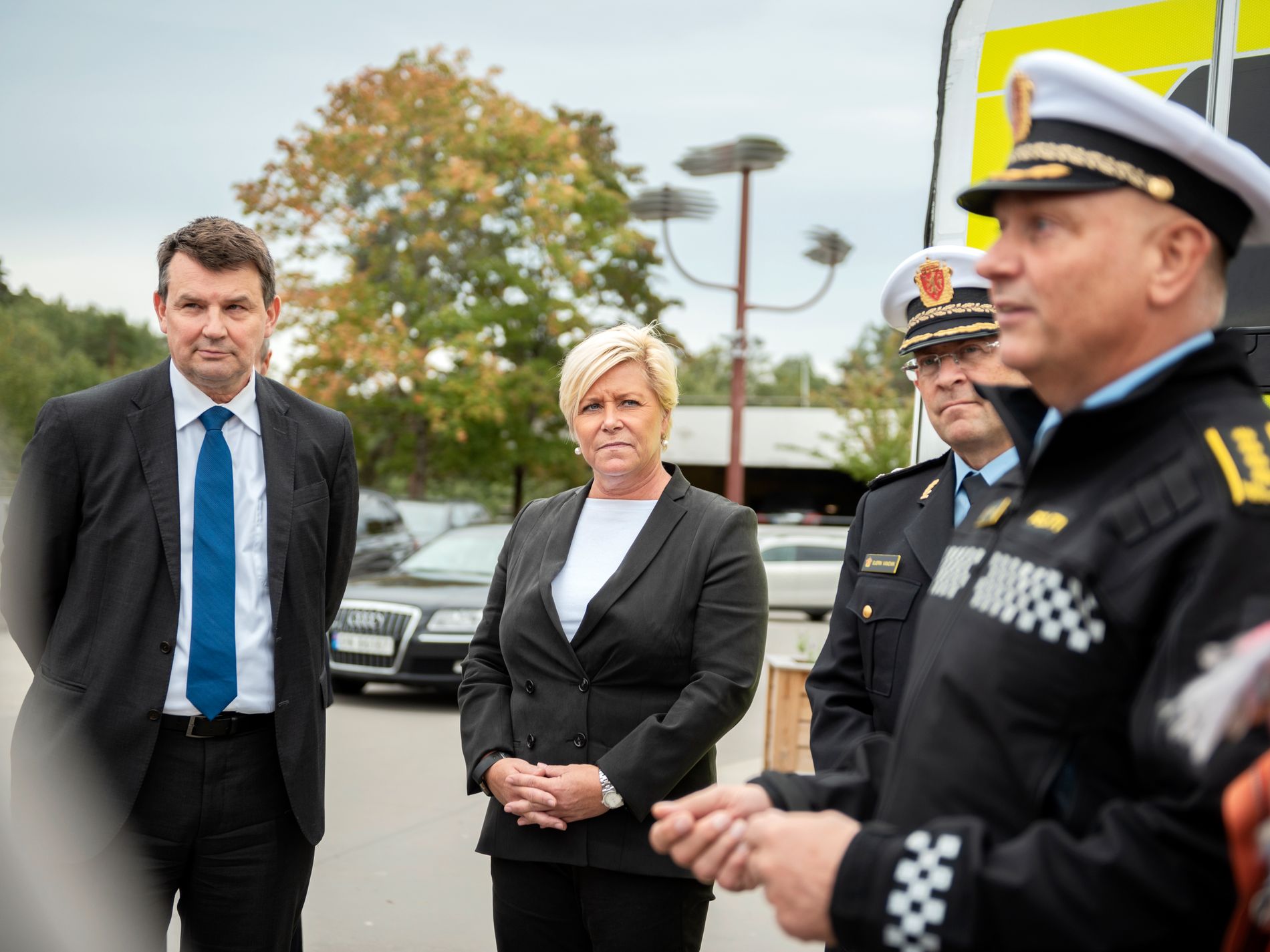 read also
Budget leak: gets 70 million to take the gangs of Oslo
During a visit to the largest ghetto in Denmark, Vollsmose, the Minister of Justice will take the first four measures to tackle the gang problems. Oslo.
Consider a ban on membership of discussions and recruitment for them.
Make it easier to remove the money from the gang members.
See if there are too many requirements for permission for juvenile punishments.
Look for a new kind of punishment for criminal youth, which is stricter than juvenile punishment, without having to put the youth in jail.
1. Young Bloods and Satudarah can be banned
After the emergence of the ISIL terrorist organization in Syria and Iraq, several Norwegian Islamists have been convicted of participating or supporting a terrorist organization.
Wara says the government is currently considering extending this to criminal gangs.
"We are looking at whether we can use this technique and bring it to organized gangs," Wara says to VG.
"Is it possible that Norway is a prohibition to be a member of Young Blood or Satudarah?
Maybe, but it's not something like writing it in law. It is always a judicial process that leads to what is considered a criminal organization. If the main goal is criminal activity, membership will also be there, Wara says.
In Denmark there is recently a ban on the infamous gang Loyal to Familia. The government will also look at how the Danes have solved it.
Did you know? after VG Young Blood disclosure the Minister of Justice asked for information from the entire police about what could be done to solve the gang problems. Here he presents the first four measures that the government is looking at.
"It is completely new that you have now forbidden Loyal to Familia, and I am very pleased that you did this because we have problems with discussions in Denmark and have to make arrangements for this", said the Danish Minister for Integration, Støjberg, VG.
read also
Policeman switches on the source alarm
2. Bring the money to the hard bark
The law expired this summer and meant the Oslo police had to take "bling" and watches from Oslo gangs – to stop them. The Ministry of Justice is also looking at changes in laws and practices – so that the police can withdraw more money than now and return it to convicted gang members.
"We are also examining withdrawal, both practice and law, and I think it will be a little bit bigger than clocks and cars, it's more about getting bigger sales," Wara stresses.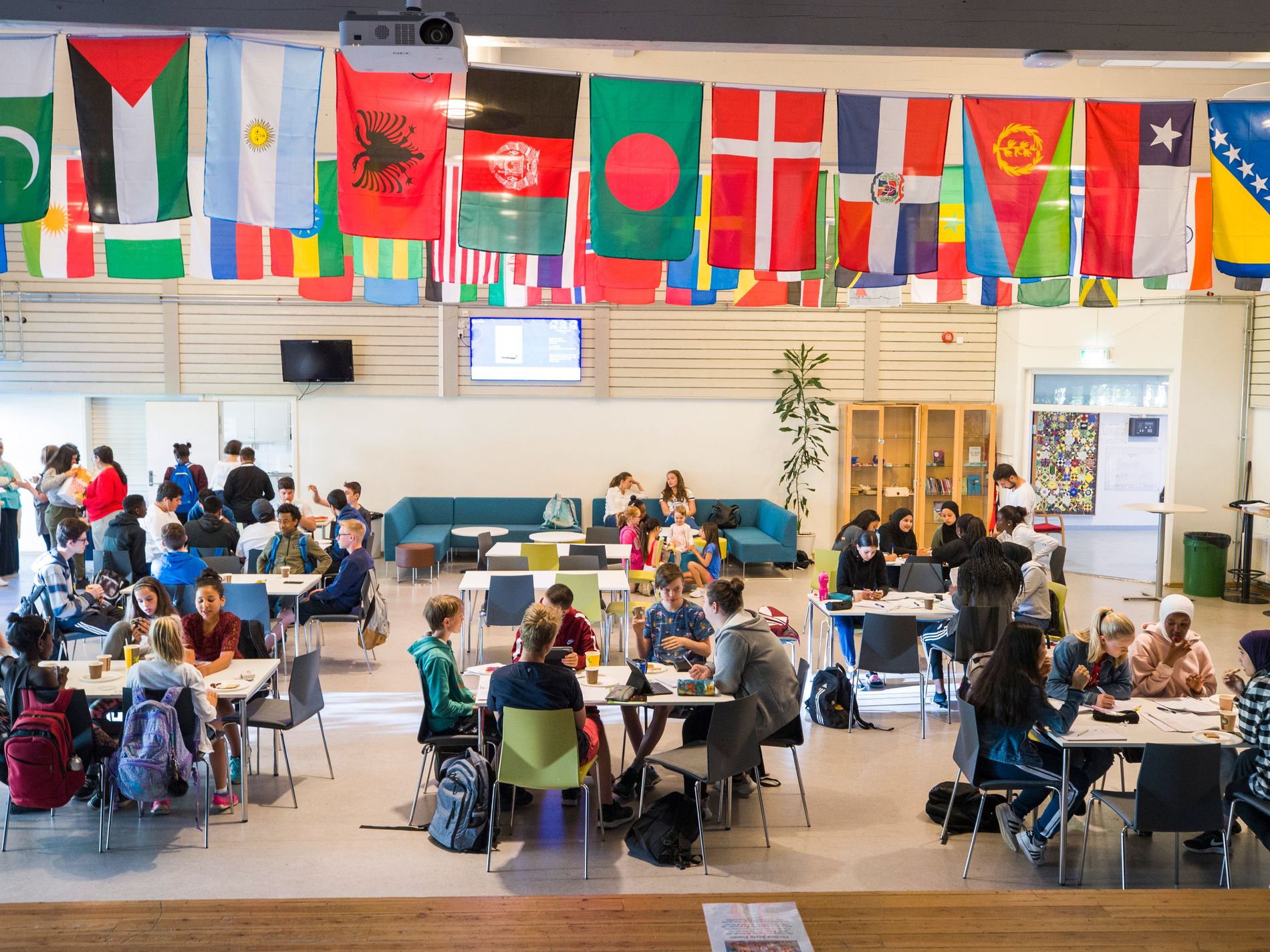 read also
The rector made an alarm about juvenile delinquency – so took the schoolgrip
3. Need nothing but juvenile punishment
The Holmlia gang Young Bloods recruits according to the police young runners from different districts in Oslo. The government is concerned that 151 juvenile criminals in Oslo will be gang members of the next generation.
The police have reported that they have no criminal proceedings to arrest the youngest criminals – and get them on track.
Wara says that Norway is missing a gap today prison and youth punishment.
"Prison is a good thing, but an experience is that they are unhappy when they are put in prison where they meet the other gang members." The police say what is important to think is that youth punishment and follow-up for young people are not for everyone because it often requires some motivation, so we miss something, "said the Minister of Justice.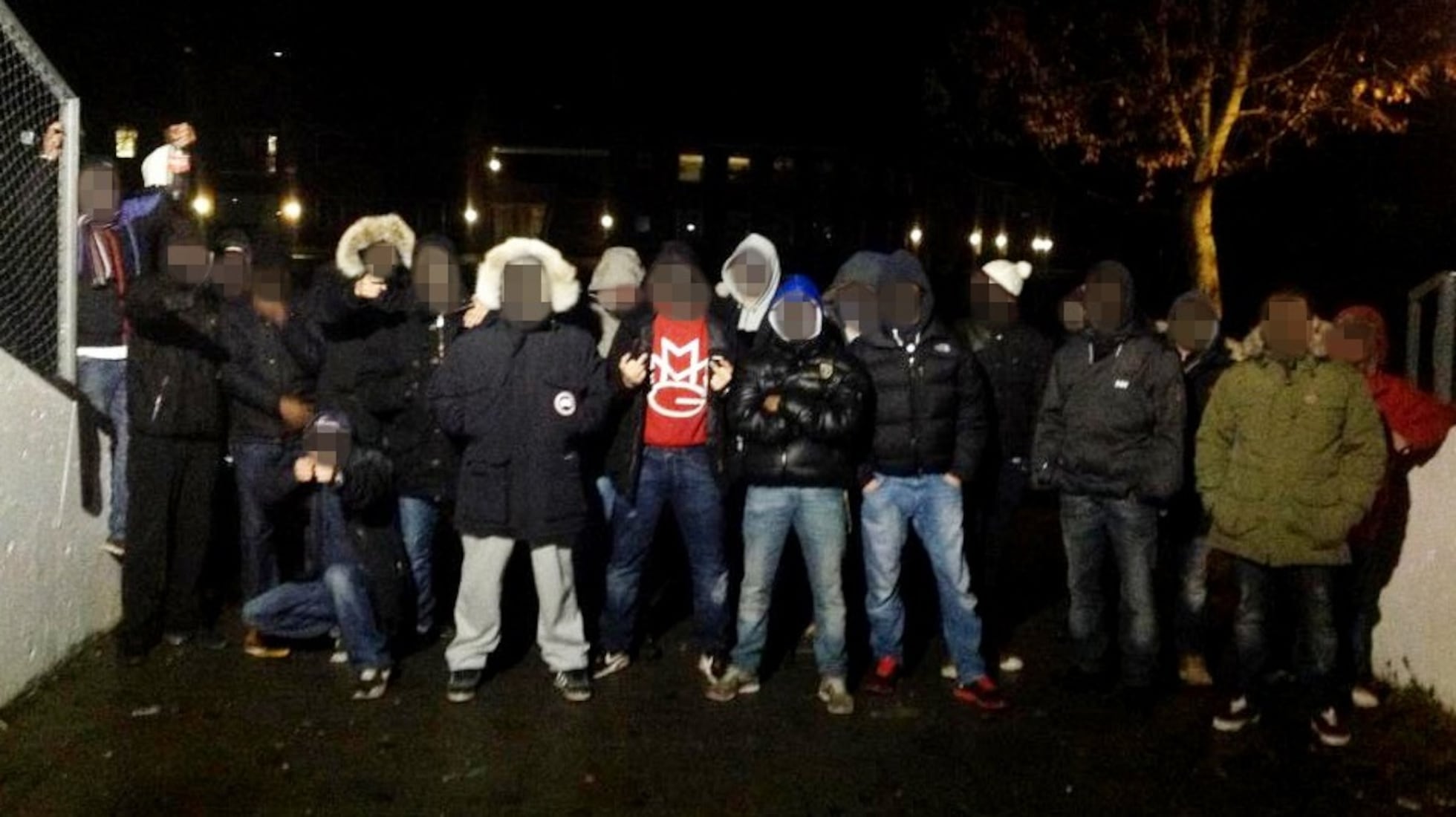 read also
The Oslo police chief: sends young gang criminals to the institution
4. Considers that the authorization requirements should be removed
The Oslo police chief believes that young gang criminals should do so sent to your own settings. Wara confirms that they are watching.
"It does not necessarily have to be an institution, it can be expulsion or a residence ban in an area, or electronic control," says the Minister of Justice.
The fourth thing they are looking at is to do more with the imposition of a youth penalty. The Minister of Justice says today that there are too many permissions, of the young people and the parents, to have young people actually carry out juvenile sentences.
"It's a bit too easy to unsubscribe from the youth phrases and follow-up actions we have today, and we'll try to remove the permission requirements," says Wara.
He says that the bills take time and do not come to the Deposit before Christmas.
You can read more about this here
Source link