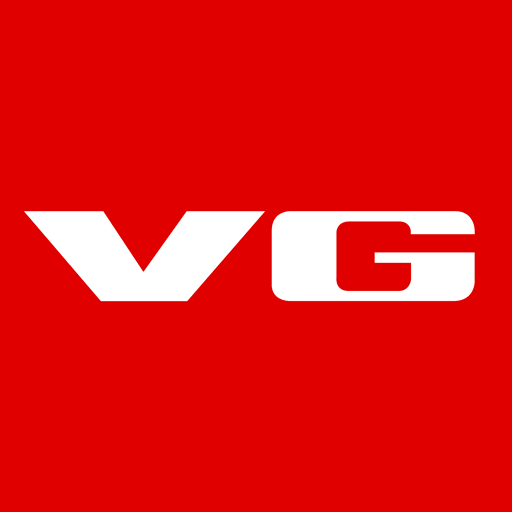 DOMESTIC
A 60-year-old died on Sunday in an accident related to cutting down a tree under a roughness, reports South East police district on Twitter.
published: Updated: 02.09.18 13:06
The man wanted to roll trees in connection with the preparation of a cycle path in Høgfjell in the municipality of Ringerike in Buskerud.
"The man was part of a dug team, where they made a bike ride in an area that is popular for cycling, he took over the tree and was later found by others in the dough team:
– air ambulance was sent directly to the place where he was declared to be killed, says Operations Manager in the South East police district, Øystein Eikedalen, to VG.
law enforcement was aware of the incident on Sunday morning at 11.25 am.
There was no one who saw the incident immediately.
"We are now on the spot and doing further research", says Eikedalen.
The family members of the spouse are informed.
You can read more about this here
Source link