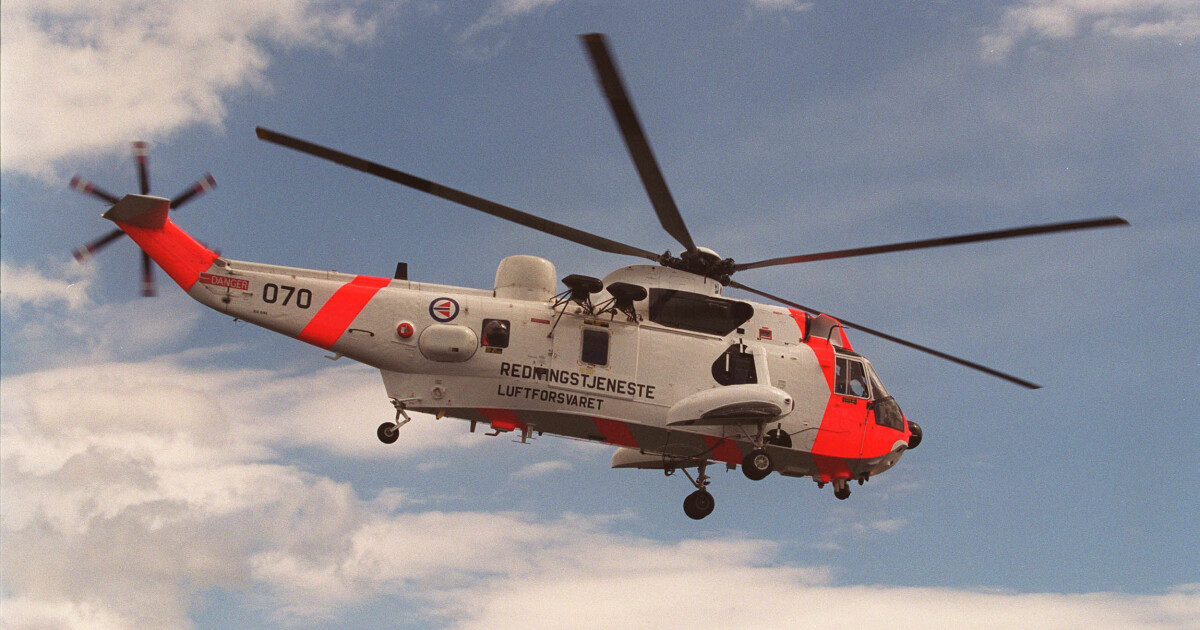 "We still have the hope of finding the missing," says Lionsman Robert Veseth in the Lens district of Voss in the local newspaper Hordaland on Wednesday afternoon.
"We are now working on technical tracks to see if it is possible to find out where they are based on telephone data," said the sheriff.
Police officers, Red Cross, Norwegian rescue dogs, civil defense, rescue helicopter and volunteers were looking for the woman who was on a seventh Tuesday morning traveling from Smågiljane to Gråsidetoppen. Her family reportedly missed her on Tuesday afternoon after she had not returned home as planned. The woman is enlightened to be in good shape, and during her journey she has had a dog.
The police asks people who can have information about where the woman is, to contact him. For example, the police wants to contact a female dog that was observed on Tuesday evening at 6.30 pm in the Hodnaberg power station. The police do not know if this was the missing woman, but does not rule it out.
Like Dagbladet on Facebook
Source link