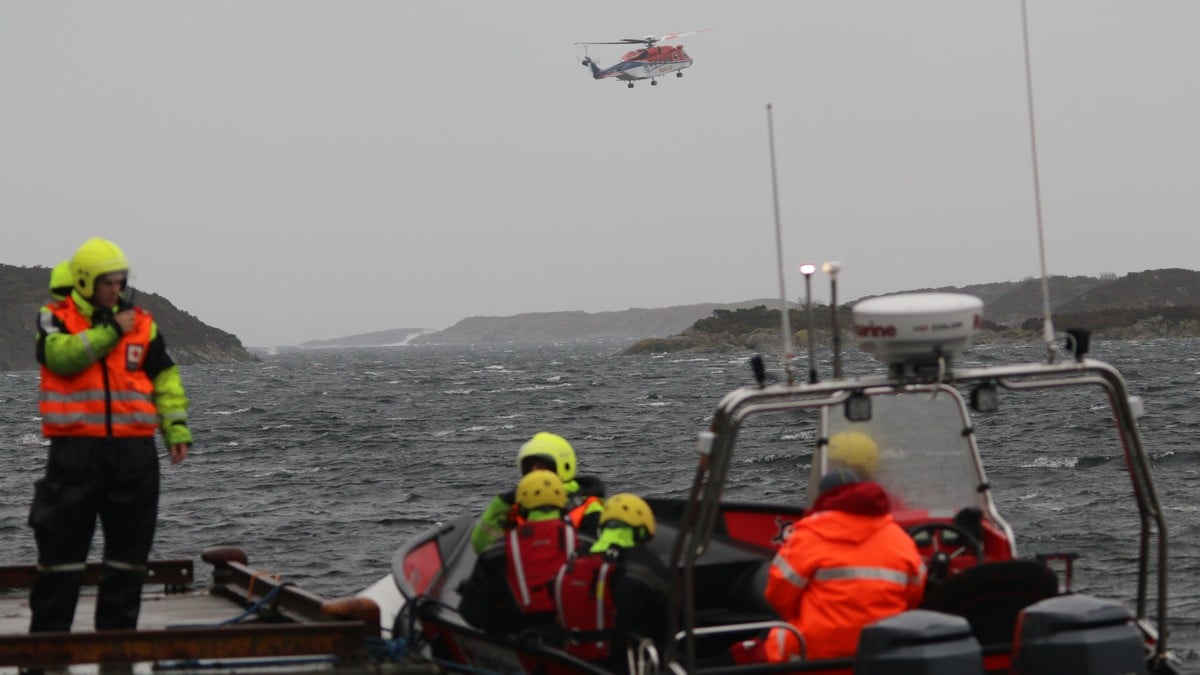 There were divers who found the man, near the fishing boat that had sunk Saturday morning. The man was found Monday at 17.15 hours.
At 21.15 hours the police confirmed that the missing fisherman Kurt Jøsang (47) was found. The deceased is taken up by the sea and taken away.
Firefighters, police and dozens of volunteers have been searching for Jøsang in the sea near Bokn in Rogaland since Saturday. His 51-year-old brother, Arvid Jøsang, was found dead in the water shortly after the shipwreck, but died in the Haukeland hospital.
Rough sea
It was just after 11 am on Saturday that the main reception center in Southern Norway was informed that a two-person shipwreck on board south of Vestre Bokn was missing.
"We assume that the shark had problems with partly rough sea and solar, so the first boats that participated in the survey described the weather situation on the terrain," says rescue leader Owe Frøland.
Built in grief
The brothers were professional fishermen and were on lobster fish when the accident happened.
There are about 800 inhabitants in Bokn Municipality, and the accident has gone hard in the village.
"It is a horrible sad day for Bokn, everyone here is struck by such an accident, both are from here, they are family leaders, and the whole community is in trouble now," says Tormod Våga, mayor of Bokn Municipality.
Source link