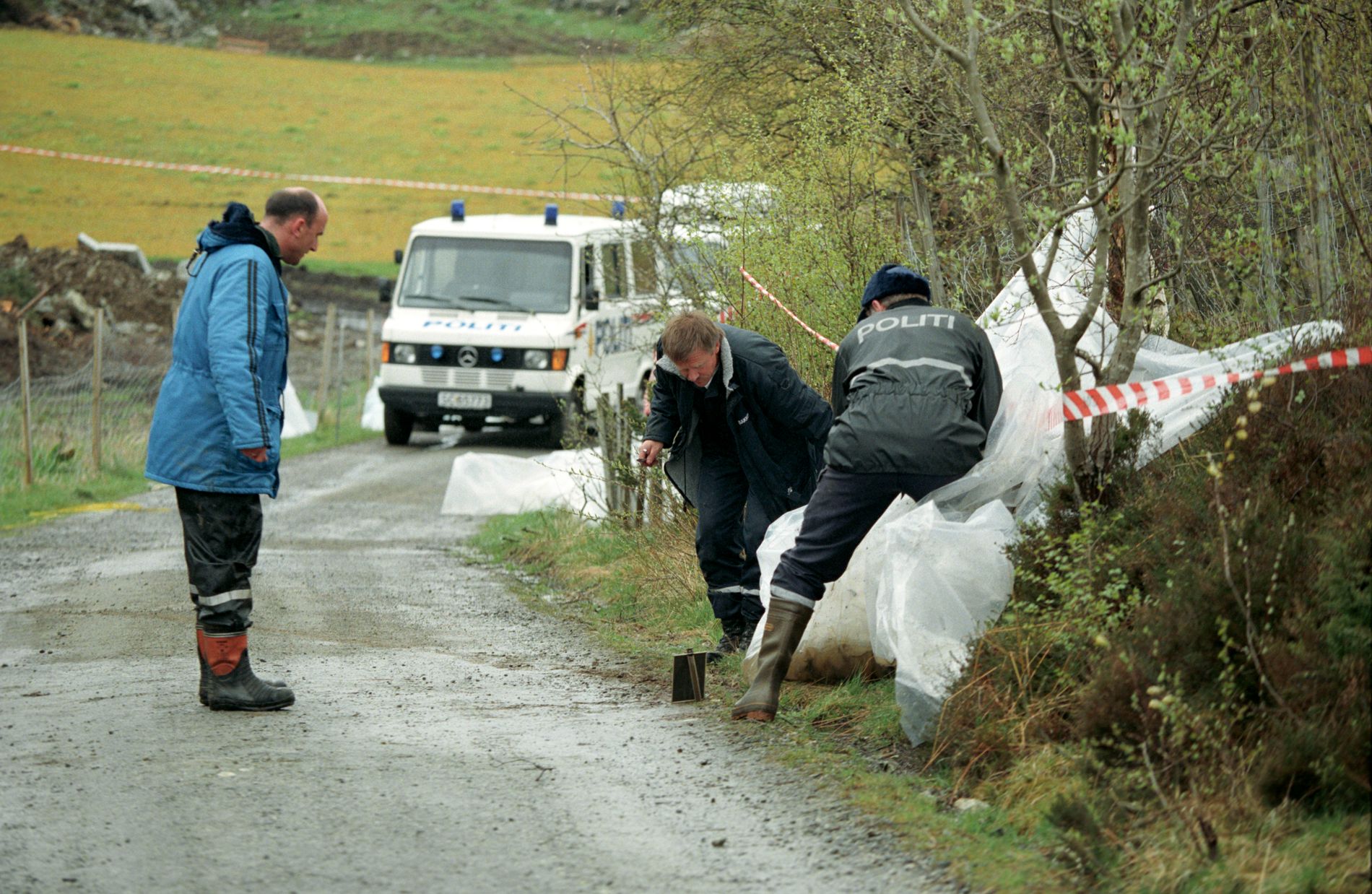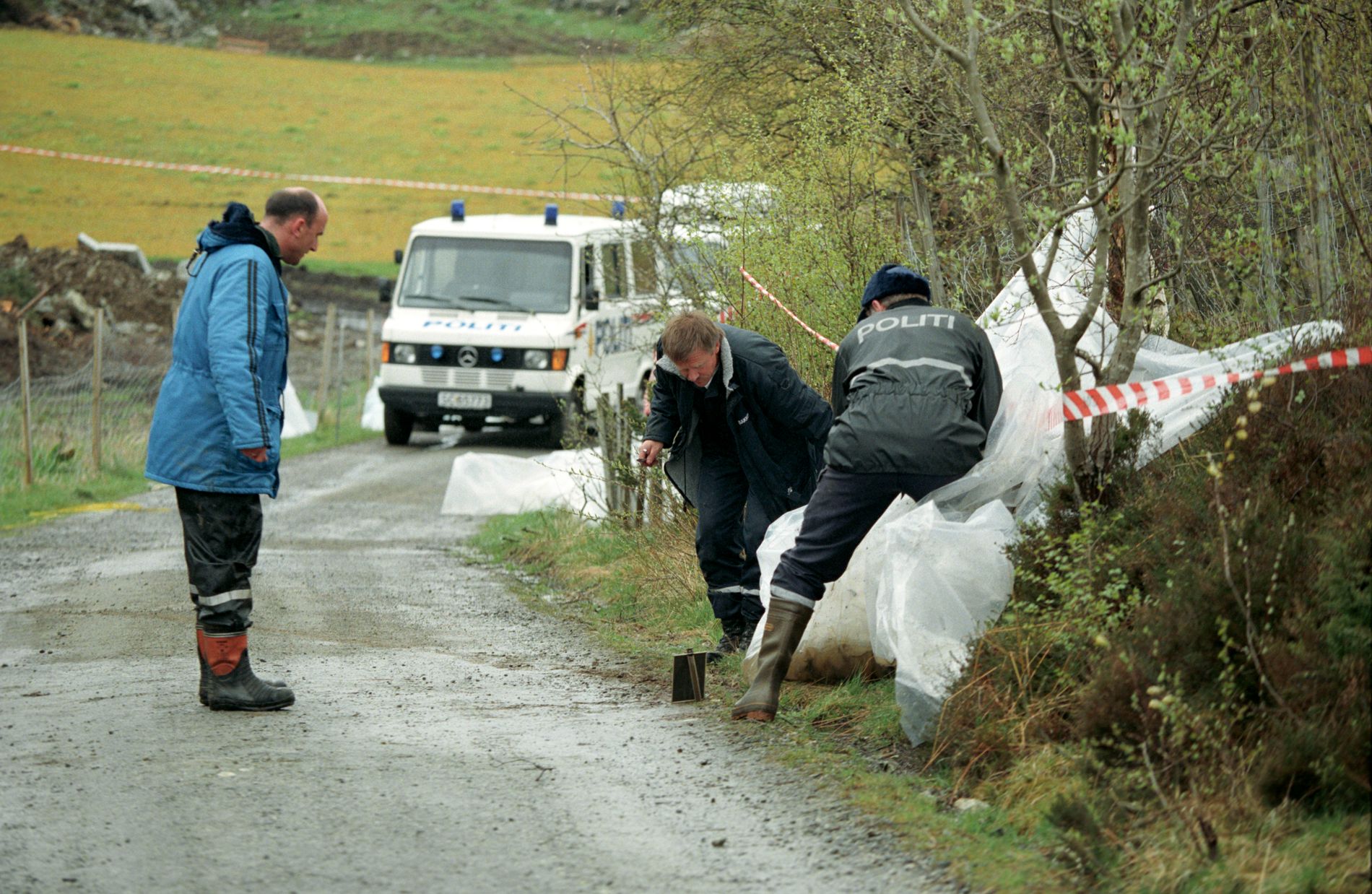 television
Norway's first real crime series for television traces something too long in old songs.
published:
3
TV premiere: "Who killed Birgitte?" TV 2. Premiere August 28 at. 21.40. Director: Bjørn Olav Jahr and Bjørn Eivind Aarskog
When the true crime wave eventually hits the TV screens here, it is perhaps the most obvious thing one can imagine for such a format: the murder of Birgitte Teng on Karmøy in 1995. A 17-year-old girl is beaten to death with stone in his own parental home. Unknown perpetrator until her own cousin is convicted, but later acquitted by the court.
He added the murder, a confession he later signed.
A thorough podcast about the case and the research was made at VG three years ago, the same year as here Bjørn Olav Jahr launched the crime documentary "Who killed Birgitte Tengs" by 2015. In other words, the murder of Birgitte is already well lit, which makes the list for a TV series about the same amount.
It is Jahr who, together with the experienced documentary filmmaker Bjørn Eivind Aarskog, is focused on the initiative of TV 2.
The series is nine episodes long – it is pretty ambitious.
The filmmakers have really been able to dig, launch and explore their own theories about what happened in 1995 with the fatal focus. The first two episodes give us surprisingly little of that kind. It offers nothing more than the story of the murder of Birgitte Tengs & # 39 ;, without any interesting nigger who could awaken the desire to extinguish the series in a jafs.
Those of us who have read Jahr's good documentary about this issue know that here in his research he is broader than what many police have accused of doing in the Tengs case. In a short sequence in the first episode, the press conference shows where the newly created Cold Case group recommends a new investigation into the case. A golden opportunity for filmmakers to be seduced into what they can have in the series.
It does not come, instead we get it almost two episodes longThe story about the murder of Birgitte"As a comprehensive report of the Saturday Revue with a bit too many talking heads at home-in-the-bank-with-coffee cup.
Traditionally, but thoroughly, sober – and beautiful to look at, the estimate can serve as a nice introduction to the case for those who do not remember it from the 90s.
For most of us others, most are presented as new. With other expectations you are confronted with a real crime series. It is possible that there are revelations and new approaches that relate to everything we know about the Birgitte Tengs case in future episodes – the teaser for third works that are promising in this way.
So far, we are dealing with a somewhat lengthy summary of the case.
You can read more about this here
Source link