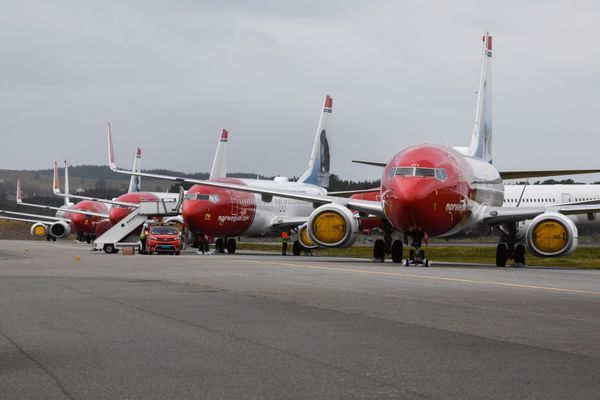 The Norwegian board is asking the owners for broad authorizations in the crisis plan to convert debt into shares, including for the liabilities that include cash points. However, analysts have little faith that clients will be stuck with stocks.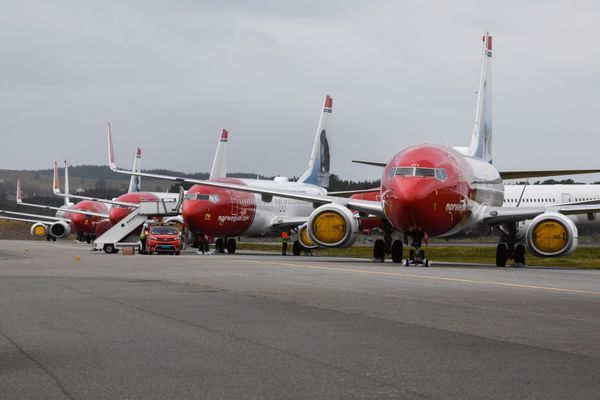 Published:
The Norwegian outline for a new rescue plan states that much of the debt needs to be reduced in order for the company to survive. This will happen because the creditors exchange debt for shares.
The proposals that were presented on Thursday and on which the shareholders will vote at the general meeting of December 17, give the board broad powers to stitch such a package together.
Central to the plan is debt restructuring. Although Norwegian does not provide details on how much debt they intend to reduce, the proposal means that "all or part" of the debt obligations will be converted into equity.
read also
Working to make Norwegian "investable": – The debt will fall
Money points can be converted
The so-called "cash points" are also included under liabilities, along with all other debt obligations. This is Norway's digital currency that customers can use to pay for airline tickets, among other things.
Money points are included in the debt item other current liabilities in the accounts. This item is also one of the debt obligations proposed to be converted in whole or in part into equity in the Norwegian rescue plan outline.
This means that cash points can in theory also be converted into shares. But the board cannot simply break through such a plan. The proposal stipulates that conversion will take place insofar as agreement is reached with the relevant creditors.
Aviation analyst Hans Jørgen Elnæs believes that converting from ATMs is unrealistic.
– It sounds like a complicated affair. It requires consent and they have millions of customers. It doesn't work, they don't have time for it. That sounds like an impossible mission. It's extremely complicated and time consuming to achieve, he tells E24.
Read more E24 +
It also smells like bankruptcy solution for Norwegian Norwegian
Will receive a refund
It is not known exactly how many ATMs customers have. But from January to the end of September, holdings increased by NOK 1.493 billion, Norwegian said in its third-quarter report.
ATMs are also one of the options customers can choose for refunds if Norwegian cancels the flight.
Norwegian answers questions about ATM and refund obligations, and whether this can be done with respect to stocks.
– Our goal is, of course, that all customers who are entitled to a refund will also receive this, even though we are now in an exam program, writes press officer Charlotte Holmbergh Jacobsson in an email.
Examinership is Ireland's bankruptcy protection scheme Norwegian filed for in November.
read also
Analysts believe in the Norwegian level: – Think it's a fair chance
Management can receive a salary in shares
Not only creditors can get a settlement in shares. Norwegian's board has also requested permission to pay the salary to top management in the form of stock rather than cash.
In the proposal, the Norwegian board sets itself a broad framework for any conversion of debt into equity.
Total debt obligations amount to no less than NOK 73.4 billion, when both gross loans and lease obligations are included.
This is also the total amount the Norwegian board is allowed to exchange for shares, but the outcome depends on an agreement with creditors.
In the proposal, anything between zero and this whole amount can become shares.
Source link