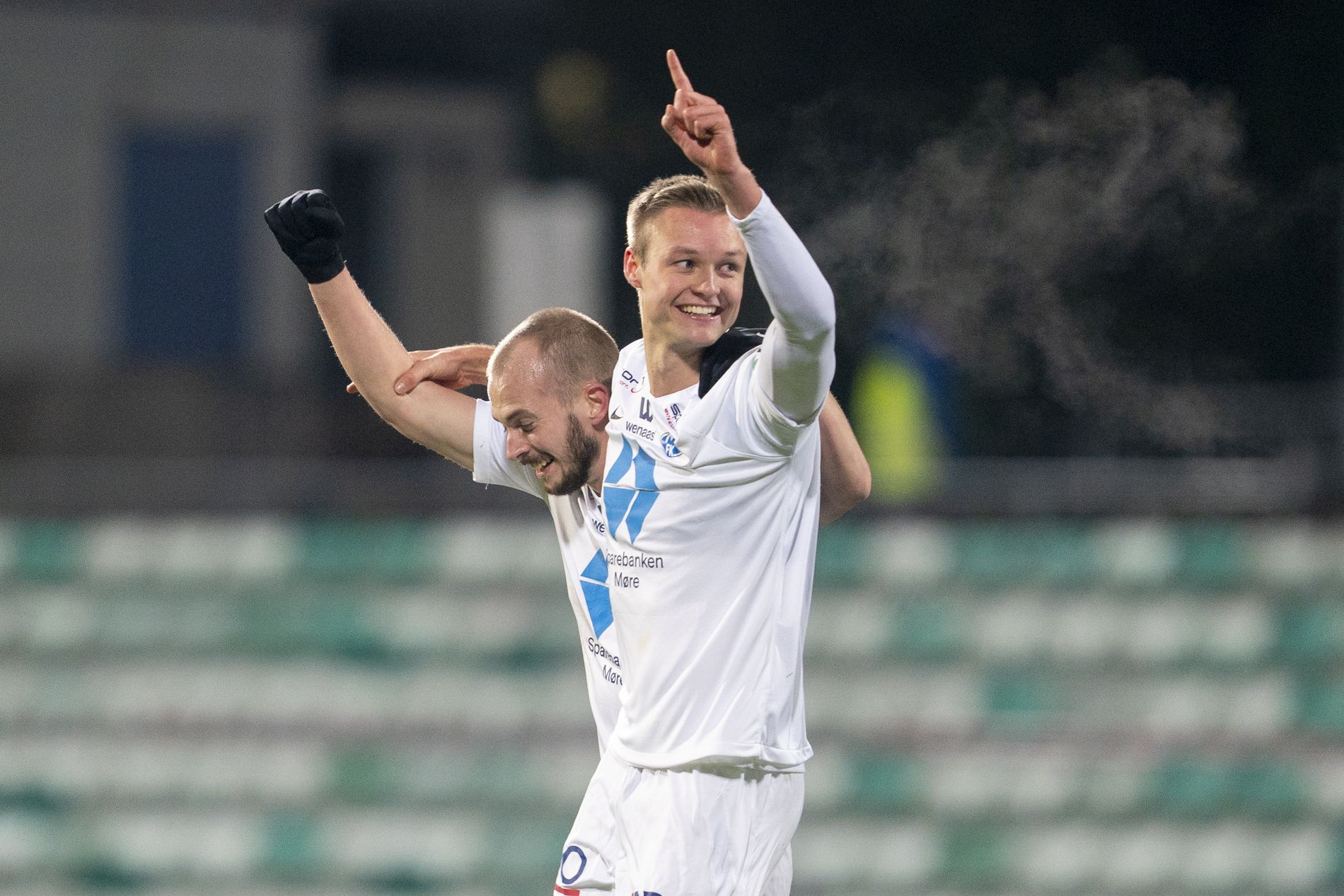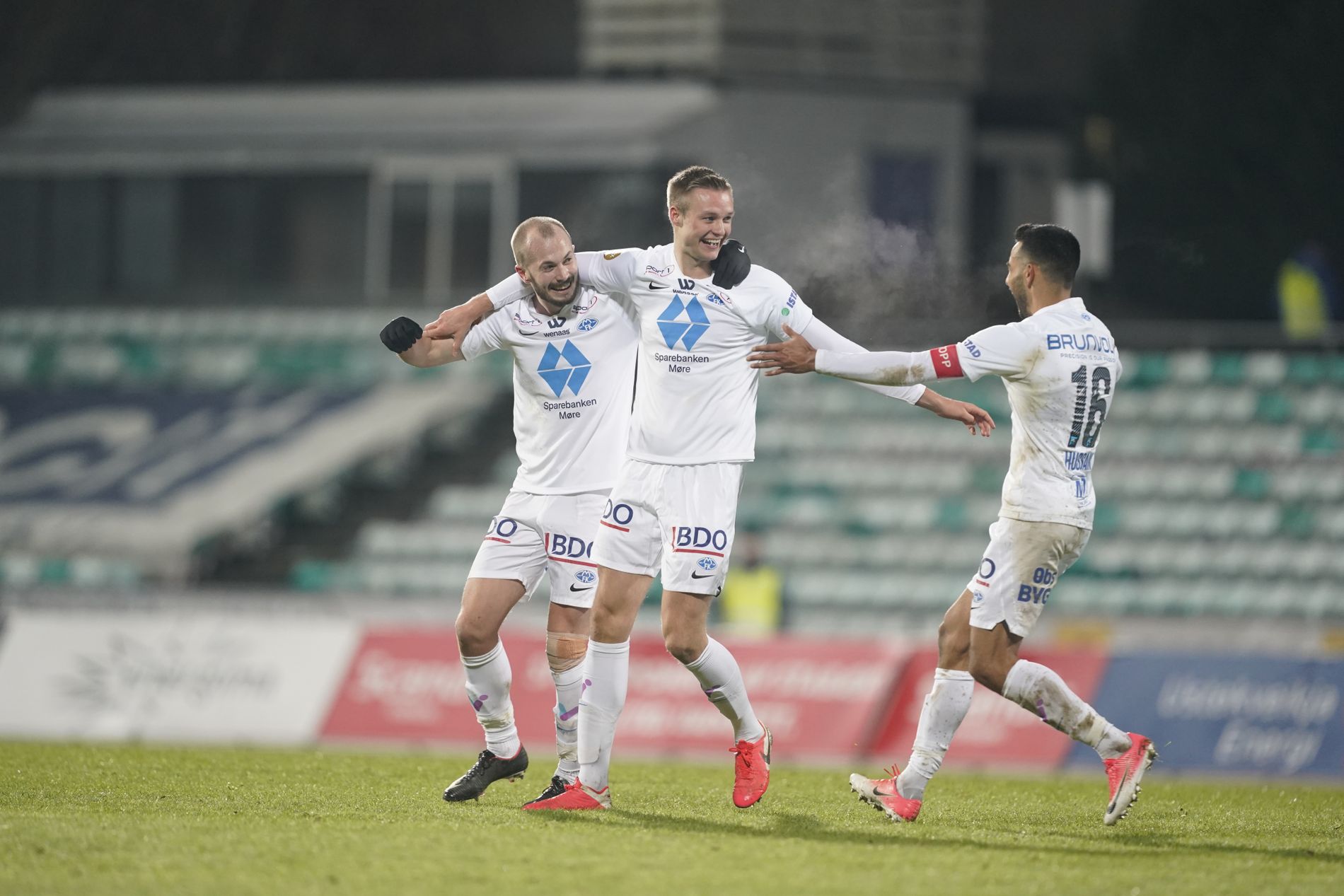 BEKKESTUA (VG) Stian Rode Gregersen (25) was injured the last time Molde met Arsenal and had to report for their first A national team meeting – it turned out to be fine.
The midfielder left the field at half time with an injury when Molde visited Arsenal on November 5.
So, the 25-year-old had to stay at home instead of attending the national team meeting for the first time after being initially selected in the squad for Norway's matches against Israel, Romania and Austria.
Editorial collaboration
Watch the Elite Series and the OBOS League live on Dplay
– It was difficult not to be allowed to participate, but afterwards I wouldn't have played any games anyway, Gregersen tells VG.
While he was at home in Molde treating a muscle injury in the thigh, a lot of drama unfolded during the national team meeting in Oslo.
The fight against Israel was called off after a proven infection with the Israeli troop. Then Omar Elabdellaoui tested positive for the coronavirus and the entire squad of the national team was quarantined and eventually refused to travel to Romania by Norwegian health authorities.
For the game against Austria, Norway set up a "national emergency team" – players who were not included in the original squad – and played a draw in Vienna.
– It was very special to follow. It was a good thing I stayed at home, the midfielder tells VG.
– If not, would you now have been quarantined in a hotel?
– Yes, and then I should not have played this game and it had not been a goal. Good luck – can it be said? the 25-year-old says with a small smile.
Home time was clearly well spent. Gregersen played a little over half an hour against Stabæk in the first match after half time of the national team and scored a reasonably good goal:
– On the first two corners I was in the field and the war so then I thought I should stay a little bit and hope the ball fell down with me. It did and then it was just about … says the goalscorer before being interrupted by teammate Andreas Linde.
– You can ask if it was a pure game, says Molde's goalkeeper to VG's envoy – who further asked the question.
– Yes, clean enough to go in, Gregersen replies.
But when kristiansunderen was replaced by Kristoffer Haugen, it was because two teammates had to throw in the towel.
He hopes that both Birk Risa and Martin Bjørnbak are ready to play until Arsenal visits Aker Stadium on Thursday.
The opposite settlement ended 4-1 for the London team after Martin Ellingsen shocked the Emirates and sent Molde in the lead:
– We had a good first half, but the quality is good, you know, says Gregersen of Arsenal.
– We can't afford to make mistakes. Then we will be severely punished. We must be flawless in that struggle if we are to get anything.
Check out more stats for the Elite Series on VG Live.
The elite series
Champions League Qualifier
Europa League qualifier
Relegation qualification
Degradation
VG discount codes
A commercial collaboration with kickback.no
Source link