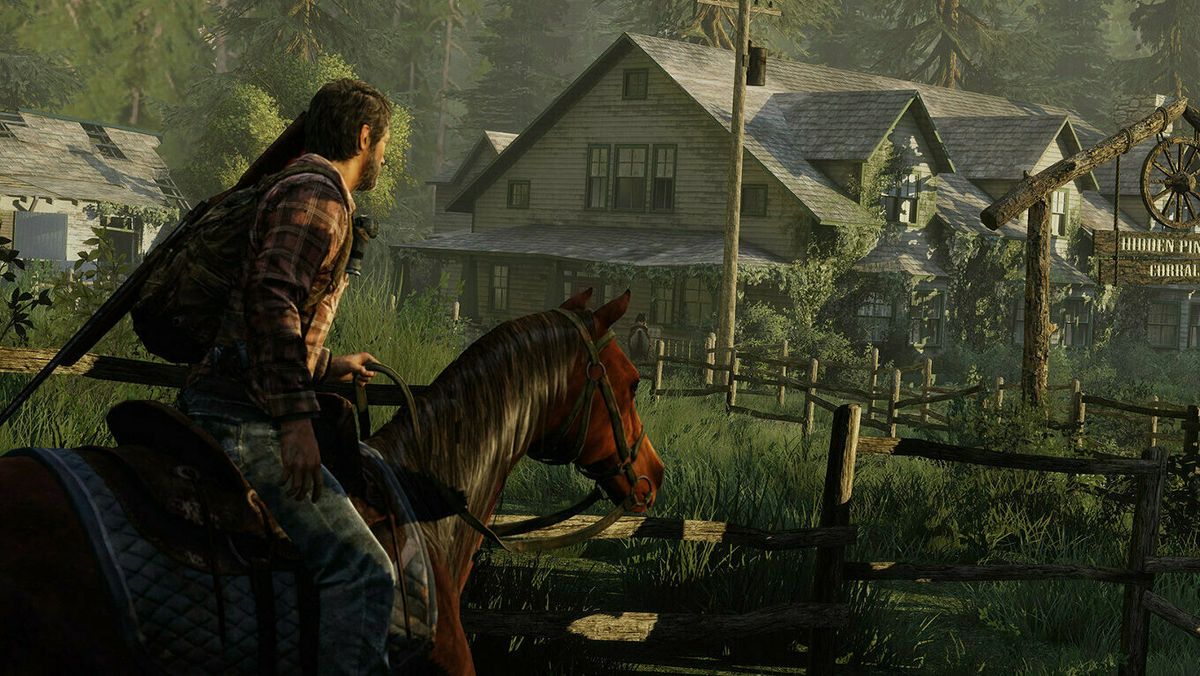 In March of this year it was announced that a TV series will be made of the popular game series The Last of Us, and now the series has taken a big step towards its final realization.
Developer Naughty Dog has in fact announced that the series has officially received the green light from HBO, the channel that will produce and show the series.
Neil Druckmann, director and author of both games, will write the script for the TV series with Craig Mazin, the creator and screenwriter behind the HBO series Chernobyl.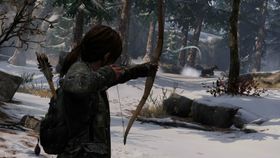 Based on the first game
Druckmann and Mazin will also co-produce the series with Carolyn Strauss, who previously played the same role in series such as Game of Thrones and Chernobyl.
The series will thus be based on the story from the games and takes place 20 years after the destruction of modern civilization, where Joel, one of the survivors, must smuggle 14-year-old Ellie from a high-security quarantine zone.
In other words, the TV series is based on the event from the first game, as Ellie is known to be older in the sequel. As Gamer.no reported in August, the series will add new elements to the original story, but at the same time reinvent what's already there.
However, the series creators bet that the HBO series will be well received among connoisseurs of the games.
Craig and Neil are visionaries in a class of their own. With them behind the wheel alongside the incomparable Carolyn Strauss, this series is guaranteed to appeal to hard-core The Last of Us fans as well as newcomers to this genre-defining saga, HBO Programming Deputy Head Francesca Orsi said in the release.
Also read: This is the first picture of Tom Holland as Nathan Drake »
Source link