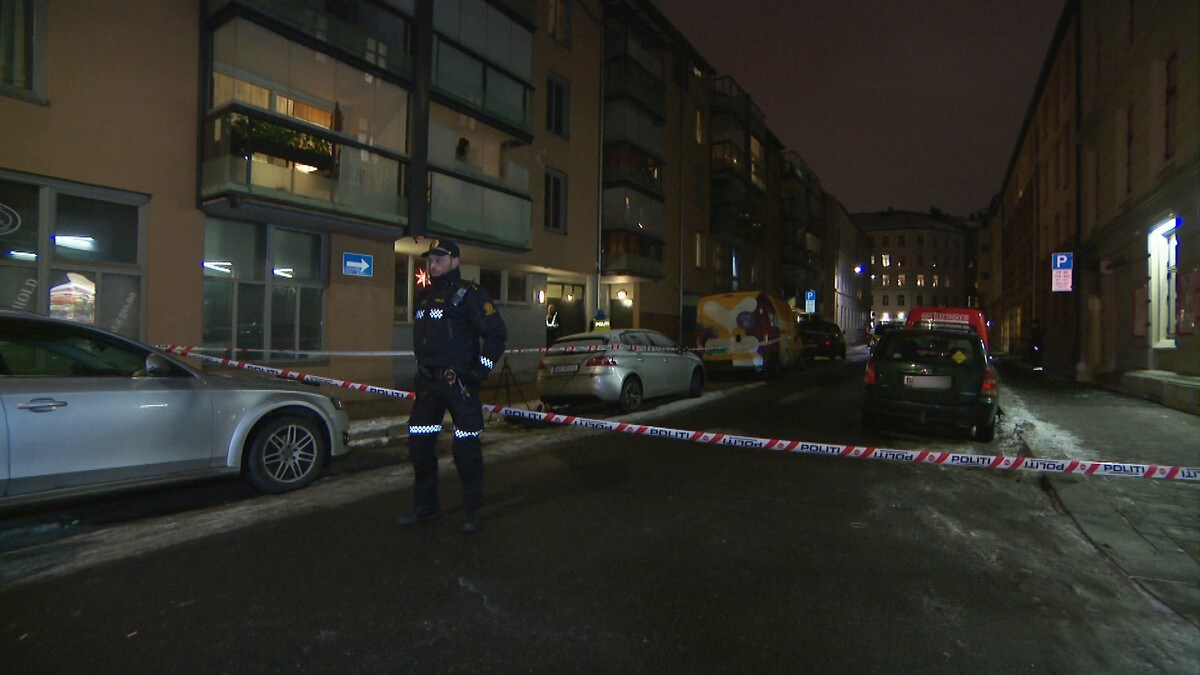 Just after half past eight the police reported that a person had been stabbed from the AMK center.
The incident has been reported in Heimdalsgata, Oslo, according to the police.
According to the information available to the police, it seems to be an arbitrary act.
"There is no indication that there is a relationship between the victim or the suspect," said operations manager, Marita Aune, at NRK.
The stabbed person must be sent to the hospital with unknown injuries and the police are in charge of the suspect who is a man in the 1920s.
"The suspect stumbled from the site and was arrested near the Greenland subway station," Aune said.
The police are busy with the questioning of witnesses on the spot and in the area. They also provide traces of the scene.
Source link