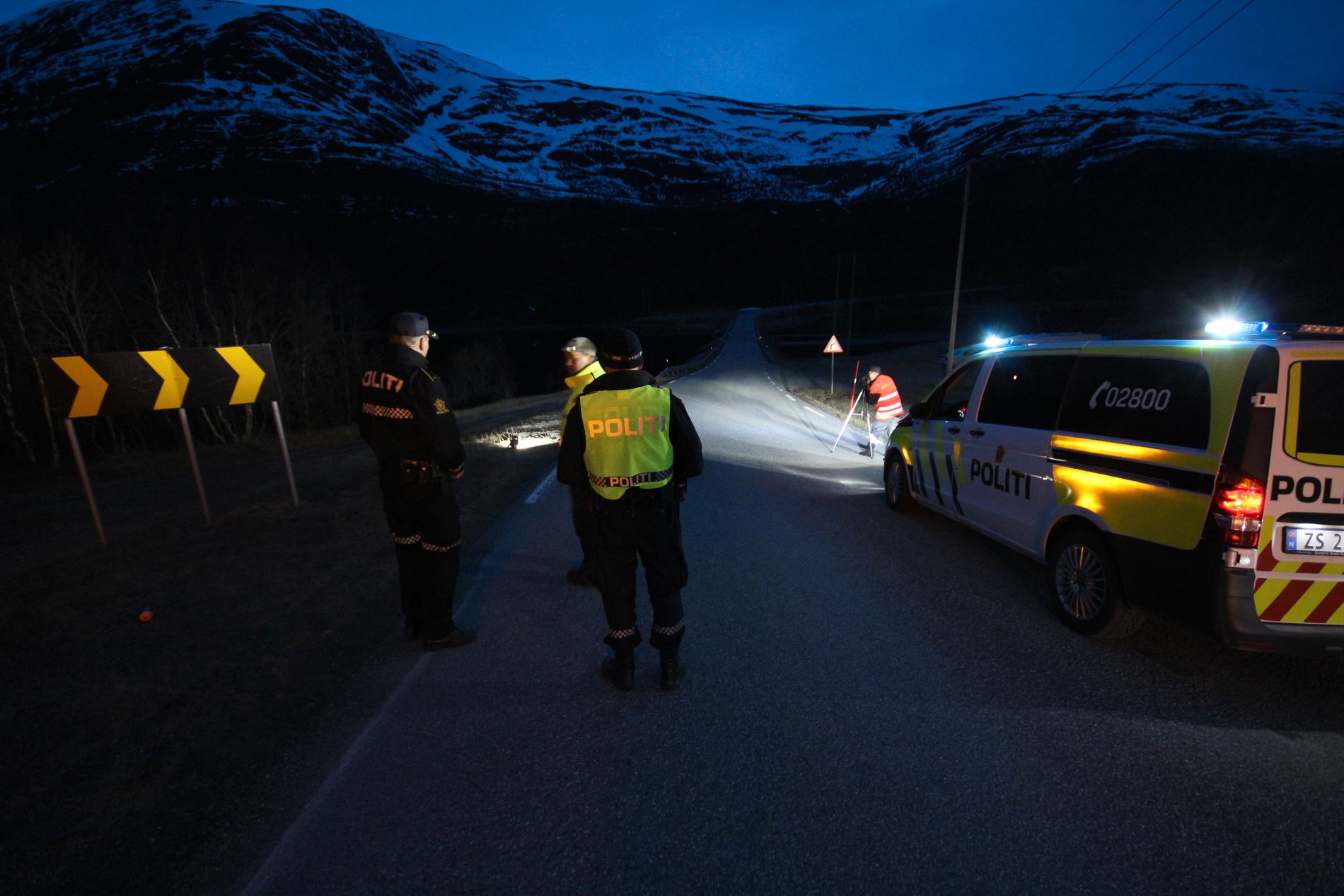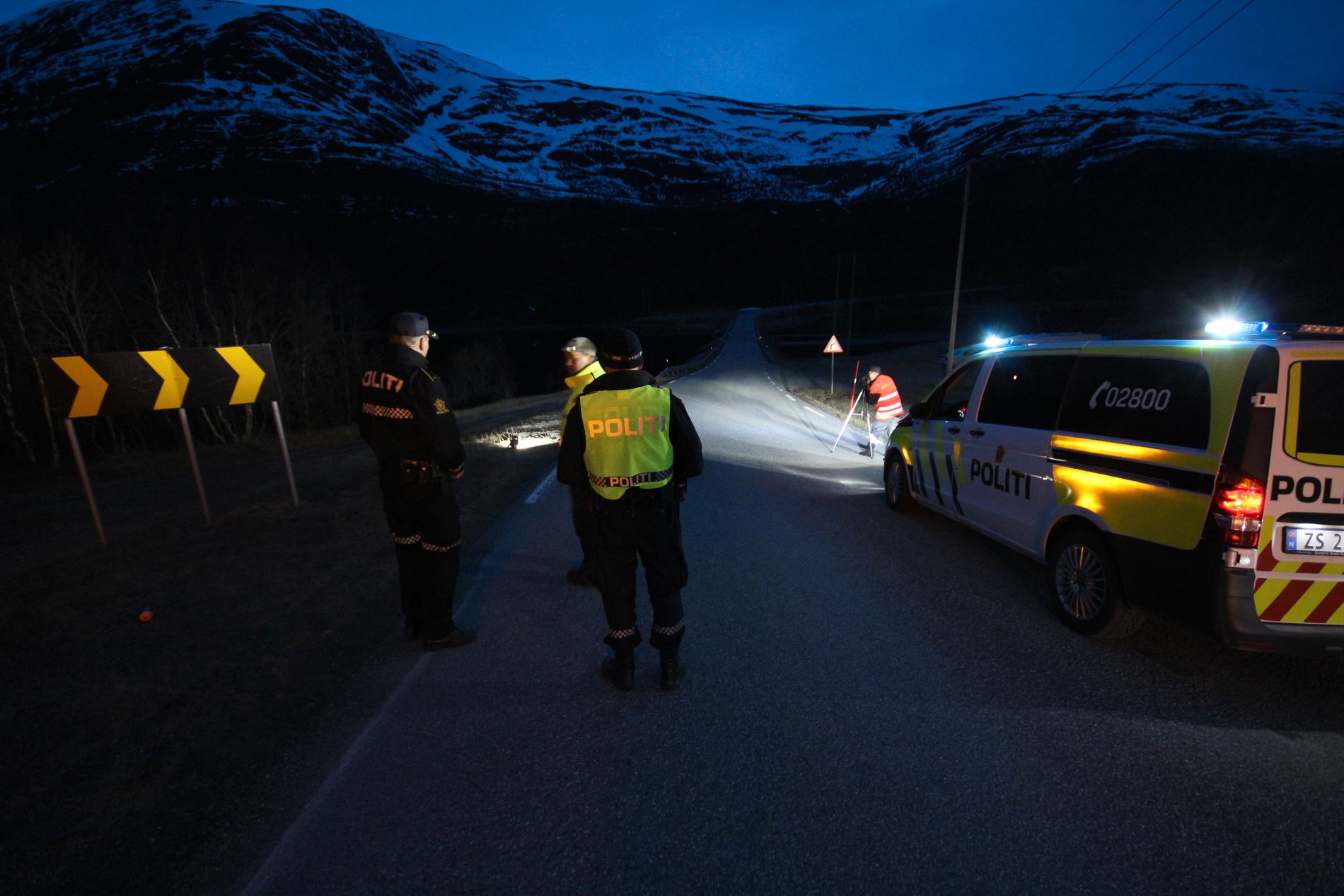 A man in his forties was declared dead after a motorcycle accident in Alta in Finnmark.
The police were informed of the incident just before 9.30 pm Monday evening.
– There were no witnesses to the incident. We were informed by people who came to the scene after the accident. There is currently no indication that others were involved in the accident, operations manager Ann Rigmor Søderholm told VG.
The man was declared dead on the spot by the emergency services and family members were informed.
The police are investigating the case and the Norwegian Public Roads Administration's success group has been called up for investigation.
Altaposten writes that the tracks on the spot show that the engine has reached the approaching track and subsequently landed outside the road.
"He failed to turn around and ended up off the road," says Arvid Simonsen, police officer at Altaposten.
The accident happened just inside the old Kåfjord bridge, west of the bridge to the bottom of the fjord, the newspaper writes.
The man in his forties should have been in the water when witnesses came to the scene.
Commercial cooperation: discount codes
Source link