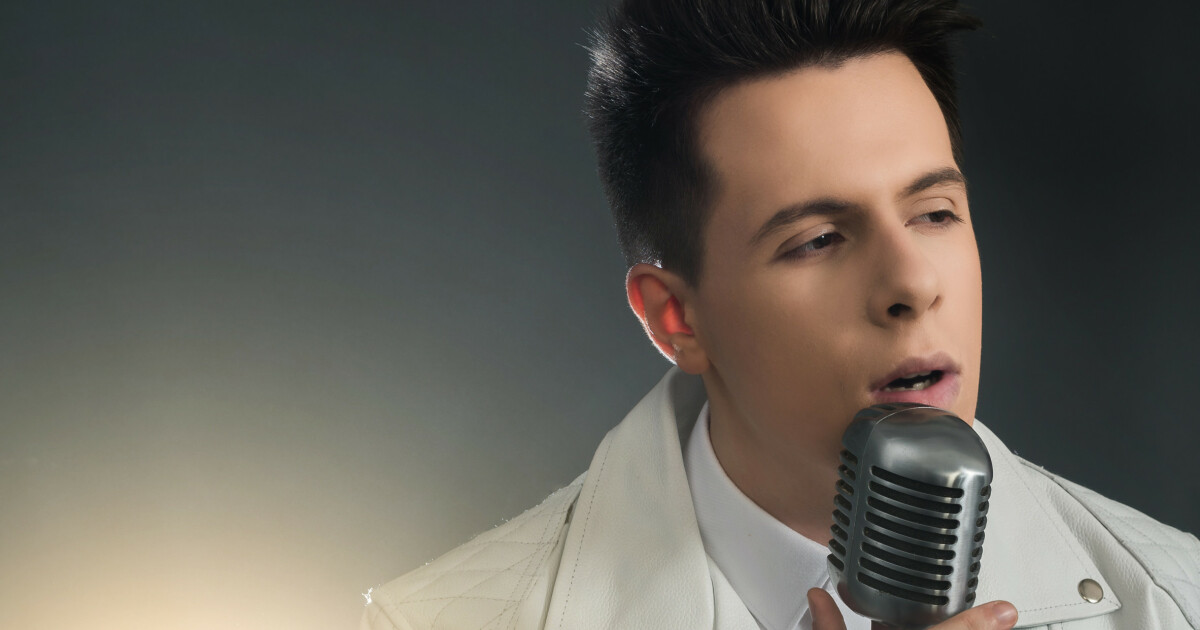 In Tuesday's finals There were 17 artists who fought for ten places. Tonight, Thursday, there are 18 countries that will convince the rest of Europe that they are the best. Ten of the 18 go to the final of Saturday.
Keiino and Norway should be one of them. Not because we have the best contribution of the evening, because we don't, at our discretion, but we have an original and somewhat different song. There are different numbers in the bouquet of the evening that should be assessed on interpol rather than by a reviewer. It gives hope that the Norwegian contribution will continue. And let's hope so. Nothing is worse than being shut out on Saturday when the air comes out of the balloon.
Swiss Luca Hänni has a helium balloon pill that rises to the sky and makes it rain over us. It doesn't mean it wins, but it clashes with enthusiasm and has a touch of Latvian veneer, and here is the idea of ​​Justin Timberlake in top form.
Sweden is established mostly horse heads for most other countries, including Scandinavia. With "Too late for Love" John Lundvik brings a modern, sobering pop ballad to a square, like a smallest common multiple that most people can agree on and agree to.
Beware of Latvian Carousel and song "That Night". It's a creepy person who has a lot to offer, will say something boring, unpredictable I mean. It is velvety and satanic, not a different Portuguese winner, performed two years ago by Salvador Sobral.
Armenia
artist: Srbuk
Song: "Walk out"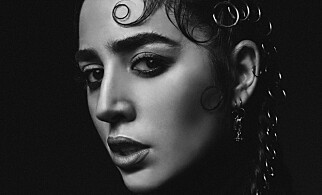 An attempt to do something cool and artistic. Well, it opens well, but the choir pulls down. It is never possible to release the expectations of the verses. But I have no doubt that there will still be many points.
Ireland
artist: Sarah McTernan
Song: "22"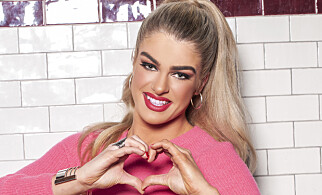 Simply and fairly straightforward pop song sounds like created by passion and performed with love. True and honest intentions, but are seen as boring. Ireland can do better.
Moldavia
artist: Anna Odobescu
Song: «Stay»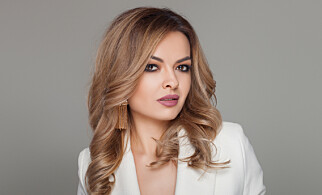 Hopefully without the women's group Ottar and militant rasp in the neck: the lady is much better than the song. Inside and outside there is rain, tears and sparkle. A parked song being dragged.
Switzerland
artist: Luca Hänni
Song: "She Got Me"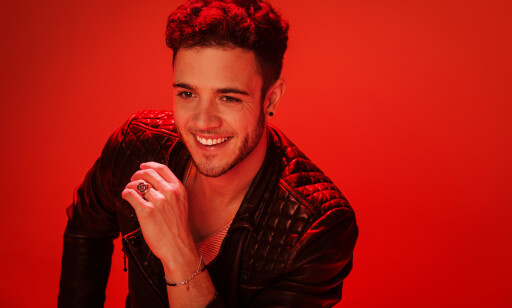 Hi there! Switzerland is big with a very chic MGP number with English text. It presses all the right buttons, smokes wonderfully, the dots in the body. A little latino and a pinch of Justin Timberlake.
Latvia
artist: carousel
Song: "That night"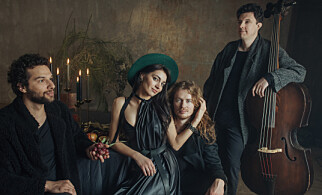 Sabine Zuga in the indie band Carousel resembles Agnes Kittelsen and sings as Hilde Louise Asbjørnsen – an unbeatable combination. There is a French velvety touch and why not. Portugal won a few years ago with such pop jazz.
Romania
artist: Ester Peony
Song: "On a Sunday"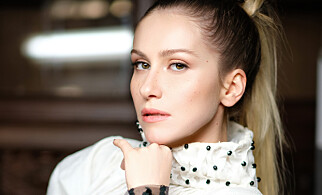 It is hardly popular, high-quality music that we associate with Romania. This lazy ballad does not receive a permanent residence permit, but we can grant an MGP visa to Tel Aviv – in case of doubt. Smelly like stagnant swamp.
Denmark
artist: Leonora
Song: "Love Is Forever"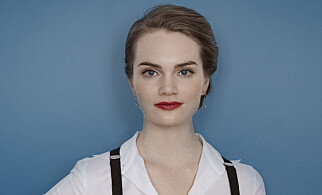 Leonora makes cotton candy and surpasses it all with sugar candy. Cute, both the song and the artist. This is multilingual feud food that tickles your face and irritates the skin – not sexy, but sweet and naive.
Sweden
artist: John Lundvik
Song: "Too Late For Love"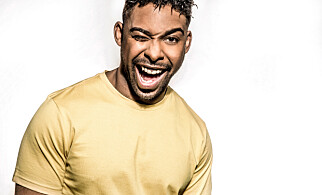 A song made for the European MGP final of the nation that can do it all the best. Again, the neighbors prove that they can. A pop-balled, dynamic, modern and correct – with a solid attitude and strong vocals.
Austria
artist: Pænda
Song: "Borders"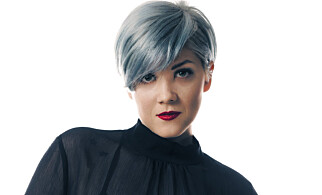 A silent orchestra ballet so invisible that it is most reminiscent of a turtle crawling into its own house. Painter, with æ, gives indifference and mediocrity a face for safety reasons.
Croatia
artist: Roko
Song: "The dream"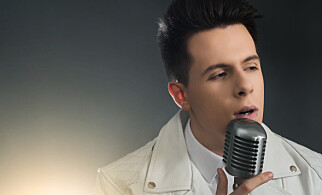 Ballad of hell. This is torture. May I hear it again, I confess everything I've never done – take the most serious and cruel actions, let me be crucified. Save me, fold away from me.
Malta
artist: Michela
Song: "Chameleon"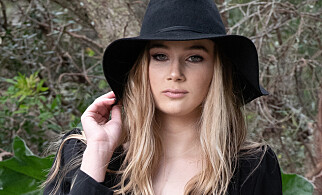 Malte is not the nation that has historically made it particularly good in the MGP context. This time they have a shabby and aromatic dish that stimulates the taste buds. Can be amazing.
Lithuania
artist: Yuri Veklenko
Song: "Run With The Lions"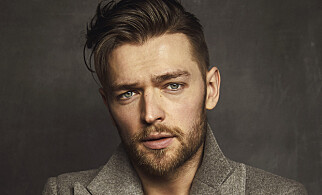 Do you have to run with lions, or dance with wolves – by the way, you can't have syrup in your ass and chew under your feet. If you want to reach the MGP final, you also need a ballad with more originality.
Russia
artist: Sergey Lazarev
Song: "Scream"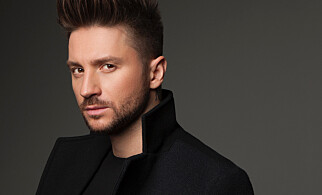 One of the best orchestral ballads in this year's final comes from Russia, a tremendous force that also shows muscle in the MGP context. It is dramatic and pompous, but avoids being pathetic, slipping and ending up in the spatula.
Albania
artist: Jonida Maliqi
Song: «Ktheju tokës»
Such as turning Trollstigen on the edge while irritated caravan tourists come in both directions. Then I am filled with fear. Albanian Jonida calls, freely translated into my ears, demons and massive suffering.
Norway
artist: Keiino
Song: "Spirit in the Sky"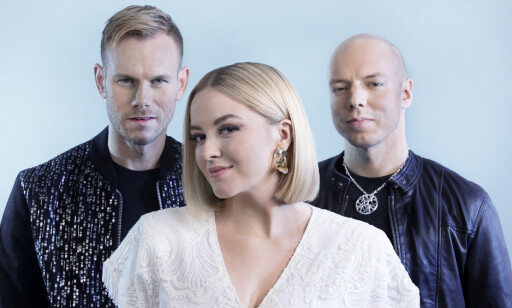 I admit that Keiino is not my favorite, but admits that it is more catchy than previously thought – and in this MGP bouquet it defends a 3 on the dice. A number that does not entirely decide what it should be.
The Netherlands
artist: Duncan Laurence
Song: "Arcade"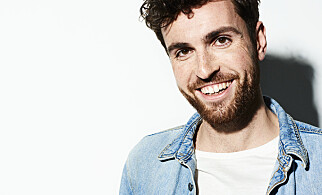 At the time of writing, Dutch Duncan is among the best in contradiction. Do not believe everything you see, but trust your ears. A delicious ballad that grows and flatters: beautiful but lacks power.
Northern Macedonia
artist: Tamara Todevska
Song: "Pride"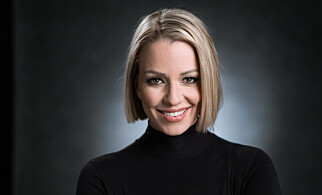 "Crush the ballads", to rewrite a well-known Norwegian politician. This ballad has room music about it and revolves around a musical axis. Cool, vocal and acoustic driven by flying tones and violin strings.
Azerbaijan
artist: Chingiz
Song: "Truth Land"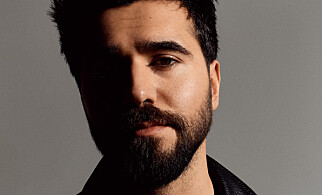 MGP-designed pop music on canned food. Bought on a surplus stock a few decades ago, opened and added modern herbs in the hope of camouflaging the bad smell and taste. Aged, thin, hollow and sharp.
Such as Dagbladet Music on Facebook
Source link