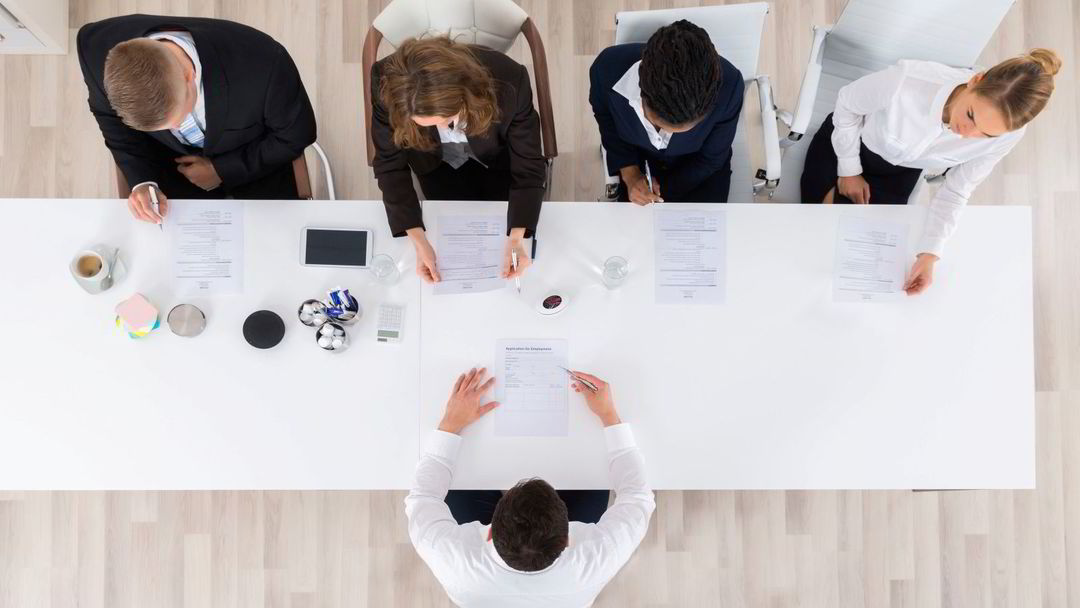 Career expert JT O'Donnell and columnist at CNBC say many view the interview as a "one-way street," namely that only the employer asks the questions. At the same time, it's important to remember that, as a job seeker, you are also interviewing your potential employer, she says.
That's why she thinks it's extra important to remember to ask one question:
"Why is this position vacant?"
The answer you get can give you important information about the position. O'Donnell gives three reasons why this very question is useful.
The function can be newly created: There is no history of a newly created function. So you are the first to set the standard for what the position can become. O'Donnell says it's essential to be clear about what your employer expects from you. It is risky to jump into a new position without knowing why the position was created, what you have to achieve and how successes will be measured, the career expert believes.
Maybe you are replacing a star worker: If the person you may be replacing was a brilliant worker, you should ask what made the person so valuable. This can also help you discuss how you can possibly do even better. Also, ask yourself if you can imagine a challenging workday, says O'Donnel.
You may be replacing someone who has not done well: It's possible that the position was advertised because the previous holder gave mediocre results or was fired. Whatever the reason, it's important to know why things went badly.
O'Donnell points out that it may be due to the difficulty of the position, that the ex-employee needed bigger challenges, or that the person in question was just too lax.
The career expert ensures that the employer will not be offended by the simple question.
– The question shows preparation and professionalism, and that you are serious and motivated to succeed, she says.
I had to interview the boss
Last fall, DN wrote about Julie Amundsen who got a permanent job at the IT company Atea after her own job interview.
Atea had been practicing so-called reverse job interviews for more than a year, in which the candidates had to lead the interview themselves.
– We were so tired of doing the same boring things every time, when the candidate comes up with their resume, we ask the standard questions and the applicants are given five minutes at the end to ask them what to ask themselves. We wanted to do something new, playful and future-oriented. The result was "reverse interviews," which we tested today at all levels of the organization – including when we hire executives, said Atea CEO Michael Jacobs.
However, Fafo's professor and research leader Jon Rogstad was critical of the process.
– This method is not relevant for all types of positions, because such job interviews are clearly in favor of those who are outgoing and can express themselves well – not introverted talents, Rogstad said. (Conditions)Copyright Dagens Næringsliv AS and / or our suppliers. We would like you to share our cases via a link that leads directly to our pages. Copying or otherwise using (part of) the content can only take place with written permission or to the extent permitted by law. See here for more conditions.
Source link