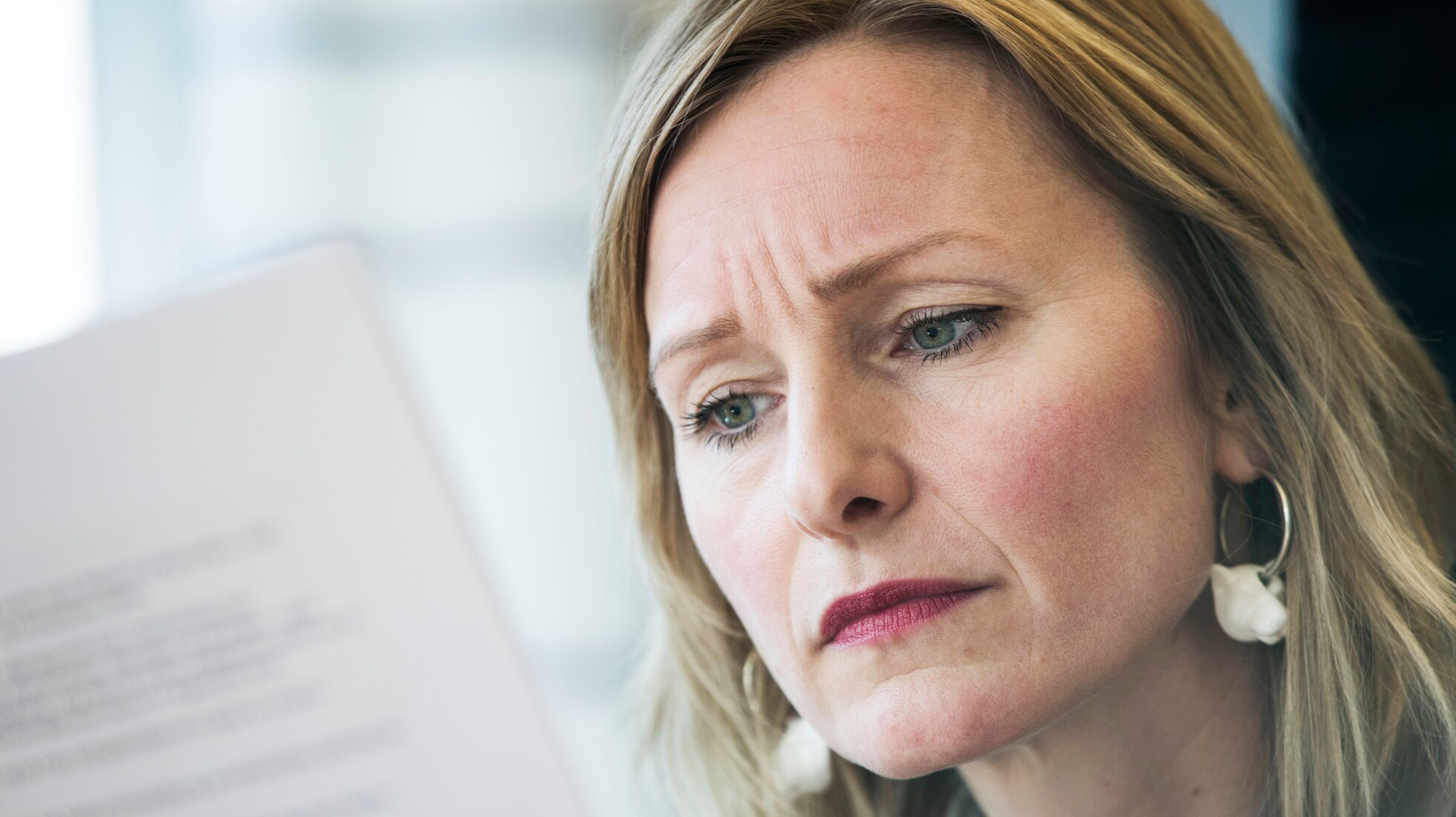 The number of threats for teachers at the Oslo School has been worryingly increased over the past year, according to a recent report from the Education Agency.
The report, to which VG has been granted access, shows that in 2018 a total of 1383 employees (8.8 percent) were exposed to some form of violence or threats.
In 2017 this was 1164 (7.6 percent).
Tell us
According to the report, the number of "very serious" incidents has increased from 201 in 2017 to 340 incidents in 2018. The reasons for the increase are described in the report as a composite and it is shown, among other things, that more attention to the subject leads to a higher registration.
read also
"School week": – Dad, you know what? I am stupid
At the same time, it is emphasized that there is also a real increase in the number of events. The report calls this development "worrying".
These are key figures from the report:
** Special schools / groups: there are the most incidents per employee in special schools / special groups / facilitated education. Oslo School has both special groups and special schools for students where unwanted behavior is part of the challenge
** Few students: In mainstream schools there are usually 1-3 students who are responsible for the most events
** Young students: most of the students involved are 6 to 12 years old
** The Labor Inspectorate: of all reported incidents, two were reported to the Labor Inspection Authority
** Police: 26 of all reported incidents were reported to the police
read also
No faith in the school of Oslo
More events against students
According to the report there is also an increase in incidents against pupils at primary school level, from 1174 incidents in 2017 to 1620 in 2018. The largest increase is in primary schools with city-specific special groups, where more than half of the incidents reported occurred.
The majority of students who are both exposed to and performing violence or threats are between 6 and 12 years old, and most are boys.
The report has been prepared by Education based on incidents reported in the agency's HSE system, and will be presented at Tiurleiken school in Oslo Monday at noon.
VG is coming back with more!
Commercial cooperation: discount codes
Source link