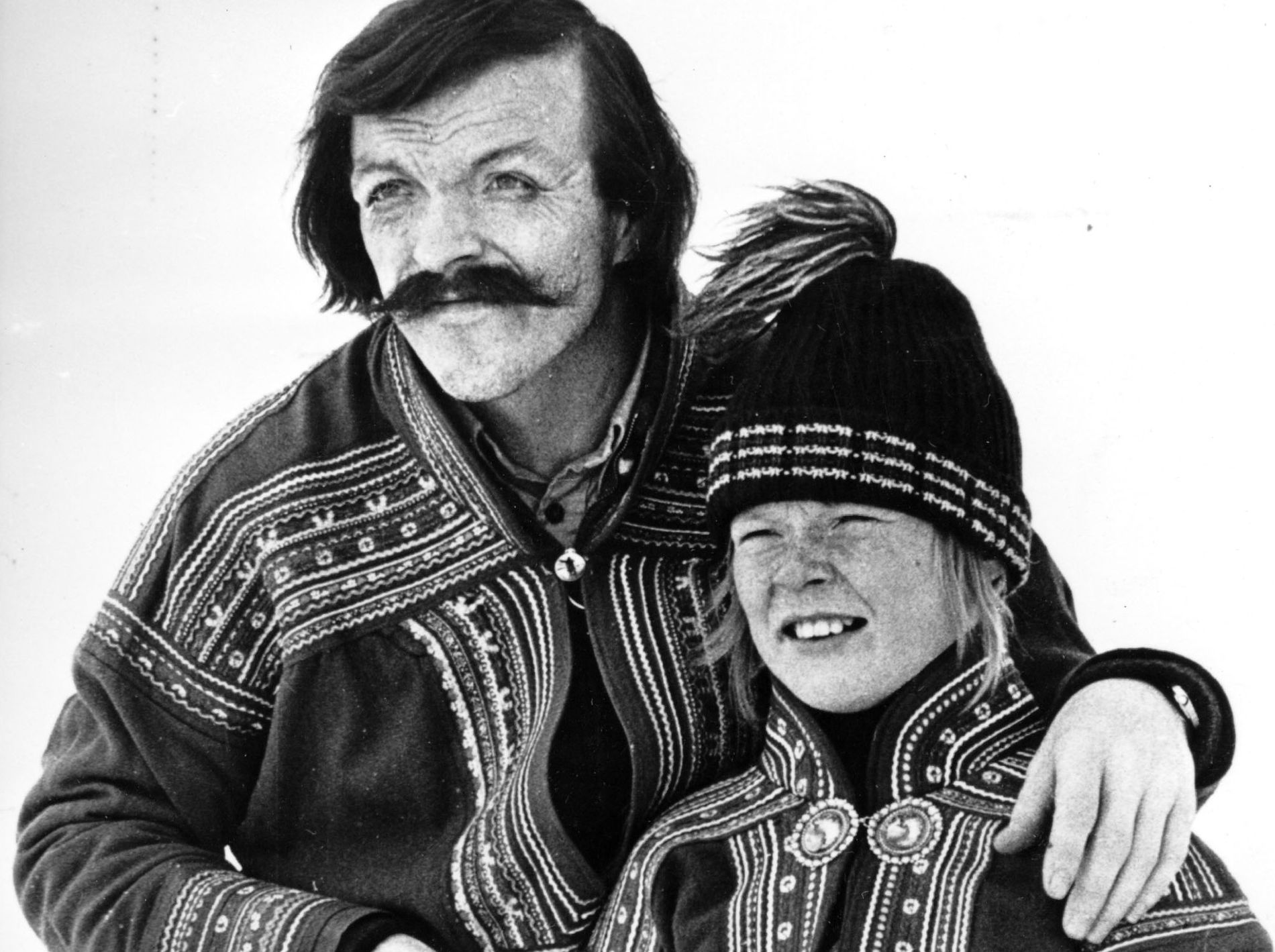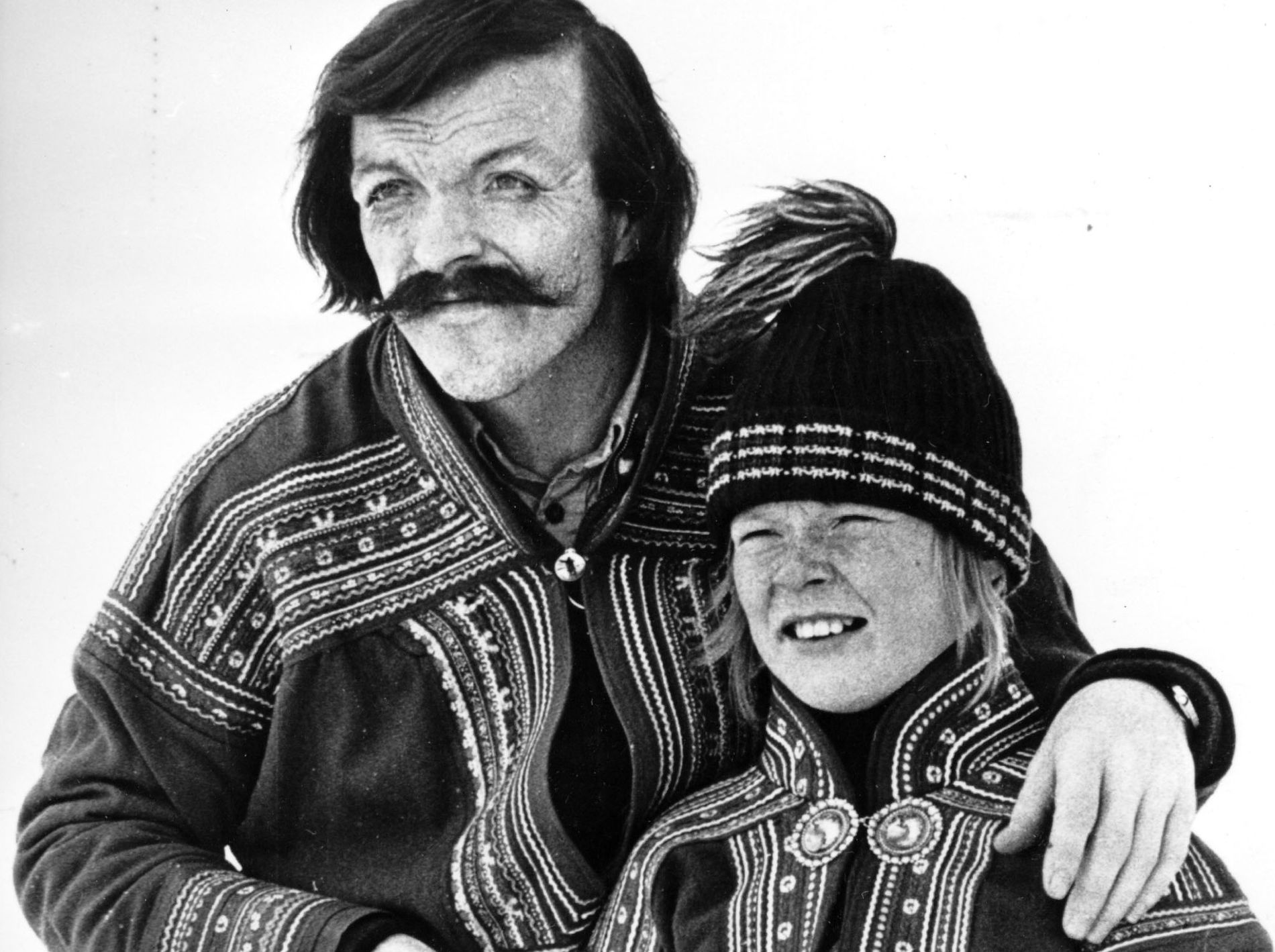 SPOTLIGHT
They became known in many countries as father and son in the television series "Ante" in the seventies. – Nils Utsi was actually a real father to me, says Sverre Porsanger to VG.
published:
New Years, Sami actor Nils Reidar Utsi died police station in Finnmark. He was 75 years old.
– It was a sad message to get, says Sverre Porsanger (55).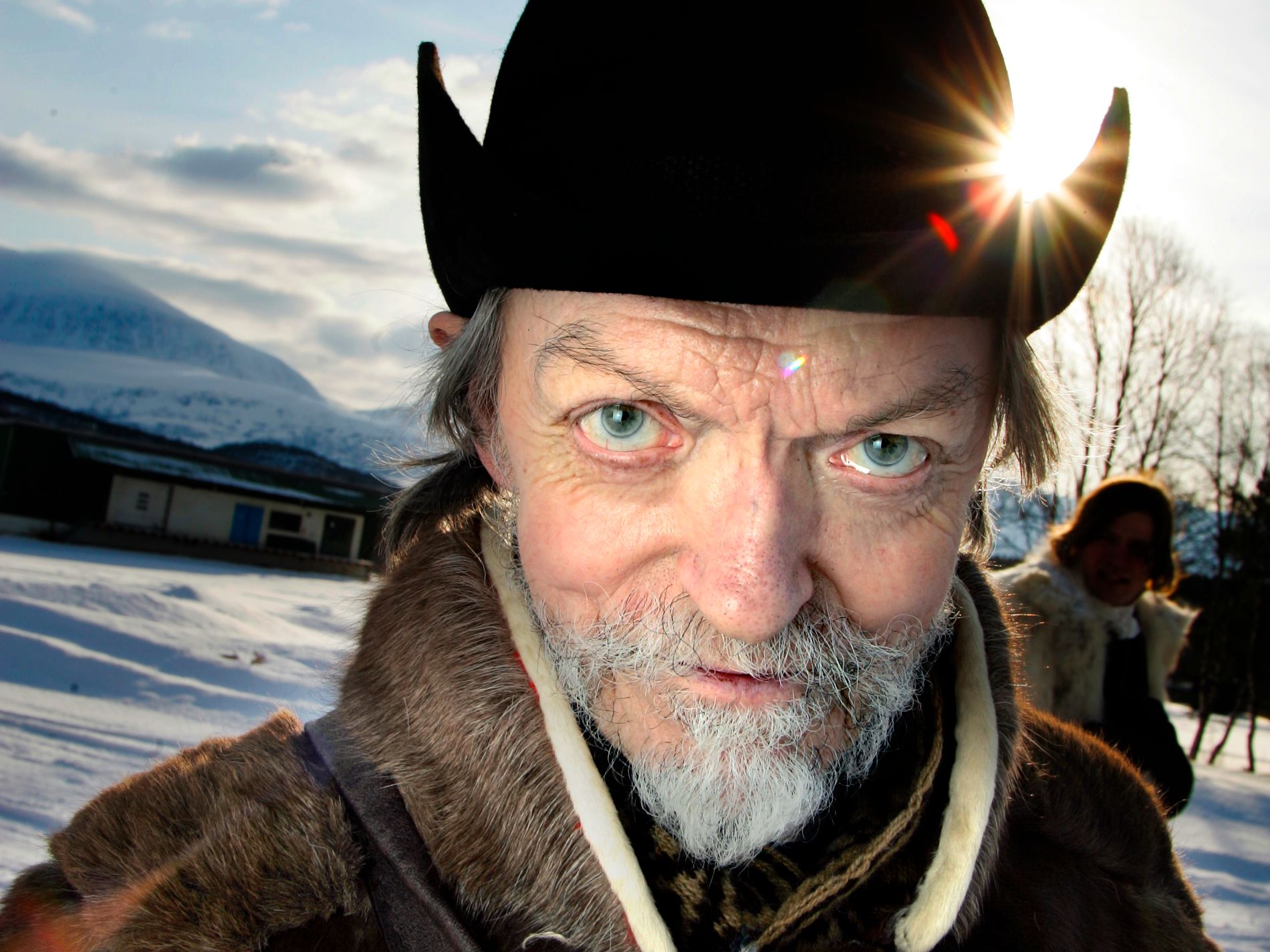 read also
Actor Nils Utsi is dead
The TV series about Ante was about a young Sami boy and his challenges to fit into a Norwegian school Kautokeino. Sverre Porsanger played Ante and Utsi played the role of his father. "Ante" has been sold to 23 countries.
– We then worked together in many different productions. Nils Reidar Utsi was really a father figure to me. I lost my own father when I was only three and a half years old. He was like a father to me and always took care of me, Sverre Porsanger continues.
Just like Utsi, Porsanger is also an actor. The two have played together in films such as the Nils Gaup nominated Oscar "The Wizard" and "Kautokeino Rebellion". Some might also remember Porsanger from the TV series "Lilyhammer" (2012), where he is Dr. Utsi played. Today Sverre Porsanger lives in Utsjok in Northern Finland and works as head of the Tana Sami Language Center.
– I only have nice memories of Nils Reidar Utsi. He was an important person to me. I could always ask him for advice. There are many who mourn about him, Sverre Porsanger says.
Nils Reidar Utsi became the first Sami student at the acting education at the Theater Academy in Oslo when he entered the school in 1964. Not only is he known from the Ante series and the great films "The Wizard" (1987) and "Kautokeino Revolt" (2008), both directed by Nils Gaup. Utsi was also one of the founders of the Hålogaland Theater in the autumn of 1971. By 2017 Utsi took part in a smaller role in the big movie "The 12th man".

– He had a very special presence, a fantastic actor and he was a great inspiration, says Anne Lajla Utsi, director of the International Sami Film Institute for VG.
She characterizes the appearance of Nils Reidar as a groundbreaking actor for Sápmi.
– He has played a central role in everything made from Sami films, short film projects from Sami, Sami theater. He was very generous – and very present. Today my thoughts are mainly focused on his neighbor, says Anne Lajla Utsi.
It is the brother of the actor who informs about the death of iFinnmark.
– We have lost a big and warm brother, says Odd-Einar Utsi.
You can read more about this here
Source link