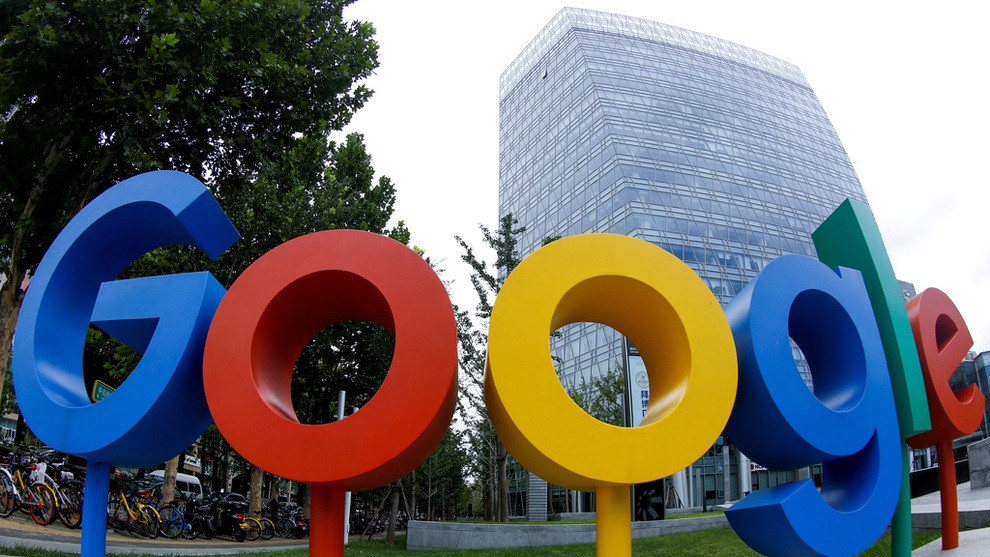 Google owner Alphabet published quarterly figures for the first quarter of the year after trading ceased on Wall Street Monday.
The result was $ 6.66 billion, or $ 9.50 per share.
A fine of USD 1.7 billion for the company's online advertising practices burdened the result. Excluding the fine, the result was $ 11.90 per share.
Sales amounted to $ 36.34 billion.
According to Refinitiv, earnings of $ 10.61 per share (adjusted for the fine) were anticipated in advance, and sales were expected to be $ 37.33 billion.
This means that the technology giant has missed sales expectations.
This despite the fact that sales increased compared to the same period last year, when sales amounted to $ 31.15 billion. At that time, the result was $ 9.93 per share.
The stock fell nearly four percent just after the decline in numbers – then the drop increases and the stock has fallen by 5.5 percent.
Source link