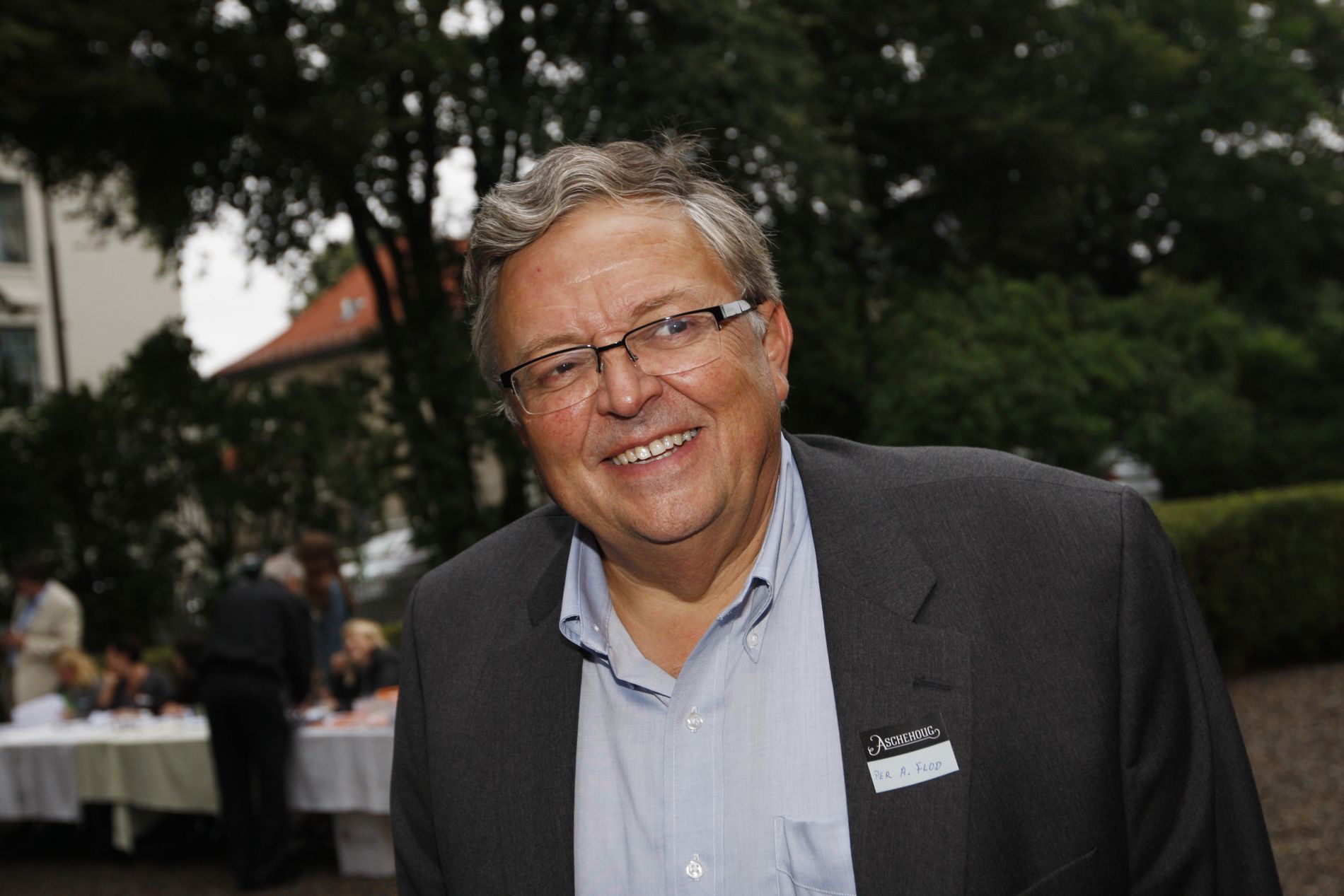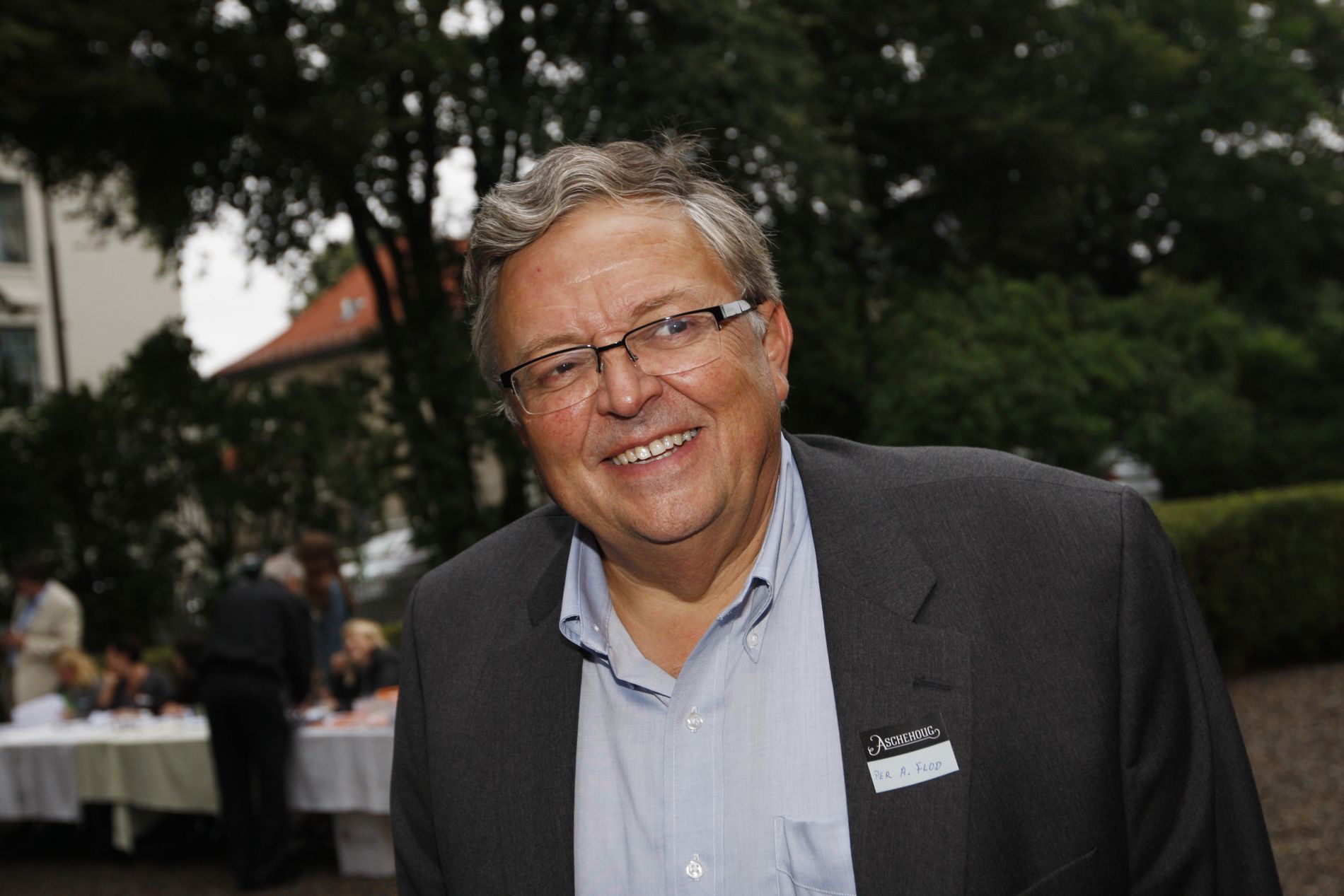 Experienced lawyer Per A. Flod questions the Norwegian Football Association's ethical, moral and legal judgments when Lars Lagerbäck was forced to leave.
– I react most to the fact that they simply remove a national team coach, throw him out, for no sporting reason. In any case, no objective reason, I can't understand that, Flod – John Carew's long-term advisor – tells VG.
He speaks after Ståle Solbakken was presented as the national team's new head coach on Thursday, while Lars Lagerbäck for his part says he was fired as manager of Norway after a miserable autumn.
In a post on Facebook, Flod strongly opposes the football association's treatment of Lars Lagerbäck. He believes that the actions of the NFF undermine the status of the employment contract in society.
– It's kind of an assessment that I think you shouldn't take, both legally and morally, when you're running football. Moral because NFF has to create value in society, and has itself been critical of coaches getting fired in the booth and again, says Flod.
Football chairman Terje Svendsen believes that the NFF cannot discuss the details of the contract with external lawyers who do not know the specific contractual relationship. See his full answer at the bottom of the case.
read also
Ståle Solbakken new national team manager
Becomes like in the bible
He goes on to say that the NFF has a legal duty to society to provide contracts, and believes they are sending a signal that "contracts are worthless".
He points out that the NFF announced an investigation into the firing of Viking coach Bjarne Berntsen last week, and believes they made the exact same mistake themselves.
– It's like the Bible: you see the mote in your brother's eye, but not the beam, not yours. I think the NFF is meeting itself here at the door, says Flod.
Flod points out that football chairman Terje Svendsen has not explained Lagerbäck's departure with sporting results. Lagerbäck ended his coaching career for the national team with twelve wins in 23 games.
– They wanted Solbakken in it, because he belongs to the gang and because he was free. Loyalty to people seems to be greater than loyalty to the job they are supposed to provide.
NFF: We took the initiative
But Solbakken was vacant, and he said yes before. Shouldn't it be okay to bring him in now?
– I don't think it's okay to just do this. It's a bit like Kåre Ingebrigtsen, in that no one understood the bear that he was fired despite improved results.
– What about Lagerbäck's conflict with Alexander Sørloth – does it change your opinion?
– That there are conflicts within a team, with different opinions, it should be that the long-standing attorney replies in cash.
Andreas Ekker of the law firm Bjerkan Stav represented Kåre Ingebrigtsen and Erik Hoftun when they were brought to trial against Rosenborg on the basis of unjustified dismissal. He emphasizes that he only knows the case between NFF and Lagerbäck through the media:
– In general, such clauses cannot be enforced from a legal point of view if one is not what is defined as "the top manager of the company". And football coaches can in principle by no means be regarded as "the top manager of the company" within the meaning of the Working Conditions Act. Subsequently, in practice, the coaches at the highest level had to be given completely unthinkable areas of responsibility in the association / club, and this applies regardless of the wording in the contracts.
read also
Johansen responds strongly to the NFF message: – It was wrong
– Based on what you learned in Kåre Ingebrigtsen's employment lawsuit, if Lagerbäck had sat on his hind legs and did not accept the dismissal and took it to court. Had he had a good cause then?
– It is not legally doubtful that coaches are generally protected by the labor protection rules of the Working Conditions Act, whether they are permanent or temporary employees. From the outside I would then assume that there was no legal basis for dismissal or dismissal of Lagerbäck.
– Do you think that the football culture of firing coaches in particular means that you are on the side of the Labor Environment Act?
– In any case, I think that football should learn to distinguish between what one might think is sportingly correct and what is legal access to. Usually these are two different cases, although according to Ekker the cases are usually resolved amicably.
Football chairman Terje Svendsen reacts as follows when confronted with the statements of Per A. Flod and Andreas Ekker:
– As mentioned earlier, the NFF initiated a talk to end the collaboration before the end of the contract period and Lars agreed to step down. In advance, and in the employment contract, we have made agreements about the framework for possible termination during the contract period. We have had a good dialogue about this and have with Lars. We agree with Lars on dismissal, but cannot discuss details in a dismissal agreement with outside attorneys or others unfamiliar with the specific contractual relationship.
Here you can watch VG's 15-minute interview with the new manager of the Norway national team:
VG discount codes
A commercial collaboration with kickback.no
Source link