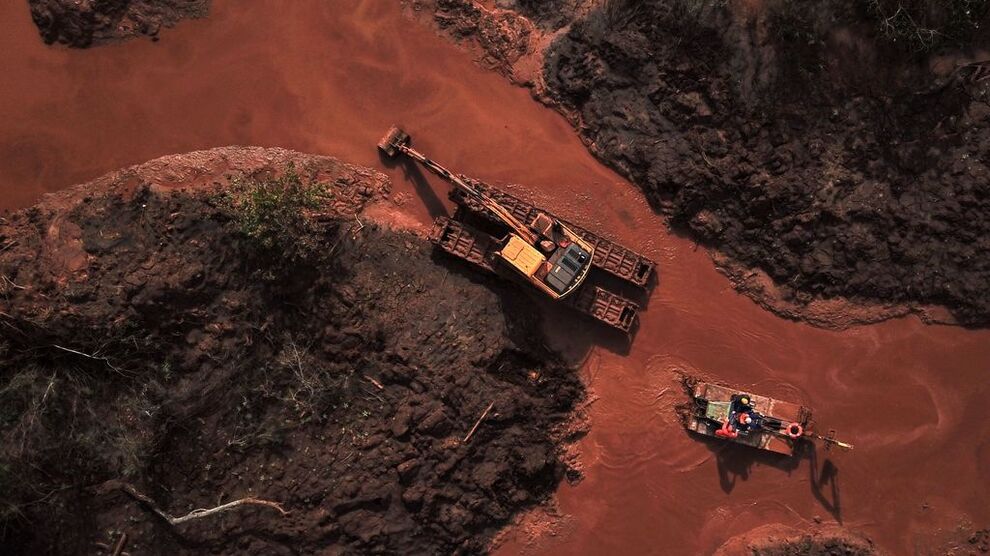 The mining giant Vale has informed the local authorities that there is a risk that one of the company's dams may collapse, the company writes in a message.
The dam that you fear may collapse in Barão de Cocais in the Minas Gerais province, about 145 kilometers from the mine that collapsed in January of this year.
The danger of a collapse was already increased in February, but the company has now found new signals that there might be an avalanche.
It is now feared that a new collapse will occur next week.
As a preventive measure, the company has started evacuating areas that could be affected by a collapse. A total of 458 people must be evacuated. In addition, the company has set up meeting points where crews will help residents around the clock around the clock.
The pond is 85 meters high and contains around 6 million cubic meters of mining waste, according to the Brazilian mining authorities, writes the Wall Street Journal.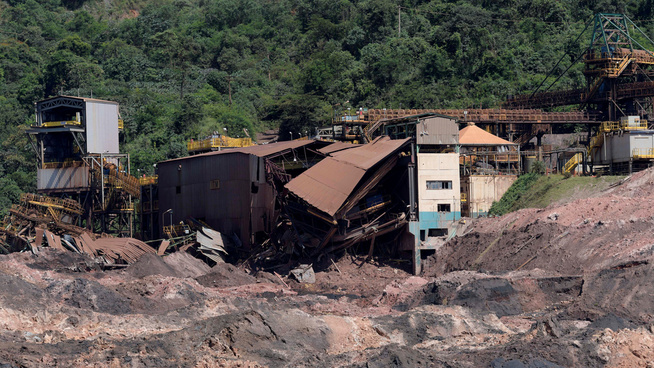 At least 233 people were killed
The Minas Gerais authorities have instructed Vale to provide food, transportation, medication and "everything needed" to those who may be affected by a new disaster.
The Vale share fell 2.5 percent in São Paulo after the news was announced late on Thursday evening.
– Moving people from the area costs money. This influences the image of Vale, says Mirae Asset analyst Pedro Galdi at The Wall Street Journal.
The minstrel has run into problems several times in recent years after the company's dams have collapsed.
The last time it happened was January 25, when at least 233 people were killed when one of the dams that collapsed in the Minas Gerais state collapsed.
About 40 people are still missing after the collapse in January.
In November 2015, a mine collapsed that was operated by an employee. 19 people died in the accident.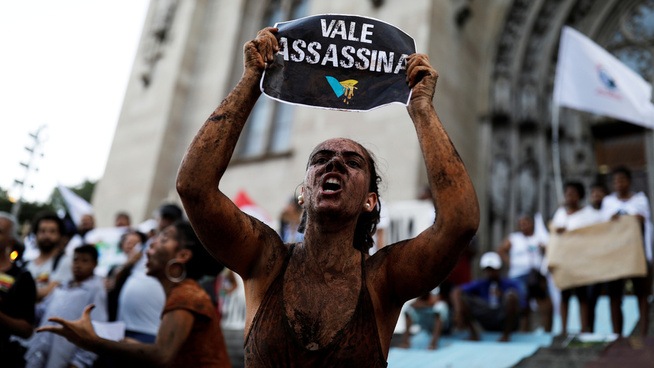 Norwegian companies escape from Vale
One Monday, E24 wrote about how Norwegian players dropped the Vale share after the accident in January. Both Storebrand and KLP have opted to exclude the company from their portfolios.
– The financial sector plays a key role in shaping our future. For example, they help determine whether the world achieves the climate goals or not, because of their investments Anja Bakken Riise wrote an e-mail in our hands to E24 at that time.
Storebrand also excluded the company from its portfolios in 2015, but after a dialogue with the company, they chose to re-include them by the end of 2018. The bank never invested in the company before the January accident.
– We recently decided to exclude Vale based on the accident that happened earlier this year. This incident is clearly a violation of our guidelines, wrote Jan Erik Saugestad, executive vice president for asset management in Storebrand, in an e-mail to E24.
Source link