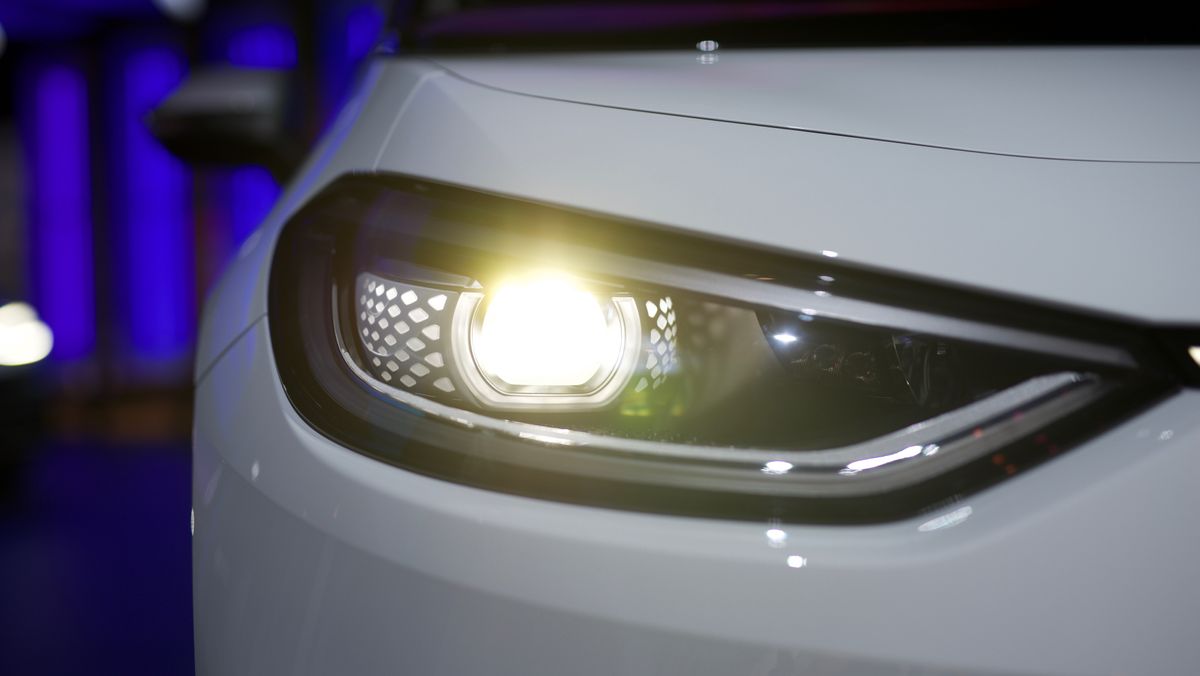 Volkswagen plans to put its ID.2 into production from 2023. The car will be a Polo-sized small car and is expected to be priced at $ 20,000, equivalent to just over 200,000 crowns at the current exchange rate.
A group at Volkswagen is already working on the design of the car, writes the German news agency DPA.
There is therefore a need to expand the range of electric cars in lower price categories. Today the Volkswagen e-Up, built on the fossil fuel platform NSF, fulfills this role. However, the NSF models are ultra-compact cars with room for four, barely enough. The E-Up was Volkswagen's first series-produced electric car and entered the market in 2013.
Apart from which segment Volkswagen foresees where ID.2 will fall, little is known about the upcoming car.
The MEB platform on which ID.3 is built allows a number of different cars. The next model is ID.4, which will hit the road early next year. After this, ID.5 will likely be launched and then ID.6.
The electric 'public transport bus' ID.Buzz will also be introduced, probably in 2022, before the station wagon now known by the code name Aero B is likely to be launched in 2023, the newspaper writes.
The Germans want cheap electric cars
There are good reasons to launch a cheaper electric car than ID.3, which is in the Golf segment. The sale of electric cars in Germany indicates that many people want small and relatively inexpensive electric cars.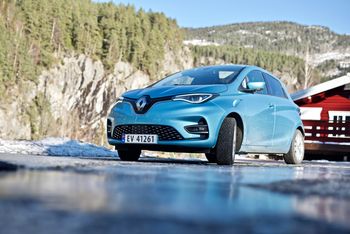 Month after month, the Renault Zoe is the best-selling electric car in the country. According to EV-Sales, the French electric car had a 22 percent market share of electric cars in October with just over 5,000 cars registered. Second place went to Volkswagen ID.3, which sold slightly more than half the number of units.
This year, 20,675 Renault Zoe have been registered in Germany so far. Volkswagen e-Golf and Tesla Model 3 are in second and third place with 13,845 and 10,292 units respectively.
You would expect the Volkswagen e-Up to be far down the list, but so far this year it is the fifth most registered with 6,977 copies. However, Volkswagen is producing as many as they can and has finalized new orders as demand far outstrips production capacity.
Driven by incentives
The electric car team exploded in Germany after authorities expanded incentive schemes. The Germans can get up to 9,000 euros in direct purchase support, which makes cars that are cheap in the first place very attractive.
The German incentive scheme will run until 2025, which means that an ID.2 of around 20,000 euros will also have a very favorable price in Germany if Volkswagen manages to get it ready in 2023.
Volkswagen is also expected to introduce the follow-up to e-Up, which will probably be called ID.1.
Source link