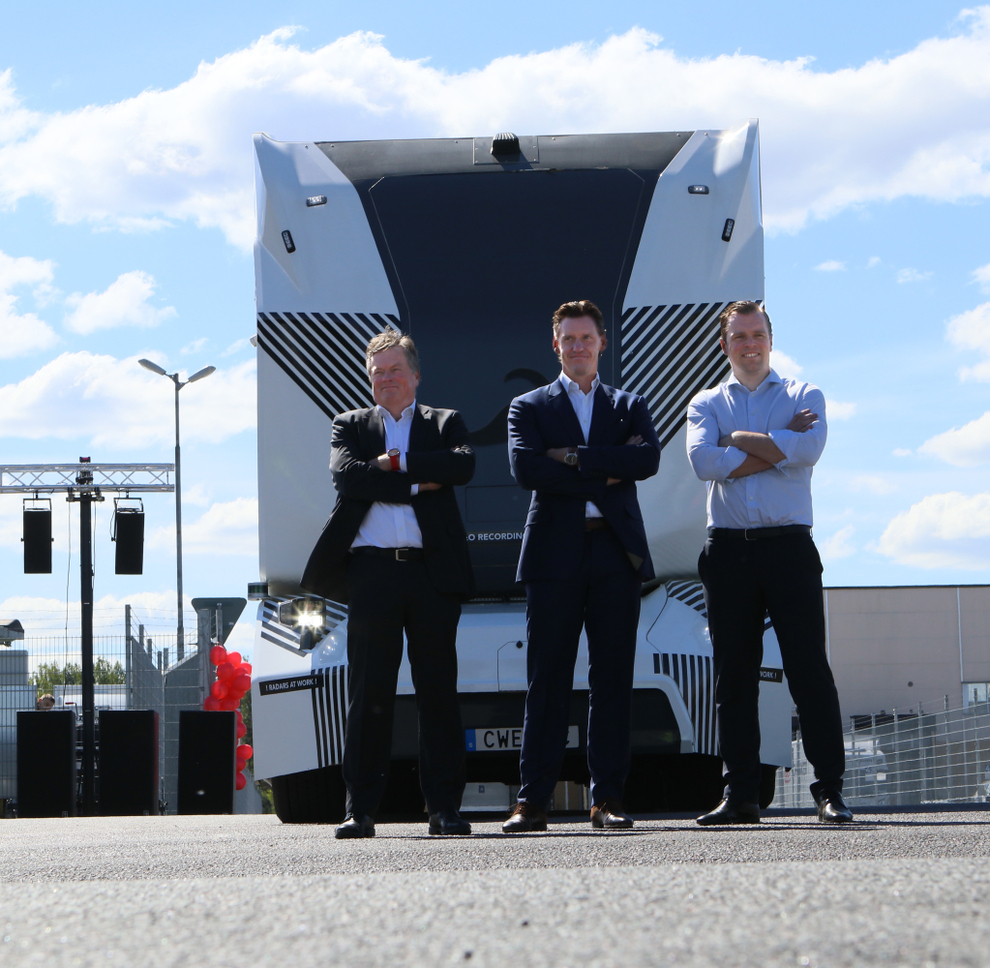 On Wednesday, the first electric driver without driver rolled onto the public road in Sweden, what is called the world premiere.
– It is the first self-driving truck on public roads that has no driver on board as a driver. It's impossible because the car has no cab, says Pierre Olsson, press spokesperson for Schenker AB to E24.
– There are several similar attempts worldwide, but with the driver available behind the wheel, he adds.
The truck, called T-pod, was developed by the Swedish start-up company Einride in collaboration with DB Schenker. The cooperation agreement also includes the possibility of international expansion.
– It wasn't Google, Tesla or any major Chinese technology company. It was Einride together with DB Schenker, said Einride chief Robert Falck at Wednesday's press meeting, NyTeknik said.
Out on the public road
In March this year, the Swedish authorities approved Einride's application for public road traffic. It was a milestone for the company.
The T-pod currently operates at a distance of 300 meters, of which 100 meters on the public road, between the facilities of DB Schenker in Jönköping.
"It won't take long, but it's a first step that will revolutionize parts of our industry," said Mats Grundius, department manager at DB Schenker in Sweden, in a press release.
safety
In the short term, the use of T-pods is limited to uncomplicated traffic environments, such as motorways without oncoming traffic.
– The next step could be to try out the T-pod on a longer route, for example between our terminals in Jönköping and Borås, says Grundius.
– Electrification and automation are certainly the future and we will be part of that technology development and look at the opportunities and challenges it brings, he adds.
The T-pod has an extensive security system that prevents something unexpected from happening.
"But I am not so naive that I think that all accidents stop altogether," says Grundius.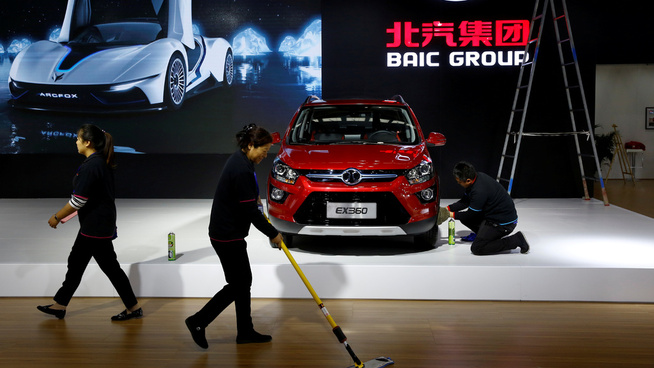 T-pod capacity
The T-pod has a loading capacity of 15 standard pallets, corresponding to 15 square meters. The battery is 200 kWh, which means that it can run 20 miles before it needs to be charged.
The top speed is 85 kilometers per hour, but for the time being the permit limits the speed to 5 kilometers per hour.
In addition to Schenker, Einride has various international customers. The ambition is to have 200 vehicles in use by the end of 2020, according to Reuters.
The company also hopes to expand to the United States. For Reuters, the Einride boss says that the company is now working with large companies to scale up production.
Source link