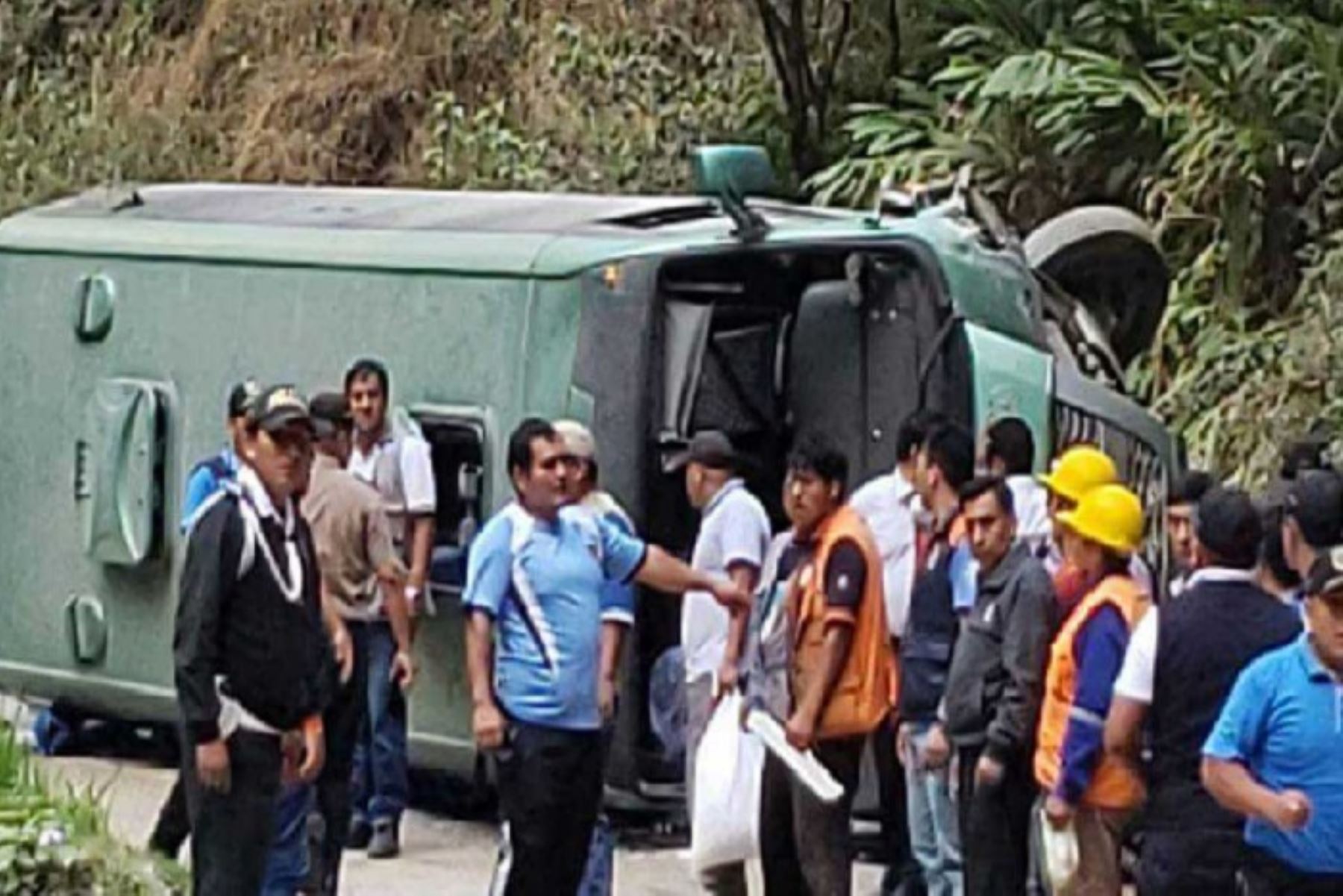 Before the traffic accident occurred yesterday as a result of the overthrow of the tourist bus of the Consettur company, which returned from the Machu Picchu citadel in the Cusco region, the Indecopi opened an investigation and activated the emergency protocol to check compliance with the rules for consumer protection by that company.
In a statement, the National Institute for the Defense of Competition and the Protection of Intellectual Property (Indecopi) expressed its solidarity with all the people affected in this accident and reported it investigation of this unfortunate fact as regards compliance with consumer protection rules by the Consettur company, is in charge of his Regional office in Cusco.
After the investigation, the Indecopi will inform about the possible initiation of a sanction-administrative procedure in case of evidence of breach of consumer protection rules.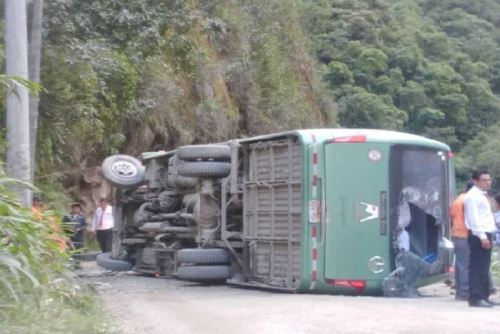 On the other hand Indecopi He specified that, in 2017, the Commission for the defense of free competition recommended to the Provincial municipality of Urubamba that, in order to promote competition, a selection process is put in place that makes this possible choose a new operator of the bus transport service on the route leading to Inca citadel of Machu Picchu.
Indecopi said that, for the purpose of the tender, it was considered that transparent and objective rules should be laid down; for example none of the participating companies must be composed of officials or companies of the concession provideras it happened.
Faced with these recommendations, Consettur has submitted an amparo action requesting that these recommendations be waived.
This argument was declared inadmissible by the First Civil Chamber of the Supreme Court of Cusco, that she supported the position of Indecopi in the second judicial case. Consettur filed a constitutional petition last month against the aforementioned ruling, which is referred to the Constitutional Court.
In addition, Consettur has criminalized the members of the Commission for the defense of free competition and its technical secretary for the issuance of such recommendations, for alleged crimes of ideological falsehood, usurpation of functions, abuse of authority and illegal avocamiento of processes in progress, noted the Indecopi.
"The exercise of Indecopi's power to make recommendations to safeguard free competition does not constitute a constitutional offense or a criminal offense, since it is limited to conducting technical studies and making recommendations which are not binding. only the value of a rigorous specialized study that the authorities can consider if they consider it convenient "Finally, Indecopi emphasized.
(END) NDP / LZD
Source link