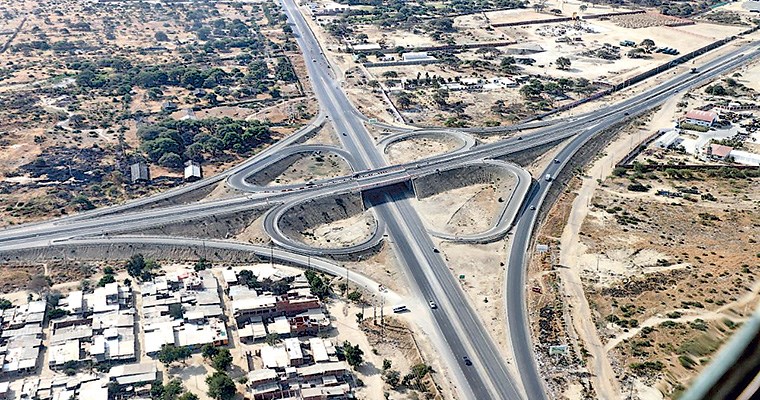 2018/09/02
The execution of public investments amounted to 16.456 million 598.876 soles between January and August this year, reflecting a nominal growth of 13.4%, reported the Ministry of Economy and Finance (MEF).
According to the ministerial entity, public investment in Peru achieved in August showed a slight contraction (2,056 million 656,194 soles) compared to the same month last year (2,424 million 445,218 soles), after July this year reflects a nominal growth of 17.1% compared to the same month of 2017.
Worldwide, however, the growth so far this year has been more than interesting, a symptom of the recovery that this area is showing.
Public investment (nominal) realized a significant recovery last year and grew by 8.7%, after two years of decline, after a stand of 28.945 million 61.204 soles.
The implementation of public investments increased to 31,608 million 13,069 soles in 2014; however, it was reduced to 30,609 million 571,200 soles in 2015 and up to 27,205 million 904,815 soles in 2016.
Government agencies
Local authorities were most dynamic in implementing government investments last August, followed by the national government and regional governments.
For example, the implementation of public investments in local authorities registered in the eighth month of the year amounted to 770 million 453,710 soles; while the national government realized a total investment of 732 million 463,686 soles.
Meanwhile, the MEF said that in regional governments the level of public investment implementation in the analyzed month was 553 million 738,797 soles.
The executions of local, national and regional authorities in August 2017 (in nominal terms) amounted to 893 million 531,780 soles; 1,010 million 641,635 soles and 520 million 271,803 soles, respectively.
budget
For the following year, the funds for the implementation of public investment projects and the replacement of capital goods will amount to 31,933 million soles, an increase of 12.14% compared to 2018 (28,476 million), according to the bill for the public sector budget for 2019.
The legislative initiative indicates that regional governments will be awarded 6.920 million soles, and local governments, 8.230 million soles, resources needed to continue carrying out transfers by the national government in 2018, as well as the implementation of projects under the funds. of the Fund for interventions in natural disasters (Fondes).
Source link