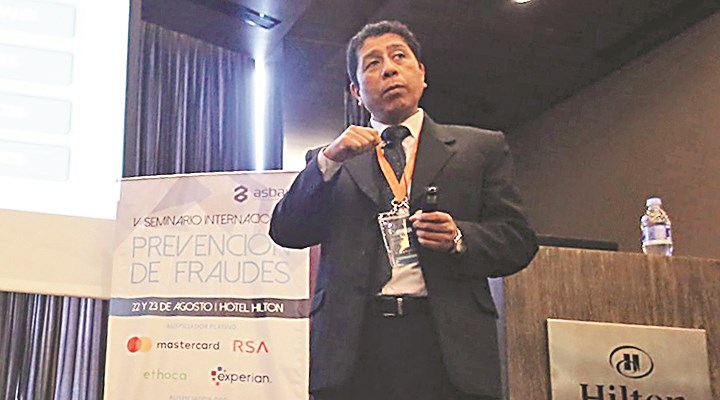 2018/08/26
He explained that although the mining sector is not labor-intensive (it represents 1% of the deployed EAP), it has a positive effect on generating employment in the region where the mining project is being developed.
"Between 2011 and 2015, with the construction of Las Bambas [una inversión total de 7,000 millones de dólares] there was an increase of 14,000 direct jobs in mining in Apurímac [6.2% de la PEA ocupada de la región]"He said.
He also stressed that between 2013 and 2015, during the expansion of Cerro Verde [4,600 millones de dólares], 8,000 jobs were generated in Arequipa [1.3% de la PEA ocupada de la región].
These relocations would in turn have encouraged the generation of employment in other sectors, as the EAP in Apurimac and Arequipa grew significantly.
It also projected that the mining investment will continue to grow in 2019 as a result of the higher disbursements in the construction of Quellaveco, Mina Justa and the expansion of Toromocho, as well as the start of the construction of Pampa de Pongo, Corani and other projects.
development
It is expected that more investments will be made in 2019 in the expansion projects of Quellaveco, Mina Justa and Toromocho.
Source link