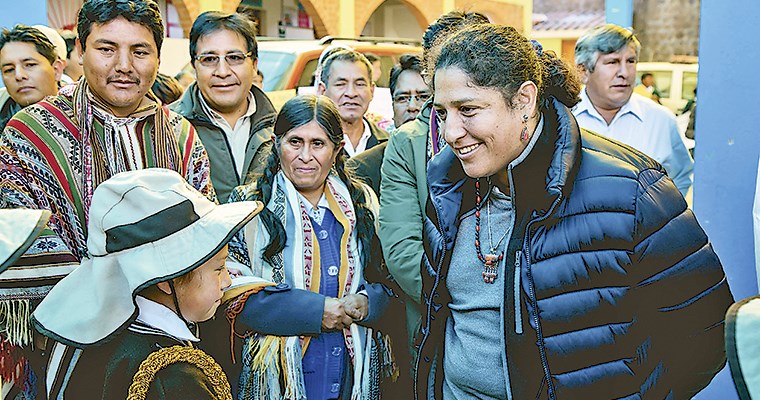 22/08/2018
80% of the population of Madre de Dios speaks Quechua, because they usually come from Cusco, Puno, Apurímac, Arequipa and other regions. Faced with this reality, the national service of natural protected areas by the state (Sernanp) has implemented the attention in the Quechua language in its administrative headquarters in this region.
Reported that this measure is part of the actions of the inclusion of citizens in the management of protected nature reserves.
In this sense, the entity indicated that questions and requirements from Quechua speakers are already being handled in their own language, for which a specialist from the Amarakaeri Communal Reserve is certified as an expert in communication in native or native language. Ministry of Culture and the national system of evaluation, accreditation and certification of educational quality (Sineace).
In this way, it seeks to provide full and good quality care to all actors involved in the conservation of the protected natural areas of Madre de Dios and to strengthen a relationship of trust that guarantees respect for the rights of the indigenous population.
This initiative represents a first step in the actions that the protected area has implemented within the national policy on indigenous languages.
Source link