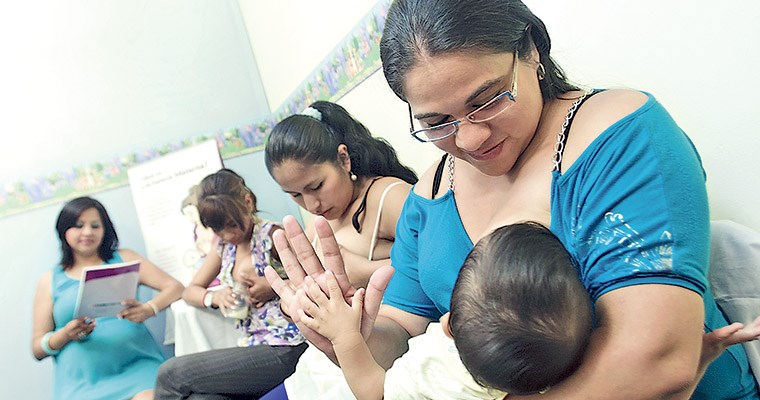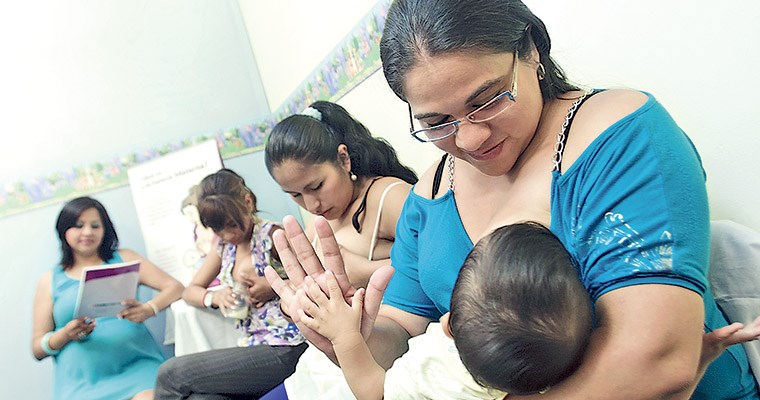 RESOURCES FOR S / 70 MILLION
From January to July of this year Essalud attended 85,295 applications for breastfeeding subsidies, with a payment of 69 million 941,900 soles, the central manager informed about the insurance and economic benefits of the institution, Hernán Ramos.
2018/09/02
He assured that the subsidy for breastfeeding is the payment of 820 soles that is granted to the mothers who are insured for the care of the newborn.
Ramos said that in 2017, 156,711 breast-feeding grants were delivered for 128 million 502,464 feet of sole to meet the needs of the newborn.
"Social Security strives to meet the payment of economic benefits to our insured mothers and thus support the care for new insured people," he said.
He explained that with a multiple birth the 820 soles are paid for each child.
program
The central manager of Essalud's insurance and economic benefits noted that Essalud's management, in the framework of the policy improvement service, introduced the payment of breastfeeding without paperwork to the benefit of more than 150,000 insured mothers in the country .
Ramos said that this was possible thanks to a technological development that links the information from the Online Live Birth Registration System (SRNVL), the national register of identification and marital status (Reniec) and the Essalud insurance systems.
data
To find out the date of payment, the mother must open the portal www.essalud.gob.pe and click on "breastfeeding without paperwork".
The website shows the financial institution to which you can go for the payment of your lactation.
Source link