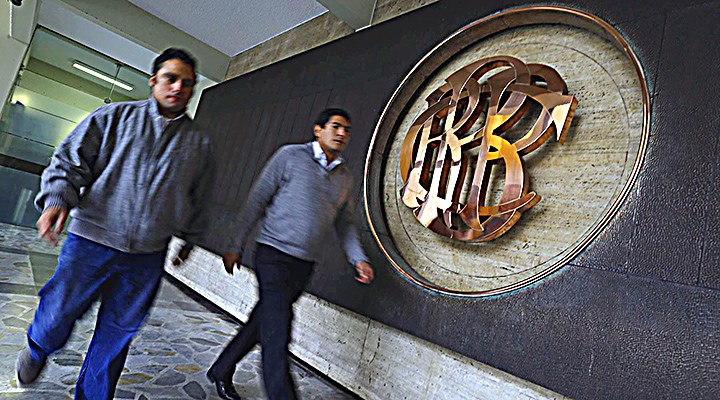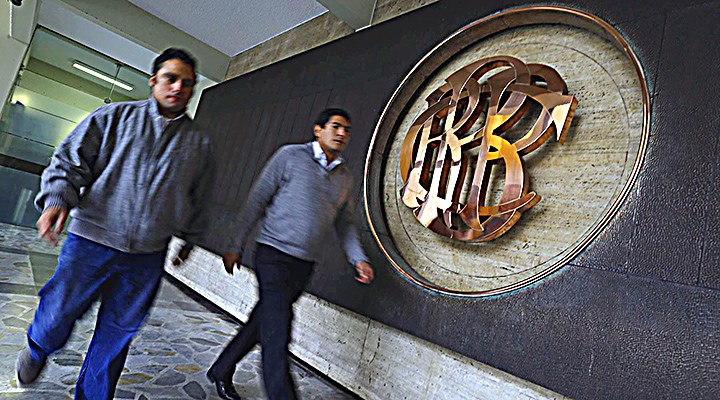 AMOUNT GUARANTEES AVAILABILITY OF COINS
The net international reserves (RIN), which contribute to the economic and financial stability of the country, reached the sum of $ 58.72 billion on October 30 of this year, the Central Reserve Bank (BCR) revealed.
2018/04/11
The issuing entity indicated that this amount is greater in 812 million dollars than the balance recorded at the end of September, mainly as a result of the increase in deposits in the BCR of the financial system in 694 million and of the public sector in $ 41 million.
The international reserves guarantee the availability of foreign currencies for exceptional situations that could occur as a result of external shocks that manifest themselves in a possible significant withdrawal of deposits in foreign currencies and a subsequent flight of capital from the local financial system.
An adequate availability of foreign currency contributes to the reduction of country risk and the improvement of Peru's creditworthiness qualifications, resulting in superior conditions for obtaining credits from abroad.
They are also important in a context of globalization of international markets, reduction of barriers to capital movements and volatility in financial markets.
A little bit more
The level of RIN is formed by liquid international assets, and this level corresponds to 27% of GDP.
Source link