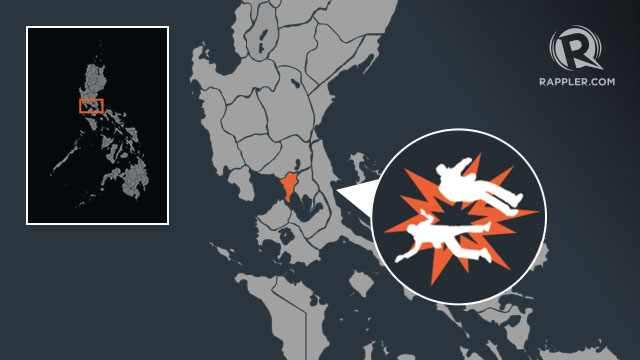 MANILA, Philippines – Two Chinese citizens were shot dead by unidentified row-armed guns on Saturday, August 18, along Taft Avenue in Ermita, Manila.
In a first report released by the Manila Police District, the two men were identified as:
Yi Shou Yan, 35, male, single and resident of 479 Jaboneros St, Binondo, Manila
Wu Huai Hong, 30, male, unmarried, who stayed at Grand Opera Hotel, Doroteo Jose St, Sta Cruz, Manila
Hong was declared dead on the spot while Yan was taken to Manila Medical Center where he was declared dead on arrival.
Two women were also injured by stray shootout bullets but were immediately taken to the Philippine General Hospital for treatment.
While the motif still has to be identified, the police said the driver wore a black jacket and black helmet while the rider wore a white and blue jacket and a white helmet. The two reason on a black Yamaha Mio motorcycle. – Rappler.com
Source link