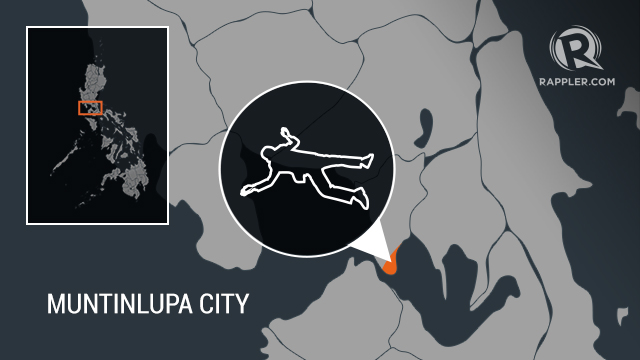 Inspector Romel Reyes is killed by an unidentified gunner on NBP Road

MANILA, Philippines – A security officer assigned to the New Bilibid Prison (NBP) was shot dead in the city of Muntinlupa on Sunday afternoon, September 2.
According to a first report from the Southern Police District (SPD), Inspector Romel Reyes, an inspection judge, was killed by an unidentified gunner who was aboard a motorcycle.
The recordings took place at 4.05 am along NBP Road at the Sunken Garden of the NBP Reservation in Barangay Poblacion.
Reyes, 41, was also a resident of the NBP reservation.
The SPD said that the police receive CCTV images as part of their investigation into killing. – Rappler.com
Source link