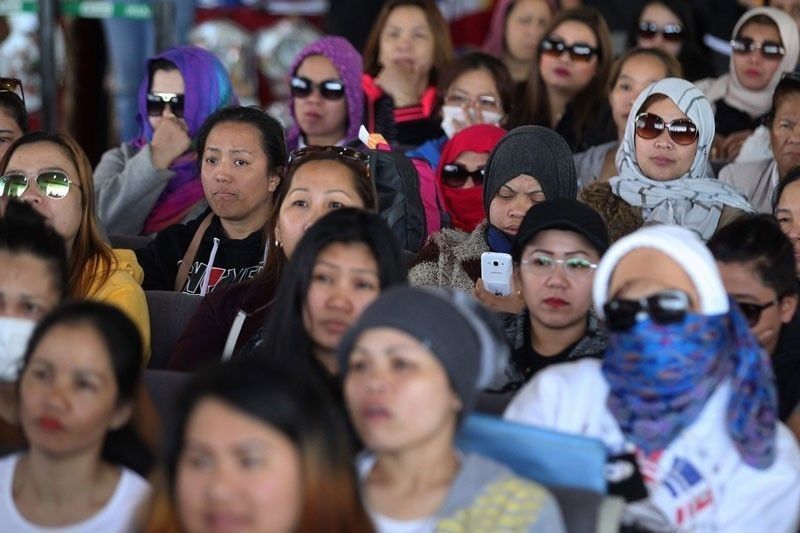 DFA urges OFW & # 39; s to request cash support
Janvic Mateo (The Philippine Star) – August 26, 2018 – 12:00
MANILA, PHILIPPINES – The Ministry of Foreign Affairs (DFA) yesterday urged foreign Filipino workers (OFW) affected by the closure of the runway at the international airport Ninoy Aquino (NAIA) to demand the P5,000 cash assistance from the government.
The DFA said that requests for cash assistance will only be accepted by 31 August at the office of migrant worker affairs on the third floor of the DFA building in Pasay City.
ORWs who have already left the country can submit their application to the nearest Philippine embassy or consulate until 30 September.
"ORWS who require financial assistance must personally appear and submit their flight ticket with the original departure date, re-issued ticket with new departure date, employment contract, and Overseas Employment Certificate," said the agency.
As of Friday, the DFA reported that 962 stranded OFWs were receiving cash assistance, accounting for a total of P4.8 million.
Thousands of passengers were hit after a Xiamen Air plane slipped on the NAIA runway on Aug. 16. The disaster also caused paralysis of operations at the NAIA for 36 hours.
Source link