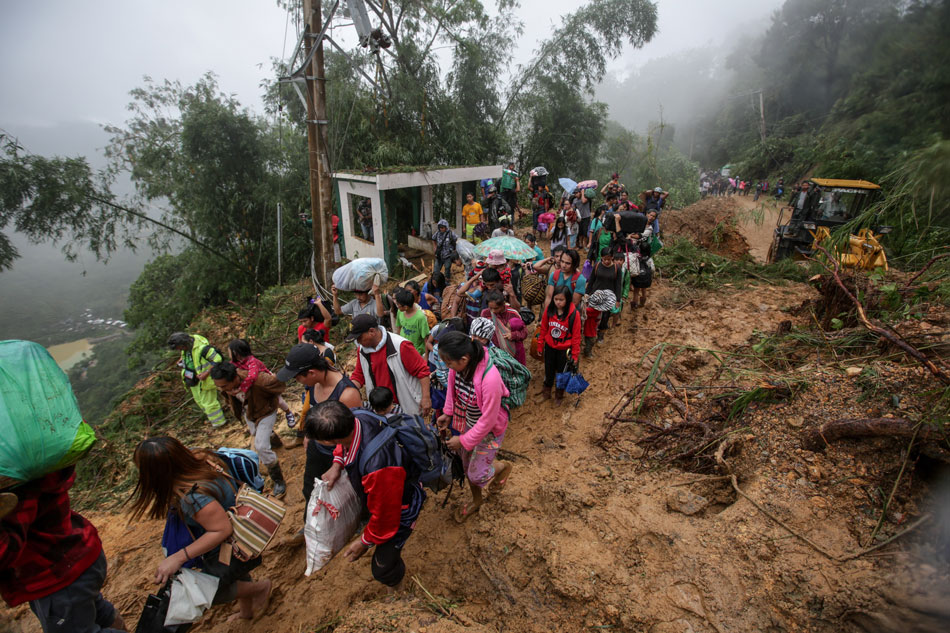 MANILA – Minister of Finance Carlos Dominguez said Tuesday that the government is considering borrowing a $ 500 million loan from the World Bank to help the government respond to typhoon Ompong (Mangkhut).
Dominguez said the National Disaster Risk Reduction and Management Council would recommend President Rodrigo Duterte to report the state of disaster for access to the loan.
"If the president declares a state of disaster, then we can access a $ 500 million loan from the World Bank at a reasonable price," Dominguez told reporters.
Ompong ripped through agricultural areas in North and Central Luzon on September 15, causing floods and landslides that killed dozens. The Ministry of Agriculture estimated the damage at P14 billion, of which P8.97 billion for rice crops and P4.5 billion for corn
Dominguez said that a full assessment of the storm damage was in progress.
Bangko Sentral ng Pilipinas Deputy Governor Diwa Guinigundo, referring to preliminary reports, said the damage was "isolated and restricted to certain areas".
"We do not see any generalized effects on supply logistics or even in terms of production," he said.
Source link