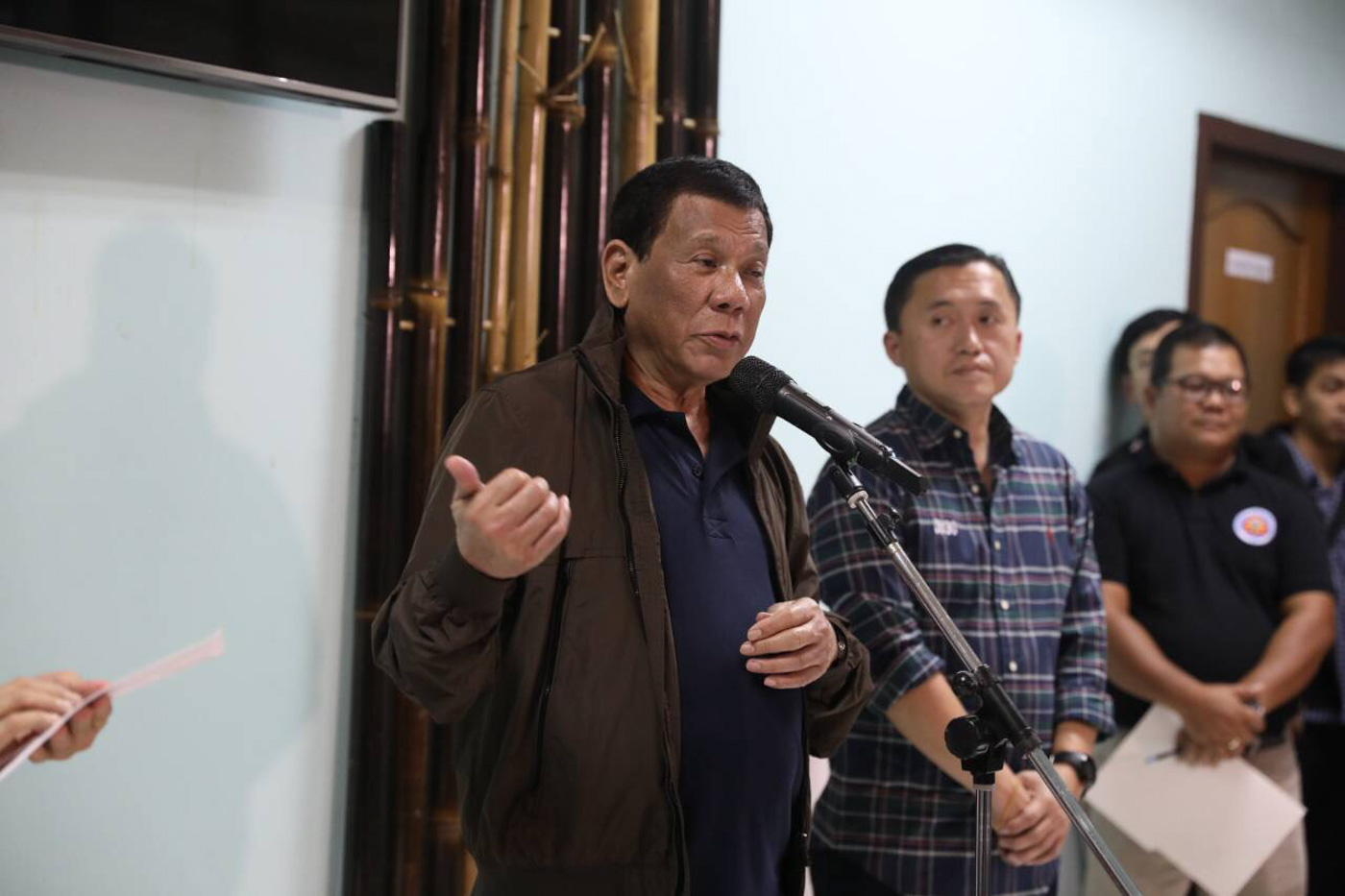 President Rodrigo Duterte warns against mining after the environmental secretary Roy Cimatu has suspended small-scale mining activities in the Cordillera administrative region

MANILA, PHILIPPINES – President Rodrigo Duterte's anger about the mining industry reappeared when he visited Benguet where dozens died in landslides near mining areas, which led him to shift the idea of ​​"closing" the mining industry.
"One day I will just have to confront Congress. Sabihin ko talaga sa kanila (I'll really tell them), we have to close the mining industry or better still, plan a period and then give Mother Earth a reprieve [from] the endless endless graves, "he said on Monday, September 17, during a briefing situation in La Trinidad, Benguet.
At the same meeting, he said that stopping mining across the country would oblige Congress to withdraw the Philippine mining law. Since the start of his presidency, Duterte has opposed open-pit mining and has agreed to a temporary open mining ban.
He also instructed mining companies to repair environmental damage and to compensate farmers and fishermen whose livelihood is influenced by my activities.
Earlier that day, environmental secretary Roy Cimatu suspended all small-scale mining activities in the administrative region of Cordillera in response to the death of miners who died as a result of a landslide while they were trapped in a mine bunkers house at the height of Typhoon Ompong (international name Mangkhut).
Duterte showed the approval of Cimatu's decision during the situation briefing.
But Itogon Mayor Victorio Palangdan called on Cimatu to enable certain small-scale operations as long as they are not carried out in hazardous areas.
Local reporters had pointed to the loss of livelihoods of thousands dependent on industry. – Rappler.com
Source link