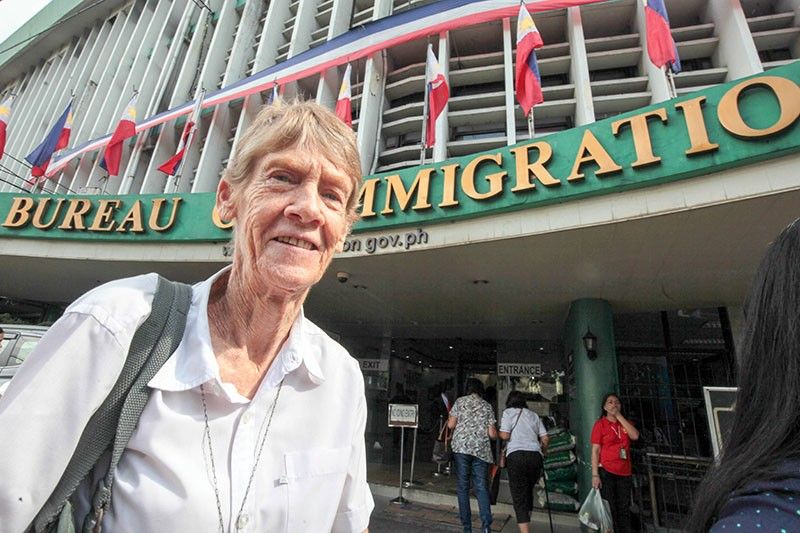 Fox files call for visa renewal
Kristine Joy Patag (philstar.com) – 20 August 2018 – 17:30
MANILA, PHILIPPINES – Sister Patricia Fox asked the Immigration Office on Monday to renew her visa, which would expire on September 5th.
Fox's attorney, Jobert Pahilga, personally submitted the plea to the Immigration Commissioner Jaime Morente's office.
According to the statement issued by Unyon ng Mangagawa sa Agrikultura, Fox expressed the hope that the central receiving unit of immigration would accept its petition, even with a deportation order against her.
The CRU also has the mandate to submit the plea to the Supervisory Board, so that Fox can draw all legal remedies to challenge its case.
"It would be good enough if the Supervisory Board would renew her visa so that she could continue her missionary work among the needy and the oppressed she cherishes most," the statement said.
Fox spent the last 27 years in the Philippines, helped humanitarian goals and expanded aid to advocates of land reform, indigenous peoples and people behind bars.
Deportation case
Immigration ordered Fox deportation on July 19, after his committee of commissioners found that the older nun had violated the "restrictions and conditions of Commonwealth Act 613, Section 9 (g) missionary visa and was undesirable under Section 2711, Section 69."
The immigration office added: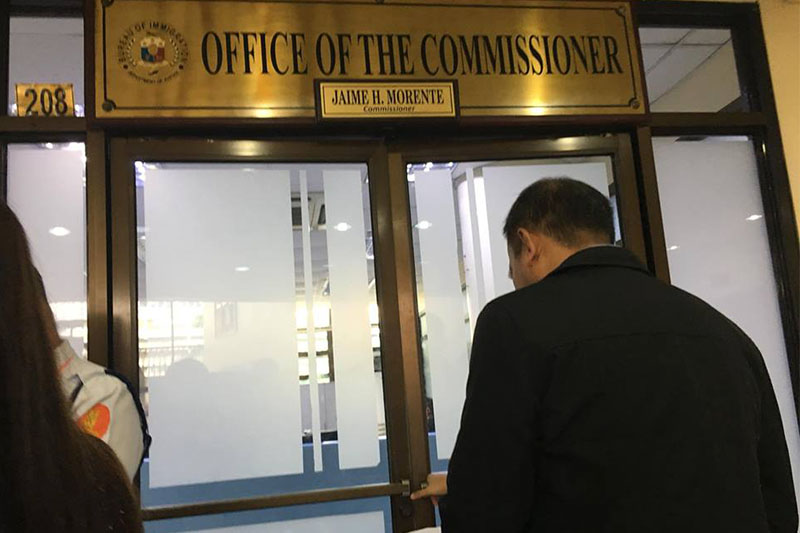 Lawyer Jobert Pahilga, who submits a petition on behalf of Sister Patrica Fox to renew her visa at the office of BI-commissioner Jaime Morente Unyon ng Manggagawa sa Agrikultura / released
President Rodrigo Duterte has admitted to have ordered an investigation into Fox. In his later speeches, the chief executive removed the older nun and said she had a "shameful mouth." had.
In its resolution that ordered Fox deportation, the Immigration said that it had "taken legal notice" that Duterte labeled the nun as an "unwelcome extraterrestrial by participating in political gatherings".
But Fox opposed her appeal and said that the office had "clearly … been ahead of the case and based its decision on the president's public verdict, which is why it took the hook, line and sinker as it were. "
"With all due respect, that's wrong," was the motion of reconsideration they had filed on July 23rd.
However, the agency emphasized that its supervisory board gave more weight to Fox's alleged involvement in & # 39; partisan politics & # 39; when ordering deportation.
Source link