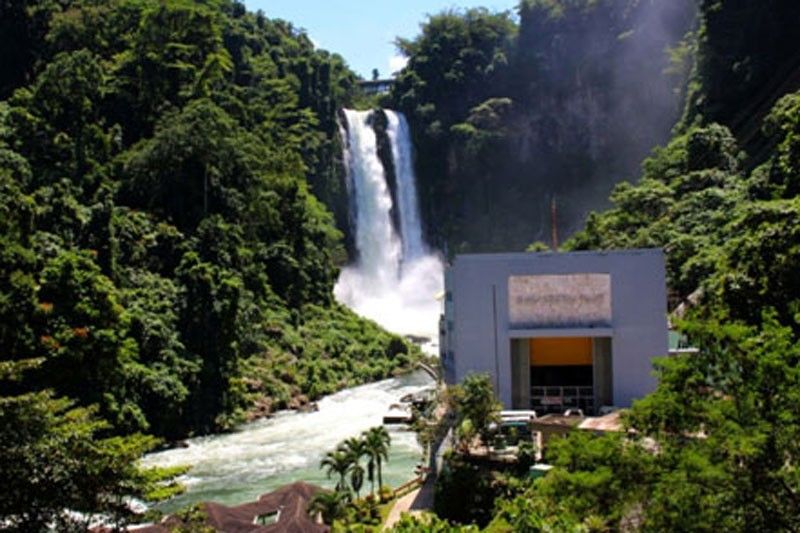 Gov & # 39; t looking for China, WB support for Agus rehab
Mary Grace Padin (The Philippine Star) – August 27, 2018 – 12:00
MANILA, PHILIPPINES – The government is seeking financial support from China and the World Bank for the renovation of the P54 billion hydroelectric power stations of the Agus-Pulangi hydroelectric power plants, according to the Ministry of Finance (DOF).
At a meeting in Beijing last Thursday, finance minister Carlos Dominguez and Chinese officials proposed a parallel financing agreement between Beijing and the World Bank for the rehabilitation of the Agus-Pulangi hydroelectric power stations of the National Power Corp. (Napocor).
Dominguez described the project as "a very important project" that the Duterte administration wants to implement immediately.
Chinese Trade Minister Zhong Shan, who led the Chinese delegation, said the Ministry of Commerce supports the proposal.
Earlier, Dominguez said that the rehabilitation of the five Agus-Pulangi power plants would increase their capacities and extend their lifespan by 30 years.
The Agus power plants currently work according to roughly 60 percent of their total capacity, according to the DOF.
A Filipino delegation led by Finance Minister Carlos Dominguez went to Beijing last week to provide updates on the progress of the Duterte administration infrastructure projects proposed for the financing of Chinese loans.
Both sides also discussed ways to address the problems and challenges associated with the implementation of the projects.
Dominguez, for his part, said that the Philippine government set up the Task Force for China projects in April last year, which is responsible for monitoring the preparation and processing of infrastructure projects financed by China.
Since then, Dominguez has said that the team meets regularly to carry out its duties and to address the challenges that the projects face.
The Financial Director said that the task force has so far been effective in controlling and facilitating the preparation and implementation of projects proposed for China's official development assistance.
During the meeting Dominguez also welcomed the establishment of the China International Development Cooperation Agency (CIDCA). The CIDCA, which is directly under the Chinese Council of State, is the leading authority that provides government funding for concessional loans.
"We look forward to working with them," said the secretary.
Dominguez also expressed his appreciation for the continued support of China to the Philippines and said that he is looking forward to more cooperation and a stronger commitment between the two countries to ensure the timely execution of the priority projects under the Duterte administration.
In response, Zhong said that China is willing to step up the exchange of information with the Philippines.
Zhong said that a way to improve cooperation between the two countries is to establish an industrial park in the Philippines with the help of China, which is willing to share its experience and expertise on this aspect.
Dominguez said that an agreement will soon be signed for the establishment of an industrial park in New Clark City, Pampanga, to strengthen the commercial ties between the two countries.
Source link