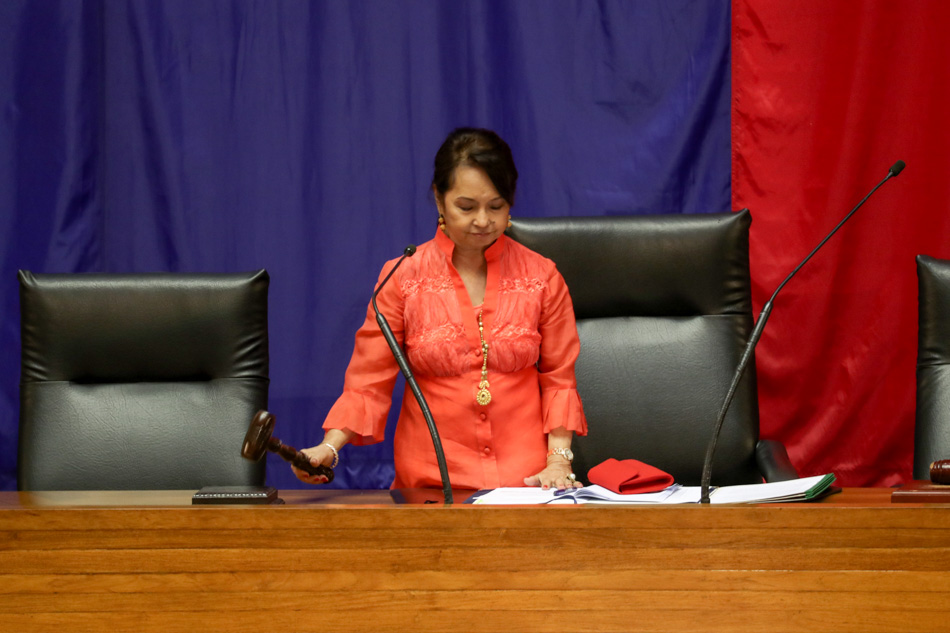 MANILA measures are taken by the Duterte administration to address recent inflation, said House Speaker Gloria Macapagal-Arroyo Wednesday.
"The government is doing what it can to deal with it," she said after the swearing in of Ronald Cardema, the chairman of the National Youth Committee.
Inflation remained the fastest in nearly 10 years and rose past the forecasts to 6.4 percent.
During her tenure as president, Arroyo said inflation had risen to 6.6 percent in March 2009.
How did the government bring it back to 1.5 percent in 3 months?
"A lot of measures were taken, a combination, but perhaps the biggest factor was the massive import of rice and massive purchasing from local farmers," she said.
Arroyo said she plans to discuss the problem with Albay 2nd District Rep. Joey Salceda, her special contact for measures against inflation.
"I have asked Joey Salceda if we can sit down again and see if there are other things that we have proposed before, that we can re-emphasize whether there are new causes for inflation or whether new steps have to be taken," she said. .
The legislator was also her economic advisor during her presidency.
Salceda accused the government of its supposed passivity against rising inflation.
He said the government "did little or nothing" to dampen rising prices.
Source link