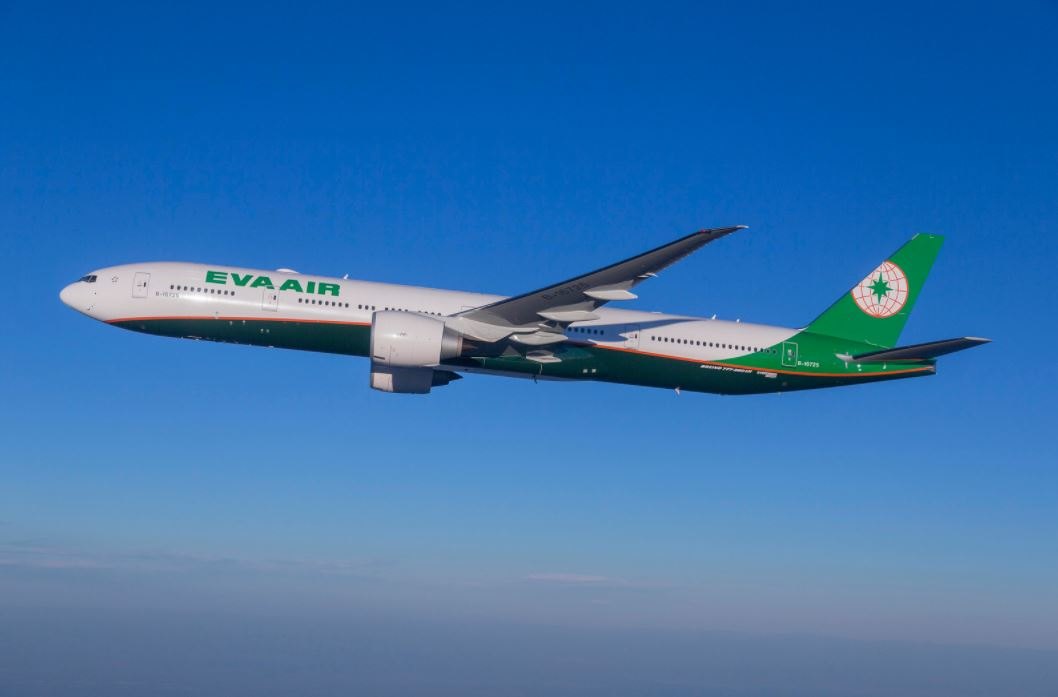 I've never seen anything like it in my 33 years in aviation, the pilot reported before disembarkation started around 6 o'clock in the morning. The plane landed at about 12 midnight

MANILA, Philippines – "I've never seen anything like this in my 33 years in aviation," the pilot reported to passengers on board the EVA Air BR 261 that flew from Taipei to Manila from August 18 to 8.30. – a flight that was on schedule, that is, until we landed in NAIA.
For almost 6 hours we were stuck in the plane that was waiting to disembark.
I was in Taiwan for a message from Asus when I heard about the incident with the Xiamen Air plane going off the runway. Despite the fact that NAIA told me that they would return to Manila in the morning of my flight, I expected that my flight was delayed, was diverted to another airport, or even worse, canceled. The flight left, however, without any hitch at Taoyuan International Airport.
We were expected to land at NAIA Terminal 1 at 10:50 am. but was forced to orbit about an hour or so around Manila as a result of congestion. It was almost twelve midnight when we finally got permission to land. (READ: TIMELINE: Xiamen Air plane Mishap at NAIA runway)
Just when I thought we were free at home, the pilot told us that there were no parking places available in NAIA and that we could not get out indefinitely.
On the ground, the aircraft was in the landing mode, where the lights were dimmed, aircons were running and the seat belts were on. The flight attendants sat on the sides to make sure no one got up. (READ: Xiamen Air says regret days after job accident)
Passengers were generally calm in the first hours. I, myself, initially thought that we would be free within the first 2 hours.
Nobody expected him to stay in an airplane all night, waiting for a parking space exactly what was happening.
The pilot, at 1.30 pm, made another announcement and apologized to passengers that there were no updates about the situation. At that moment I had a strong feeling that we were stuck there until dawn.
It was around three o'clock at night when I noticed that other passengers were getting a little restless, probably because they were getting hungry. Apart from the meal that was included in the flight, we were not offered or served food, even snacks, during the entire waiting time. A few passengers asked for water or coffee, which stewardesses had to meet.
Fortunately no one, at any time in the whole ordeal, complained orally about one of those present.
I also heard a few passengers talking to those waiting for them at the airport, telling them they had no idea when they could get out.
A good number of people simply tried to sleep as much as possible while they waited. I struggled to get a good night's sleep on the plane, so I kept myself busy with the entertainment that was still available during the flight.
At about 5:40 PM, just when it was getting lighter outside, the plane slowly moved to its parking lot, and soon announced that the plane had been parked and that we were finally able to disembark. The sound of loud blows filled the plane as everyone heaved a deep sigh of relief.
Normally, hits after landing are quite cheap, but in this case they were really fully valid. We were finally able to disembark after 6 o'clock.
However annoying the whole ordeal was for me and the other passengers, some of which were in 12 to 15 hour flights ahead of the one we were just in, I was so happy that I finally could go home.
I found out later that day another flight from EVA Air should have returned to Taiwan after it had already been diverted to Clark and the passengers had waited 6 hours in the plane. That was even worse. I would not want it on all my enemies. But if there is one thing I would wish for, I would like local institutions to learn from this, so that situations like this can be solved much, much faster. – Rappler.com
Source link