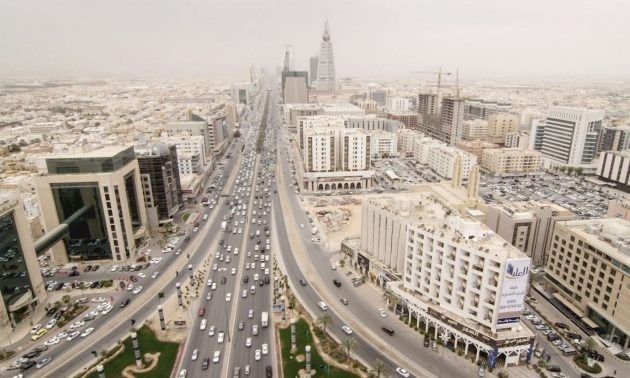 Man arrested on the death of OFW in Saudi Arabia
(philstar.com) – August 22, 2018 – 2:28 PM
MANILA, Philippines – Saudi Arabian authorities arrested a man in connection with the death of a 52-year-old Filipina housekeeper, the Foreign Office said Wednesday.
The victim was found dead last week in a hotel room in Jeddah.
The man who was arrested was the last person to be seen with the Filipino worker before being reported missing and found dead, the Philippine Consulate General said in Jeddah.
"Consul General Edgar Badajos said the authorities are expected to give an update on their research and will give the results of the autopsy on the remains of the Filipino employee when the eid-holiday ends next week," said DFA spokesman Elmer Cato .
The DFA said that details about when the victim's remains would be taken home would be released when the results of the investigation and the autopsy are exhausted.
Consul General Edgar Badajos said earlier that the Philippine Consul General is working with local authorities to find out the cause of Filipina's death, whose identity is being withheld.
The victim arrived in the Gulf State for the first time in 2007 to work according to the DFA as domestic help. – Patricia Lourdes Viray
Source link