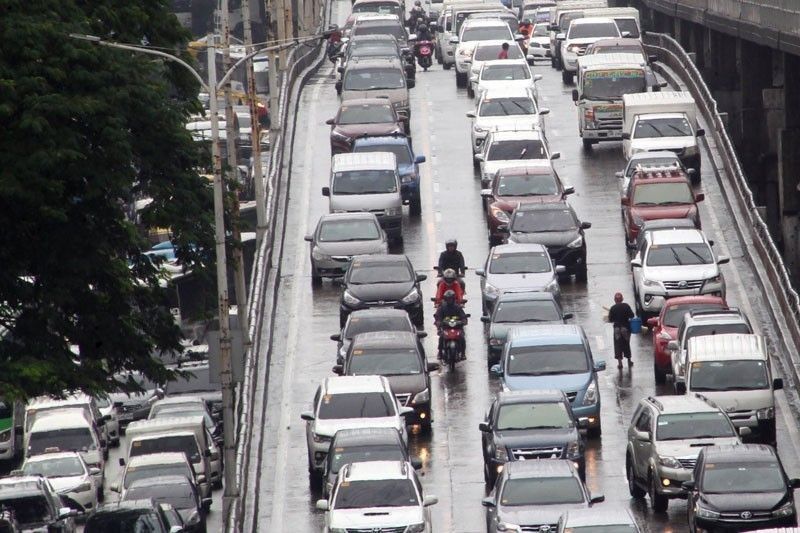 MMDA insists on: Carpool amidst infrastructure projects
Ghio Ong (The Philippine Star) – August 26, 2018 – 12:00
MANILA, PHILIPPINES – Due to upcoming infrastructure projects, the Metropolitan Manila Development Authority (MMDA) calls on car drivers to try and carpool to reduce traffic along EDSA and other parts of the metropolis.
The projects include the rehabilitation of the Estrella-Pantaleon bridge that connects the cities of Makati and Mandaluyong and the construction of the EDSA-Taft viaduct that would connect to Macapagal Boulevard, according to Melvin Navarro, regional director of Metro Manila of the Ministry of Public Affairs. Works and motorways (DPWH).
The rehabilitation of the Estrella-Pantaleon bridge begins in September, Navarro said in a press conference after the meeting of the MMDA and its policy-making agency, the Metro Manila Council (MMC), last Friday.
He said that motorists who walked through the bridge would probably use EDSA once the bridge is closed for repairs.
The rehabilitation of the Estrella-Pantaleon bridge and the Binondo-Intramuros bridge in Manila are part of the $ 70 million grant through a bilateral cooperation agreement between the Philippines and China, said DPWH secretary Mark Villar in July.
More than 100,000 cars pass the Estrella-Pantaleon bridge every day, MMDA general manager Jose Arturo Garcia notes.
He encouraged motorists to try to carpool while the agency continues to carry out the dry run of the ban on cars with driver only through EDSA.
The MMC decided last Friday to continue with the dry run of the high-occupied vehicle (HOV) lane schedule along EDSA until problems with respect to it are resolved with both houses of Congress and with the executive department.
MMC chairman and mayor of Quezon, Herbert Bautista, said the cities Taguig, Pasig, Makati, Mandaluyong and San Juan will conduct studies to find out whether the HOV lane policy is effective in easing traffic along EDSA.
Source link