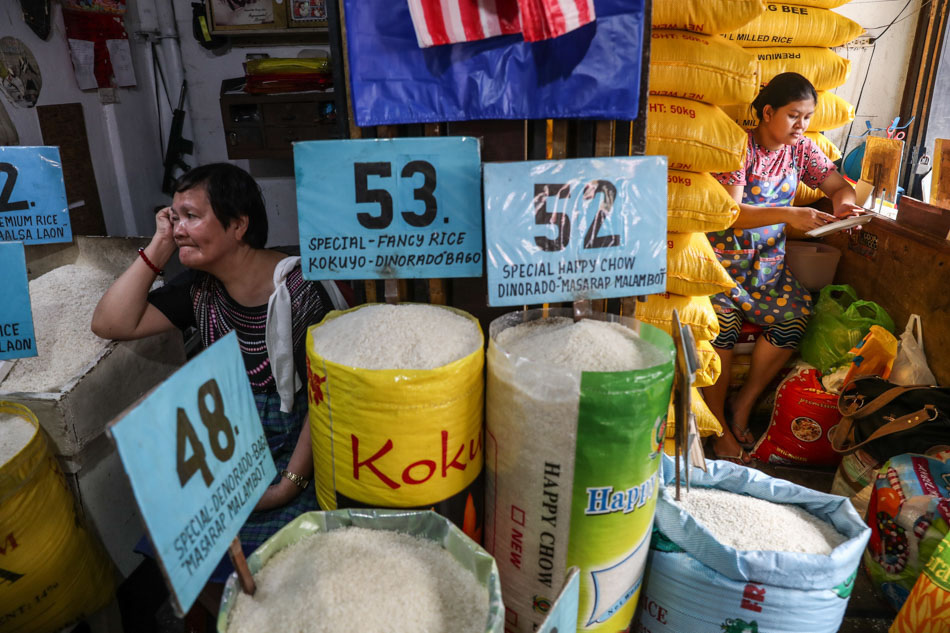 MANILA – Local officials have recommended a state of disaster over Zamboanga City amid a shortage of rice, making the price of the staple as high as P50 to P70 per kilo, said Mayor Maria Isabelle Climaco-Salazar Tuesday.
Commercial rice, meant for Zamboanga, was diverted to other parts of Mindanao such as Jolo, Sulu, which swept over 3,500 homes last month. Salazar told radio DZMM.
Zamboanga City, she says, needs 180,000 bags of rice to have a buffer stock of 3 months. It has received only 40,000 to 50,000 bags from the government-subsidized staple from the National Food Authority (NFA).
Agricultural Secretary Emmanuel Piñol sent the NFA last week to spend 14,000 rice bags more on Zamboanga City. Local officials have also asked for an additional 6,000 bags of NFA rice, Salazar said.
The local government, she added, has adopted a resolution that sets the price ceiling for rice at P42 per kilo, a decrease from the current average price of P50 to P70.
Salazar said she also ordered an inspection of warehouses to ensure that traders were not hoarding rice.
Source link