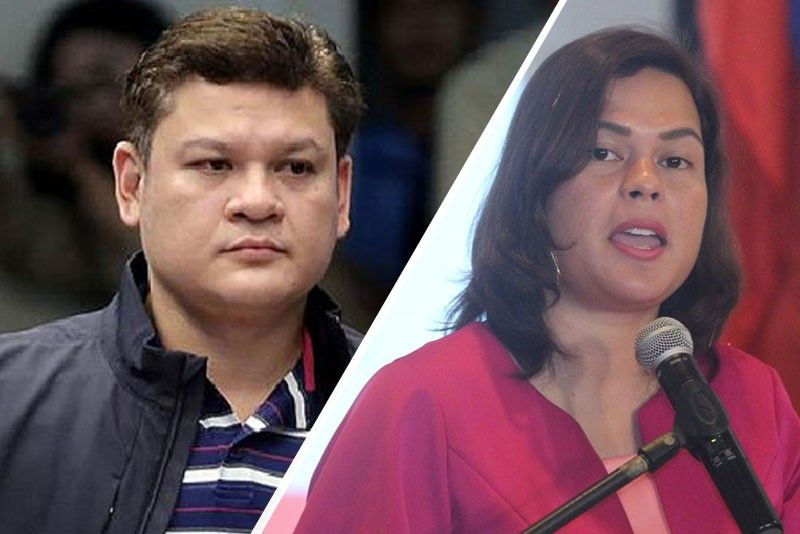 Paolo Duterte runs to Congress, Sara as mayor
Edith Regalado (The Philippine Star) – October 2, 2018 – 12:00
DAVAO CITY, Philippines – Presidential son and former deputy mayor of Davao City, Paolo Duterte, will go to Congress next year to represent the first district of the city.
His sister Davao Mayor Sara Duterte-Carpio said yesterday that Paolo would seek the Congress seat at the mid-term elections of 2019.
Paolo resigned earlier as vice mayor to accusations of Sen. Antonio Trillanes IV who seemed to link him to a shabu shipment of P6.4 billion.
Sara said she would seek re-election as the highest boss in the city, even if she was in the Top 5 in the recent Pulse Asia survey for senators in the 2019 polls.
"I am honored and overwhelmed by people's confidence, but I will lead this coming election as mayor," she said.
She added that she has already chosen a walker, but refused to reveal who it is.
Hugpong ng Pagbabago, the local party of the mayor, came out with a slate for local elections. The list quoted her as a candidate for re-election.
The political group is also expected to devise a slate shortly before submitting certificates of candidacy this month.
Source link