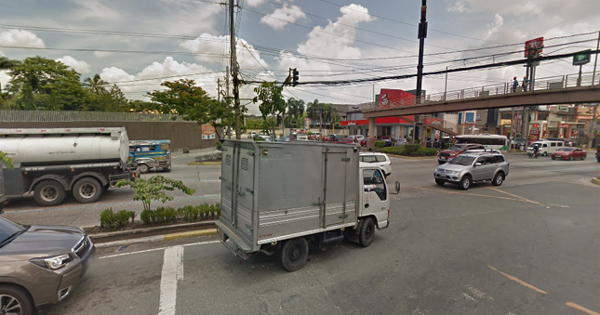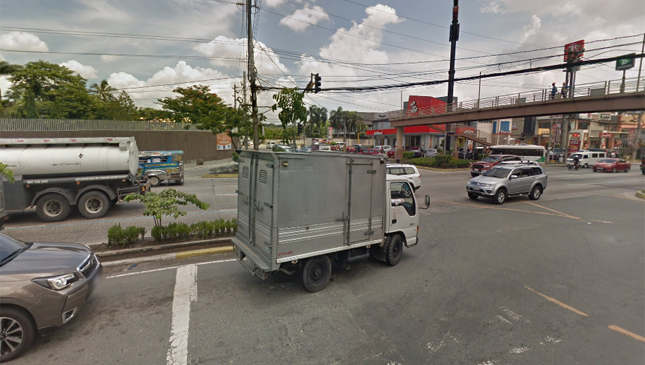 I look forward to enjoying the long weekend? That's us. But it will be a bit difficult to do this if you're stuck in traffic for half the time, so make sure you take note of the Metropolitan Manila Development Authority& # 39; s (MMDA) latest announcements for reblocking roads.
According to the agency, drivers should avoid the following routes and areas 11 o'clock tonight until 27 August:
Southbound:
1) EDSA for Francesca Tower after Scout Borromeo (third lane of the middle island)
2) EDSA before P. Tuazon Street (first lane of the middle island)
3) C5 south after crossing Green Meadows-C5 Road (after Jollibee)
4) C5 south after Lanuza Avenue (opposite of Shell gas station of Northbound)
5) C5 south after Lanuza Avenue (pedestrian viaduct after Shell filling station)
Northbound:
1) EDSA before North Avenue (sixth lane of the middle island)
2) A.H. Lacson Avenue corner Aragon Street and corner P. Florentino Street
3) Batasan Road before Payatas Road (second row)
4) Katipunan Avenue between Capitol Hills Drive Ayala Heights Village (first lane)
The MMDA says that all the above routes are fully passable by 5:00 on 27 August. Are you going to pass one of these places during the holidays?
Source link