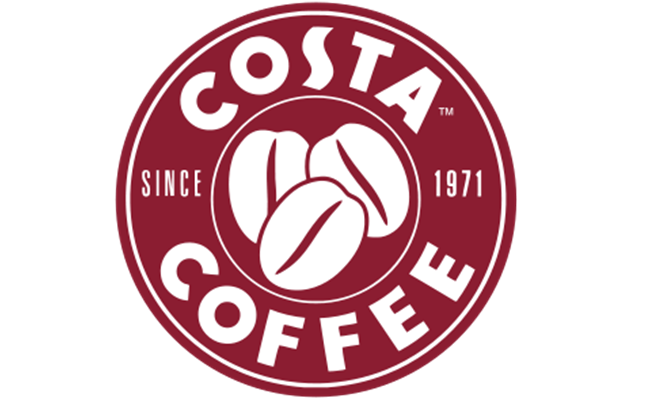 James Quincey, president of Coca-Cola, said the acquisition of Costa Coffee will create new opportunities for its business because it has so far not had a global brand in the hot drinks segment and this network will strengthen its brand in the world .
Costa Coffee currently has 2.4 thousand. buildings in Great Britain and another 1.4 thousand in the world, of which 150 in Poland. The company announced a doubling of the number of cafes on our market in the coming years.
Thanks to this transaction, the Coca-Cola Group can introduce the range of coffee-based products sold in stores.
The closing of the transaction, which was estimated at PLN 3.9 billion, is expected in the first half of 2019. Depends, among other things, on the necessary approvals of the regulators of concentrations and Whitbread shareholders.
Whithbread has been the owner of Costa Coffee since 1995. Then the network had 19 cafes and the company bought it for 19 million pounds.
At the end of August, Nestle, which owns brands like Kit Kat, Winiary signed a license agreement with the chain of Starbucks coffee shops, gaining eternal rights to sell its coffee and tea. The transaction value is USD 7.15 billion
Source link