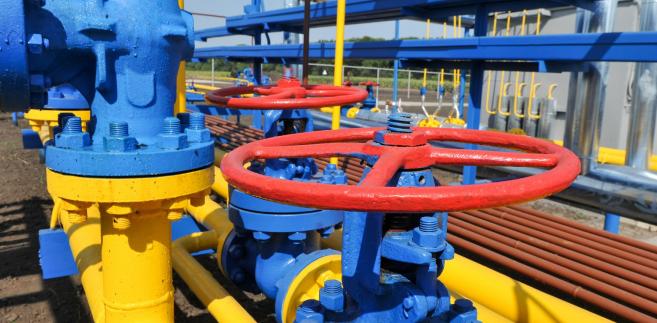 Szijjarto told the MTI office after meeting the Croatian minister of environment, Tomislav Czorich in Dubrovnik, who talked about the price of gas that could be bought at the liquefied gas terminal on the island of Krk.
"It is in economic interest and Hungary's national security that they can obtain from as many sources as possible the amount of gas needed for the functioning of the economy and meet the needs of the population," said Szijjarto, who participated in the international forum on security policy in Dubrovnik.
The minister said that at the end of 2020 the current Hungarian and Russian gas purchase agreement would expire, which will create a completely new situation, allowing Hungary to use the gas supply from new sources.
"From this perspective, Croatia can be our strategic partner," said Szijjarto. He added that Croatia plans to complete the construction of the LNG terminal on the island of Krk in the second half of 2020.
According to data quoted by Szijjarto, at the end of last year, gas consumption in Hungary is rising and is currently around 9 billion cubic meters per year. Russian gas exports to Hungary in 2016 amounted to 5.7 billion cubic meters.
At that time, the Minister emphasized that gas can now reach Hungary from three directions: via Ukraine from Russia, via Austria, also from Russia to a large extent, and via Slovakia, although the latter is not used.
Source link