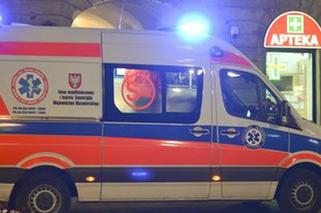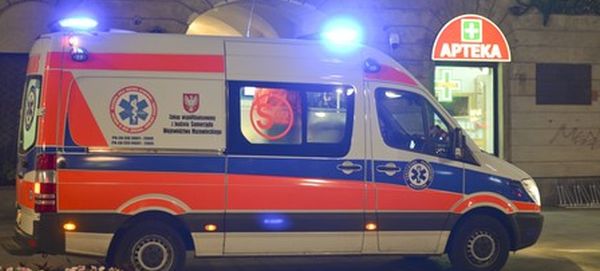 A tragic event at a popular Polish campsite. The car hit the skateboard boy
On Saturday, August 18 there was a tragic accident in Chalupy. According to the TVN24 service, a child who played with a skateboard was hit by a car at the campsite. Unfortunately, the 5-year-old is dead. The police are still investigating the causes of the incident. Meanwhile, in an interview with TVN24, the head of the command in Puck described the tragedy when the driver of the car made a maneuver from the left. The child played with a skateboard on the ground. The woman behind the wheel probably did not notice him. She was sober.
The driver of the 27-year-old has been arrested. The 5-year-old was a resident of Gdynia. It is known that the woman drove at low speed on a narrow campsite. She drove an SUV.
Source link