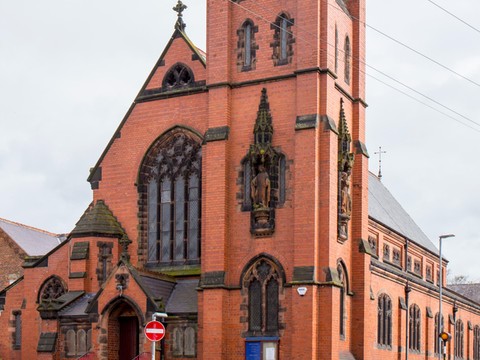 The idea of ​​"Baby Shoes Remember" was born in Ireland. This year it will also be held in Poland. On August 26 children's shoes, covered with a black ribbon, hung in the vicinity of Polish churches. As we read on the website of the event, this is to commemorate all victims of pedophile priests, especially the majority who never received justice.
The organizers of the action emphasize that they want to raise public awareness about the fate of victims of pedophilia. They add that it is also a protest against the constant concealment of child abuse in the institutions of the Catholic Church.
Will Hamilton, the initiator of the Irish campaign, asks everyone not to take off his shoes. It is important that the priests do it themselves and confront the problem.
Co-organizer of "Baby Shoes Remember Polska" is the "Do not be afraid" foundation, which protects victims of pedophilia in the Polish Church. The foundation does not want to reveal at which churches the shoes will appear on Sunday. However, they encourage you to join the initiative. They also ask to send installation photos to the following address: [email protected] or on the event page on Facebook.
Source link