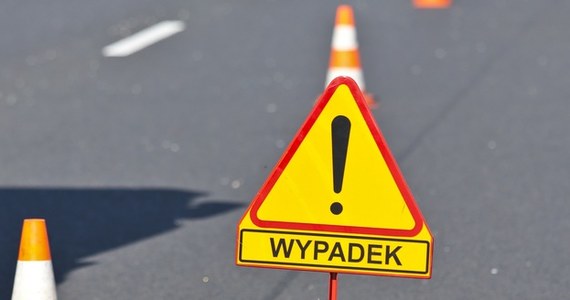 Today, August 26 (12:28)
Update: Today, 26 August (17:08)
Ten people were injured in a collision of six cars on the part of Małopolska on the A4 motorway near Nowe Żukowice – inform firefighters.
10 people were injured on Sunday in the collision of six cars – five cars & vans – in Nowe Żukowice (Lesser Poland). The inconvenience related to the accident on the A4, in the section Tarnów-Dębica, is already over.
As reported by PAP GDDKiA in Rzeszów, the wounded were transported to hospitals in Dębica, Mielec and Tarnów. The condition of two people is severe, three people have injuries and broken limbs, the condition of five victims is good and they do not require admission to a hospital.
Difficulties on the motorway from Tarnów to Dębica took about three hours on Sunday. Initially the media reported on the collision at this location. After a temporary blocking of the road and a detour, one lane was opened in the direction of Rzeszów. Currently, the road is fully passable.
The article comes from the category:
news
Source link