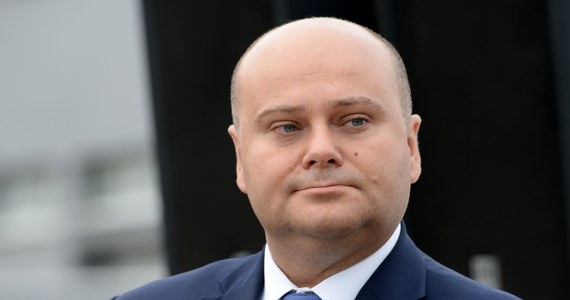 TVN Supervisionist reporters presented material about new concepts for the construction of the S12 road in Radom, against which the residents are protesting. Some residents of the Kowala municipality believe that it has been decided to change the route of the road so that an influential investor who has connections with the politicians of Law and Justice can earn compensation.
The road in question must lead through Radom to Lublin and then further into Ukraine. Originally, the route would run through wasteland. Politicians, however, want to change it. According to new concepts, the road will walk through plots of land where the houses are.
Residents, who have parcels, protest against new plans according to which their homes must be demolished. They think that the route has been specially adapted for someone to benefit from property speculation. It is also surprising that, according to new concepts, the route sharply curves at some point, although originally it was meant to be straightforward.
According to the findings of Superwysjer journalists, the new concept is a residential area where only a few houses were sold. The rest is empty. The estate was built by the company Romana Saczywko, chairman of the board of Rosa-Bud S.A. Sawczywko also built a city sports hall. Igor Marszałkiewicz, the vice president, was responsible for the investment on behalf of the city, which later bought a flat from the son of a businessman. The surname Sawczywko is also in the land and mortgage register of the property, which belongs to Dariusz Wójcik, the chairman of the city council.
In a conversation with Bertold Kittel Roman Saczywko admitted that investing with politicians is his idea.
MORE ABOUT THIS CASE ON THE WEBSITE FOR SUPERVISION
The land and mortgage registers also show that the co-owner of one of the parcels is formerly PiS MP Krzysztof Sońta, and another sister, Andrzej Kosztanciak, chairman of the parliamentary team for the construction of route S12. They have parcels or shares on parcels in the immediate vicinity of the future highway.
The deputy of the law and justice refuted the accusations of journalists and claimed that the last route of S12 had not yet been selected.
(Nm)
Source link