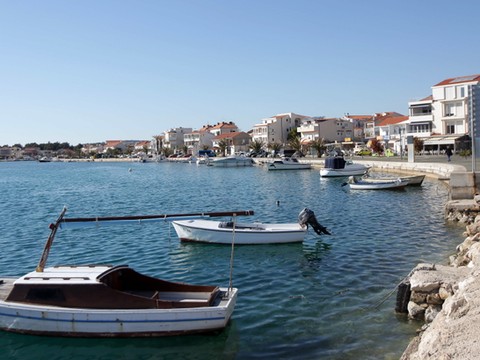 A team of rescuers was sent to the site. Medical services could not communicate with the 48-year-old. According to RMF FM, the man was so drunk that he could not talk or get up.
"Fortunately, says Ante Mijalic, from the harbor master in Rogoznica, the sea was calm that evening, adding that he had not seen such a drunken sailor in his career," we read on the radio.
A breath test test showed that the man had 2.85 per gallon of alcohol. The family was cared for by the family because the services decided that no hospitalization was needed.
The Pool is responsible for keeping the yacht under control and for endangering others. He will also have to pay a fine for unpaid permission to sail on Croatian waters. According to Mijalic this will be a "serious amount".
Source: RMF FM
Do you want to stay informed about the most important information of the day? Like onet News on Facebook!
(Jim)
Source link