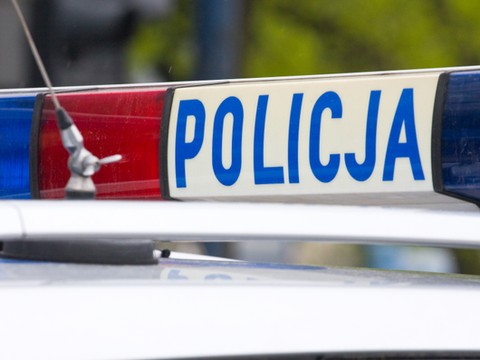 The 40-year-old corpse was unveiled Sunday in Gogolewo (Municipality of Dębnica Kaszubska), in a leisure complex near the fire station, said Paweł Wnuk, a spokesman for the District prosecutor in Słupsk today.
– During the external examination of the corpse with participation of the pathomorphologist, there were two injured head injuries. The bodies were completely burned. Near the scene of the incident, a likely murder weapon was also unveiled – Wnuk said.
On Monday, the District prosecutor in Słupsk started an investigation into the murder. The 40-year-old body was secured for sectional research.
– Intensive operational activities aimed at detecting the perpetrator of the event and explaining his circumstances are carried out – said the spokesman for the prosecutor.
Do you want to stay informed about the most important information of the day? Like onet News on Facebook!
(PC)
Source link