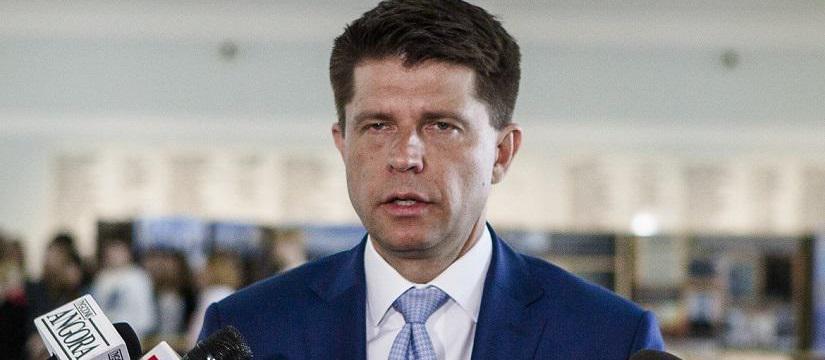 Ryszard Petru wanted to be the 'defender of democracy & # 39; and in the meantime he perpetuated his image as a man who committed an incident at every step. This time thanks to a letter to … the president of the Sejm.
The ban on entering the Sejm would last until the end of the last meeting.

A month has passed. The ban still applies. On my letter of 1 August, the Marshal did not reject it.

INIE indicates the legal basis and the actual basis
– we read in the tweet by Ryszard Petru (original spelling – editorial note).
You will also answer for persecution of the opposition!
– the leader of the Liberal Social Circle is thundering.
However, this is not the end. In the attached photo of the letter to Marshal Marek Kuchciński it is clear how Ryszard Petru wrote his name. He appears on the document as Richard … Peru.
We already had the "Sun of Peru", apparently the time is right for "Ryszard Peru". And that only you!
Source link